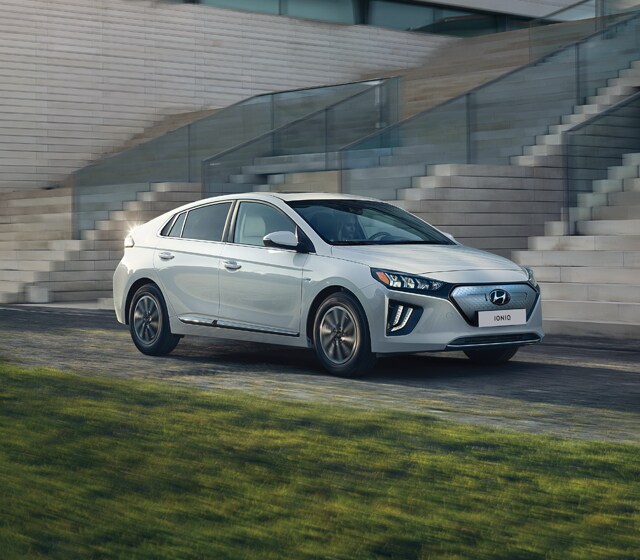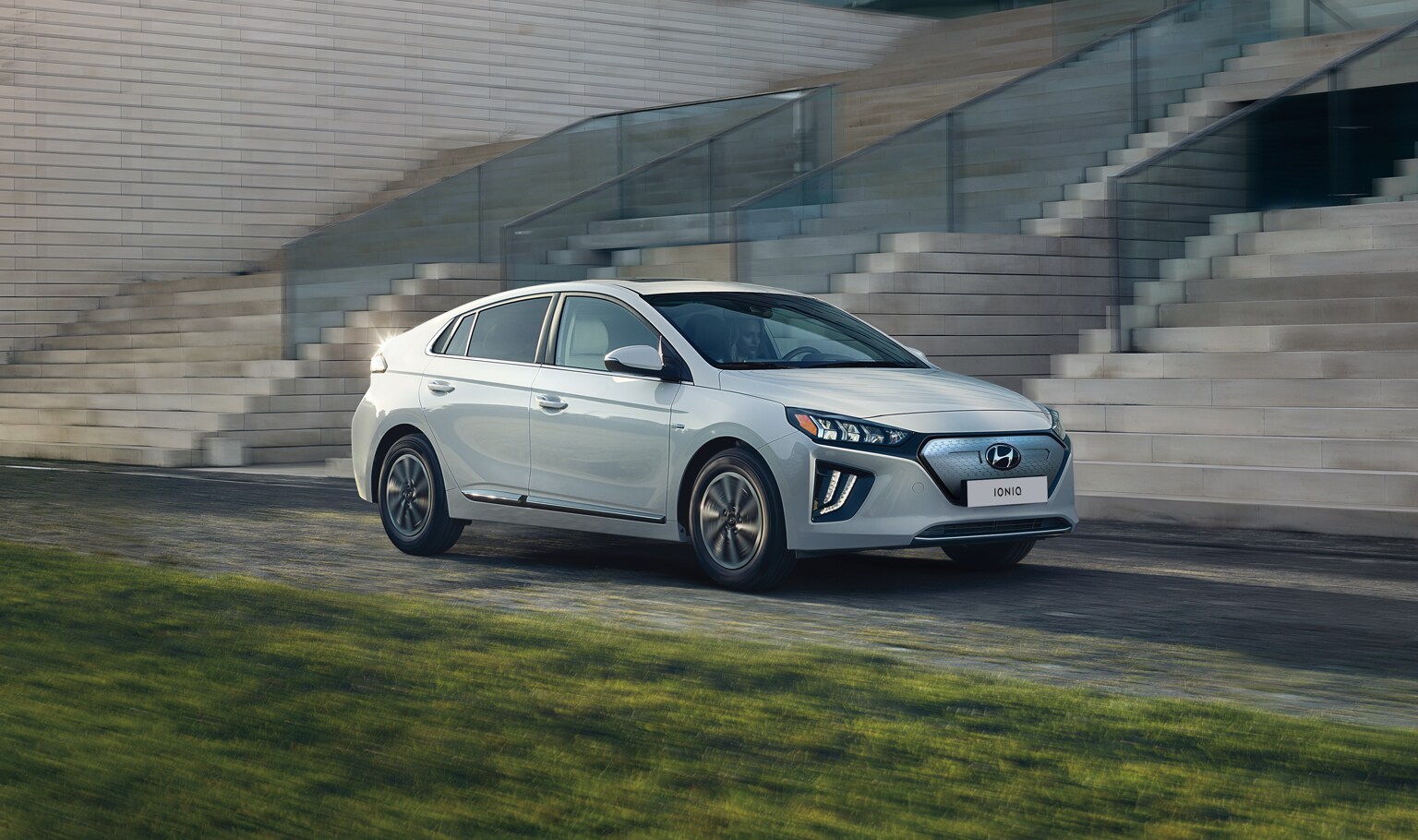 2020
IONIQ electric
Error
Starting from*
$41,499
$41,499
All-Electric Range (AER)**
274 km
(combined)
The new 2020 IONIQ electric offers an enhanced all-electric driving range of 274 kilometres on a single charge**. Conveniently charge from home, work or a public charging station.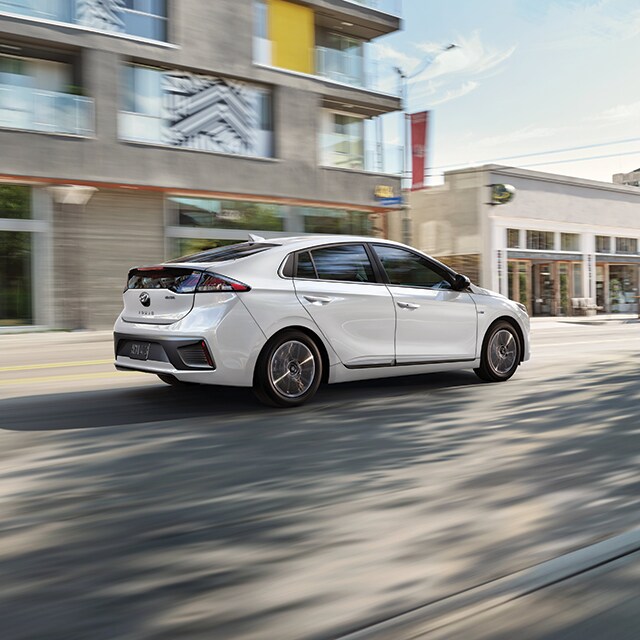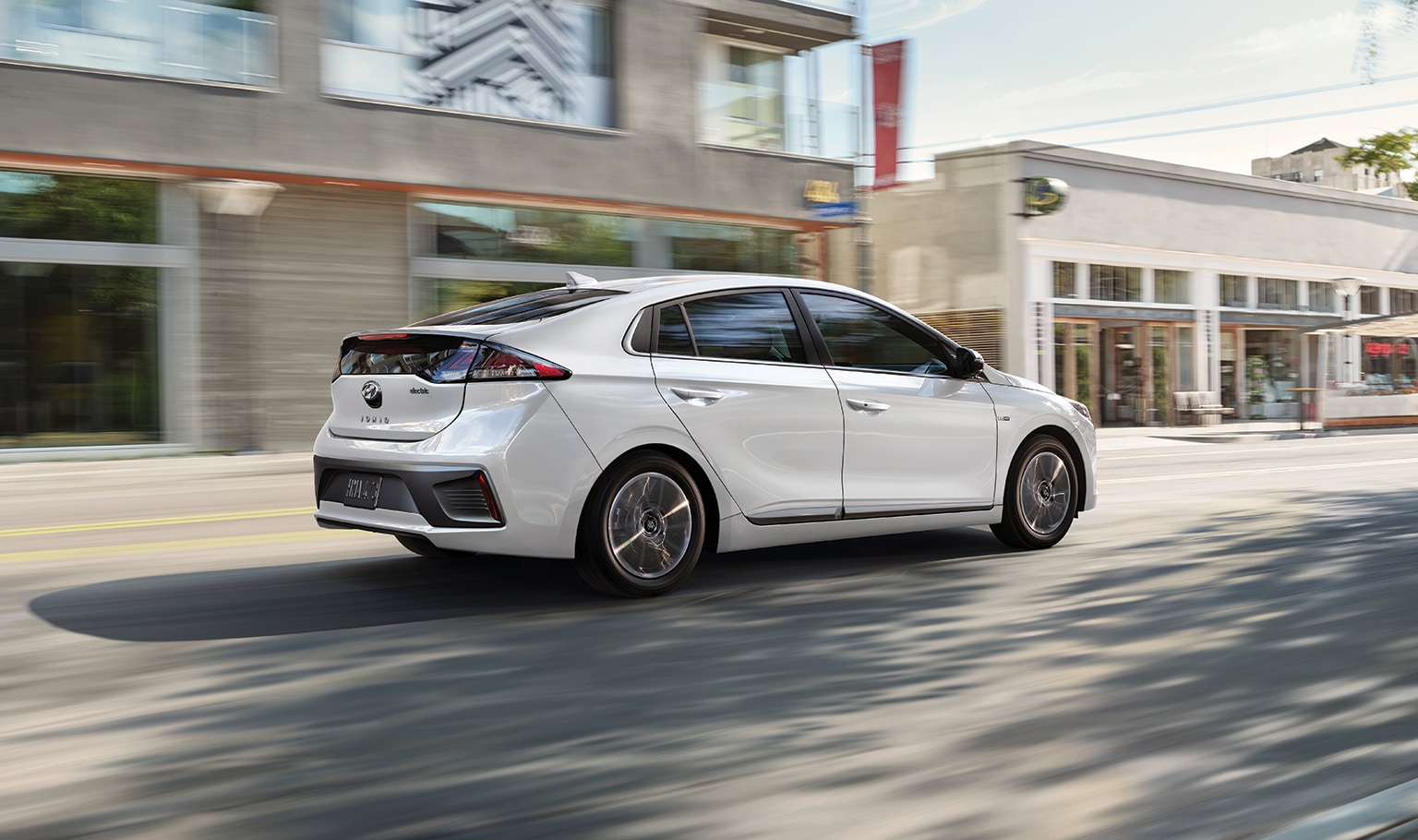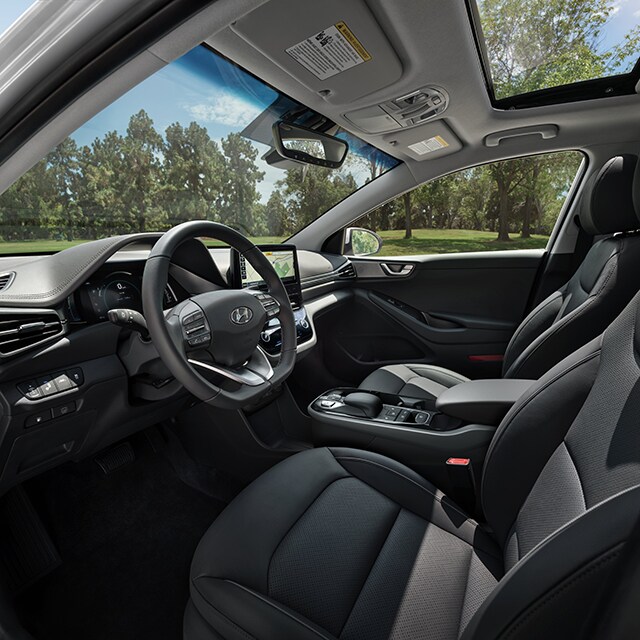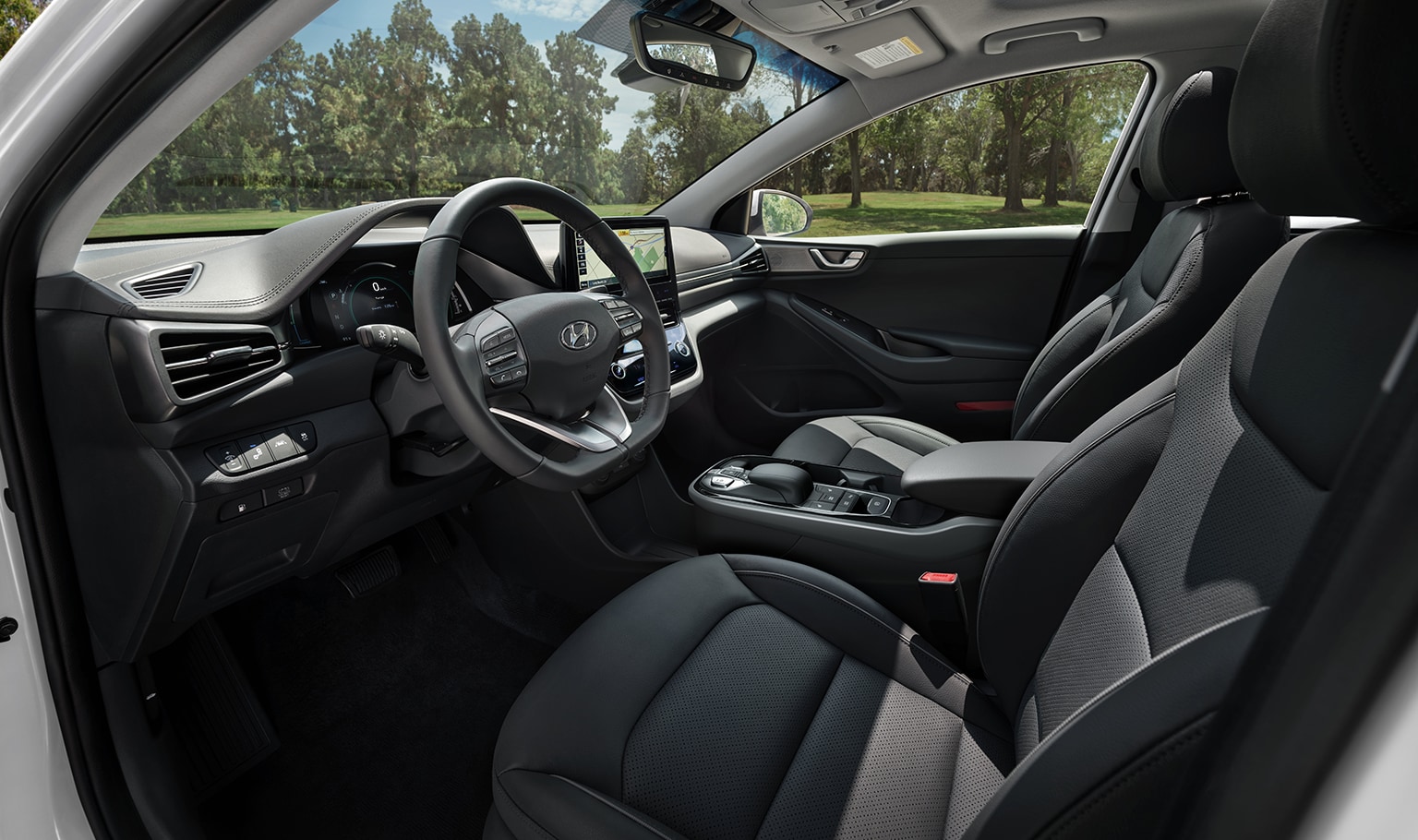 U.S. model shown. May not be exactly as shown.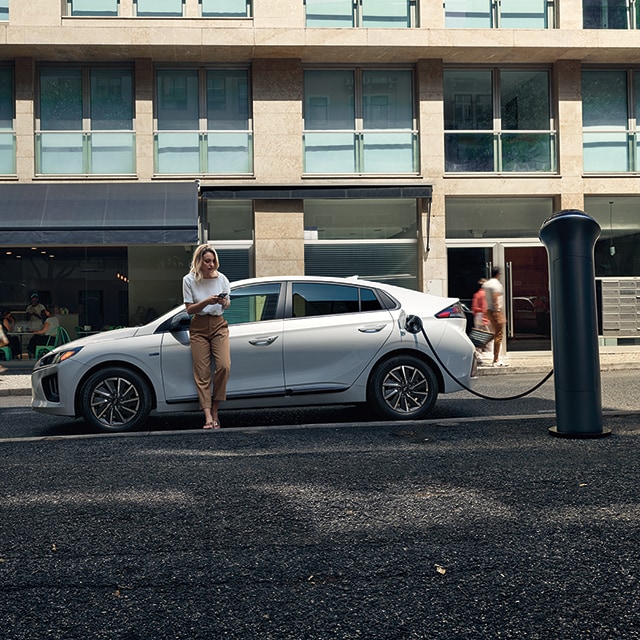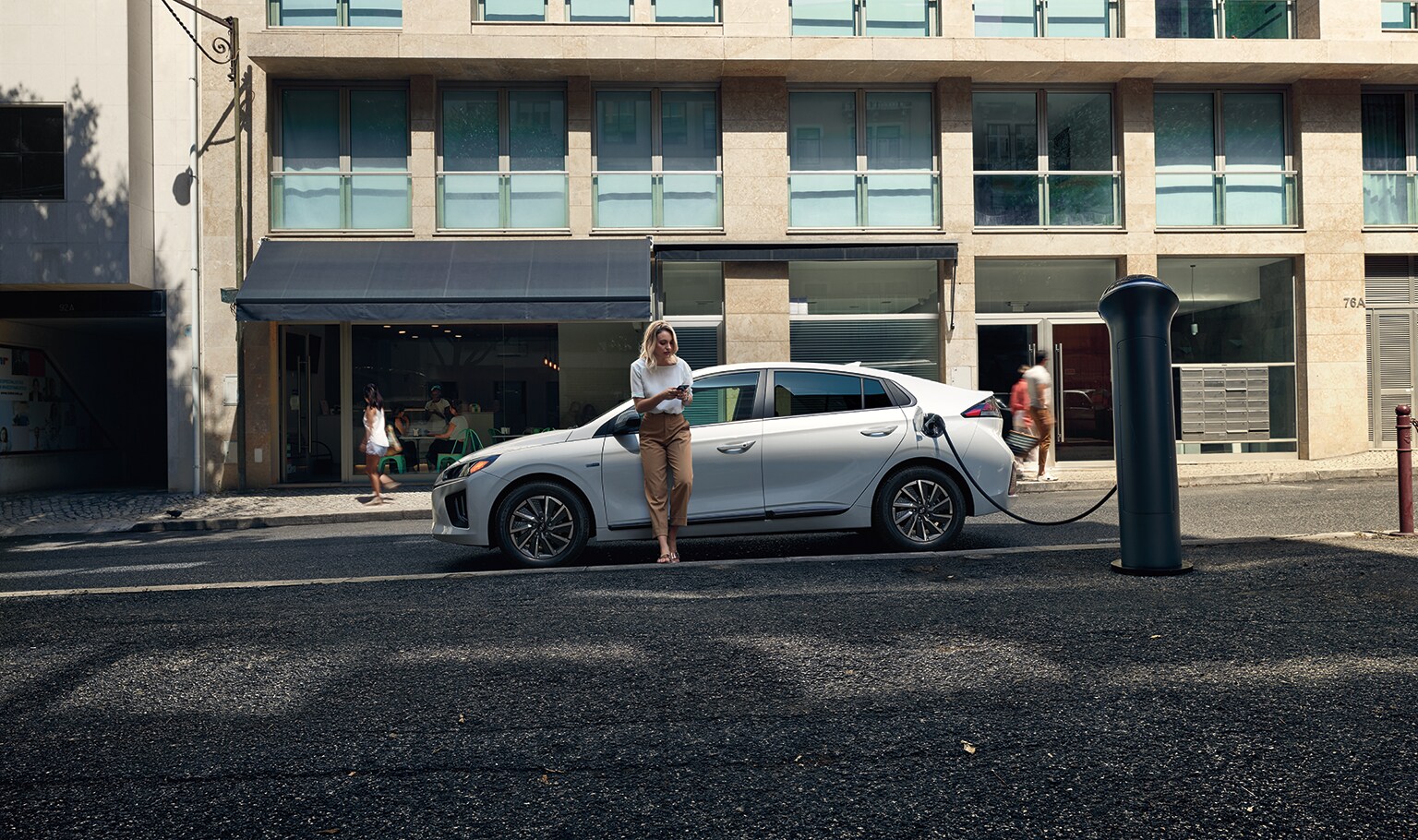 A rewarding drive, for you and the environment.
Charge your Hyundai at home.
Hyundai has partnered with ChargeHub to help you charge your vehicle at home, at your convenience.

Order a level 2 home charging station and unlock the true potential of your Hyundai.
*Plug-in model shown.
Find out more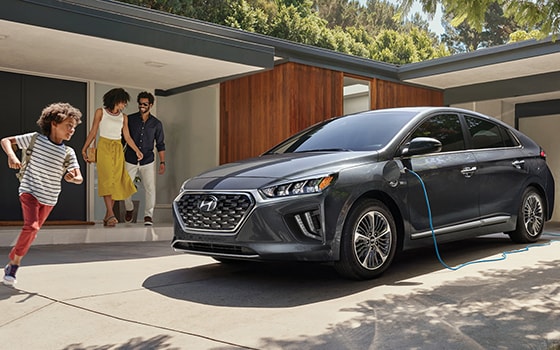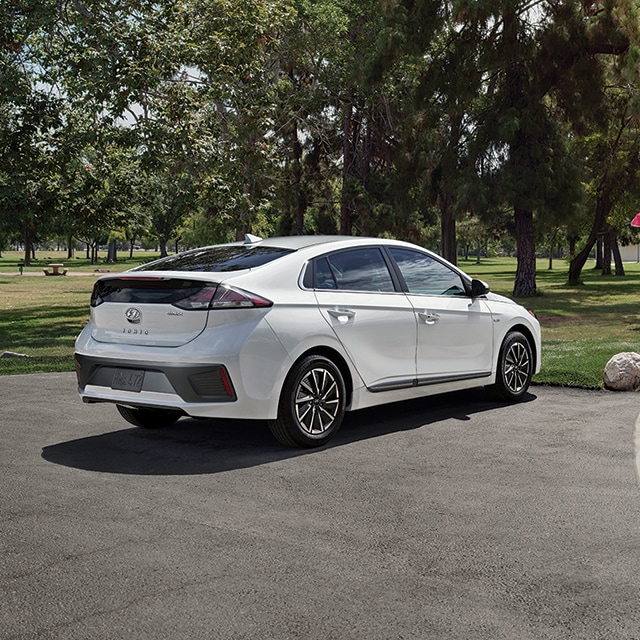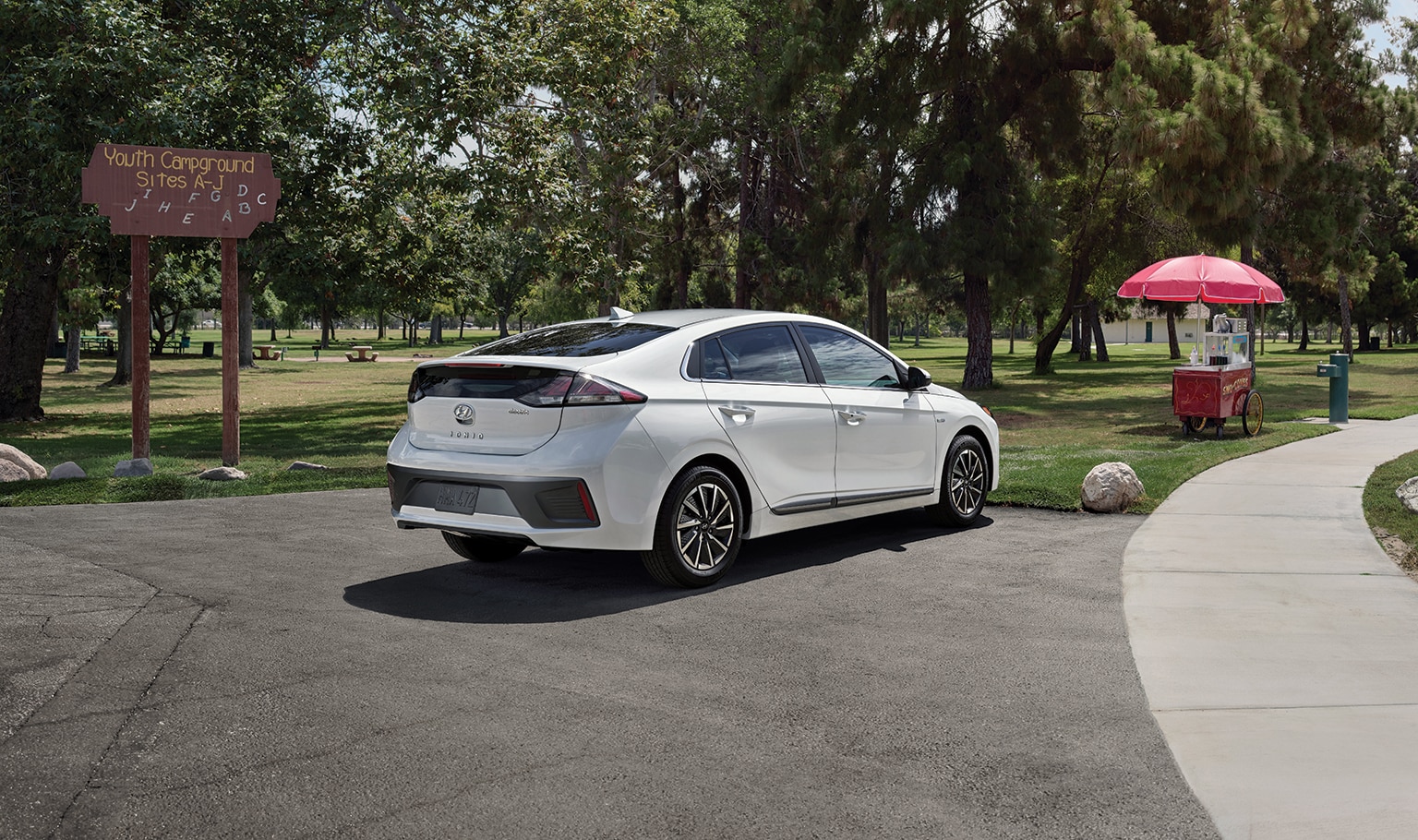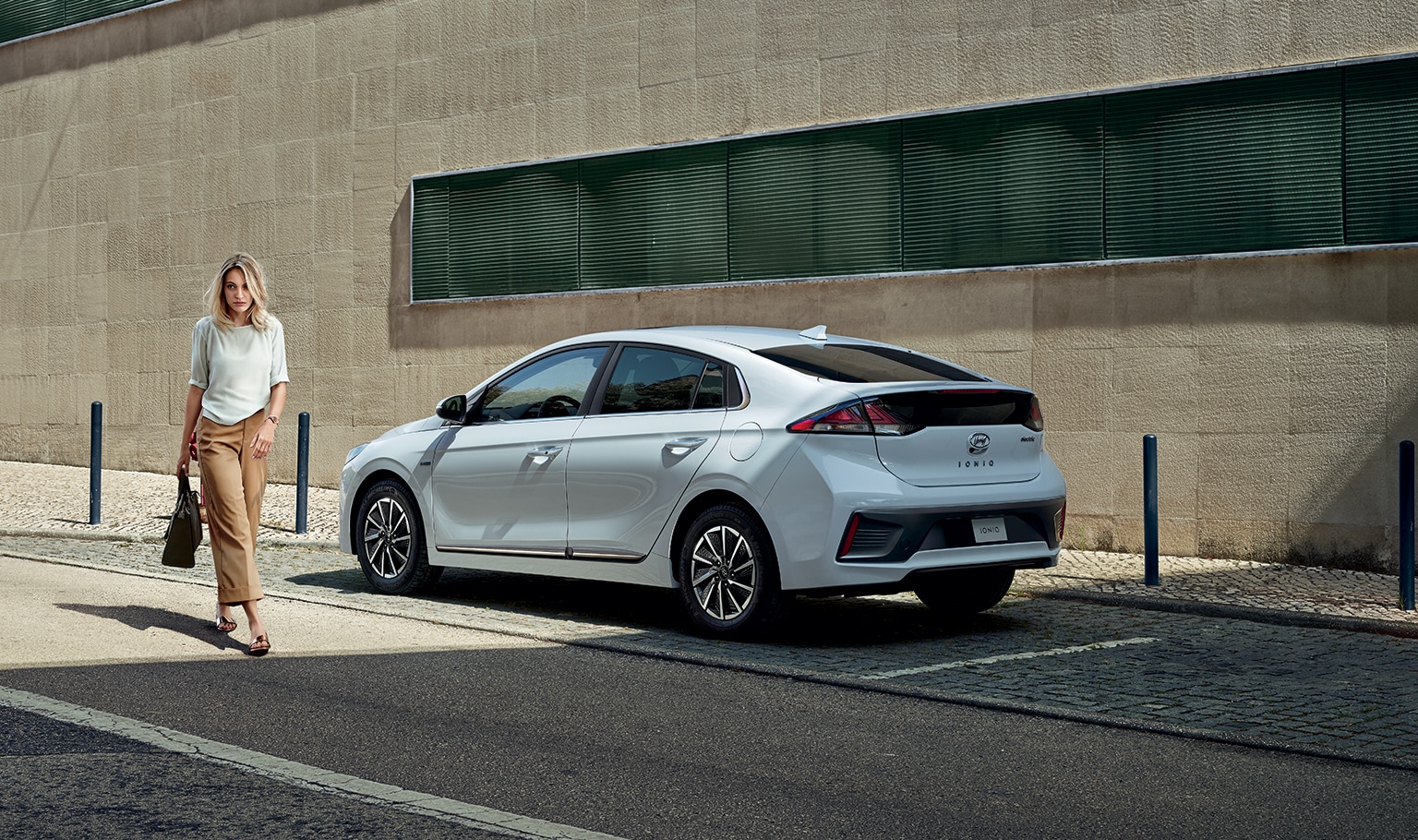 What Do Owners Think?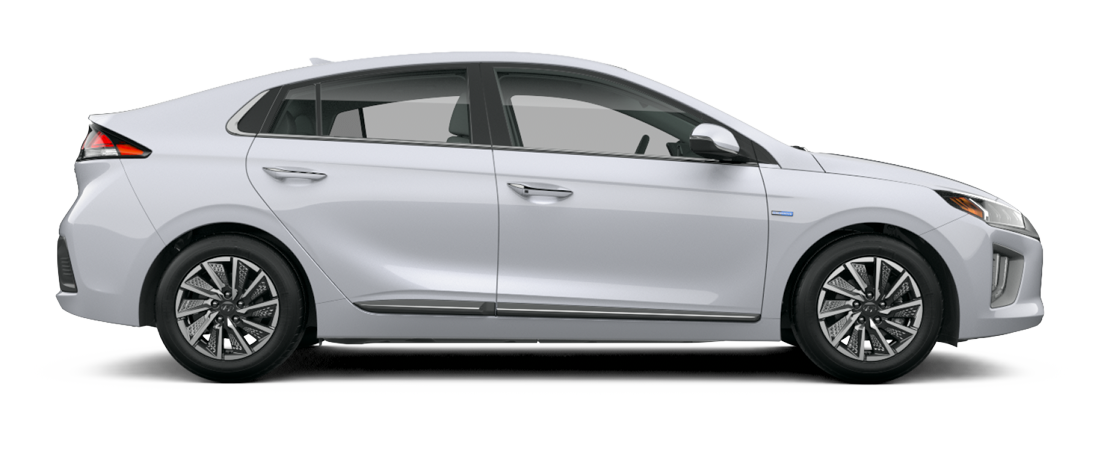 "Standard Technology features are amazing including the large 10-inch display and adaptive cruise following. The 300km range beats everyone at this price point. Heat pump provides instant heat/cooling."
Ron, Ottawa
Hyundai partners with Reevoo to provide 100% genuine, uncensored reviews. Here's what people have been saying about their IONIQ Electric.
*Price of $41,499 available on new 2020 IONIQ Electric Preferred models. Price excludes Delivery and Destination charges, fees, levies and all applicable charges (excluding HST, GST/PST). Price also excludes registration, insurance, PPSA, license fees and dealer admin. fees of up to $499. Fees may vary by dealer. Delivery and Destination charge includes freight and P.D.E.
**All-electric driving range of 274 kilometres based on a battery capacity of 38.3 kWh and battery usage rate of 15.7 kWh/100 km for the 2020 IONIQ electric Preferred/Ultimate models. Calculated based on a fully charged battery. Based on manufacturer testing and used for comparison purposes only. Actual range may vary based on driving conditions and the addition of certain vehicle accessories.