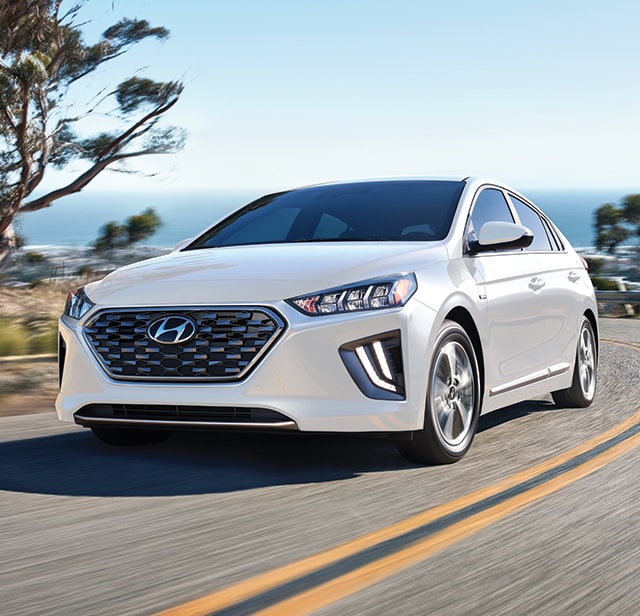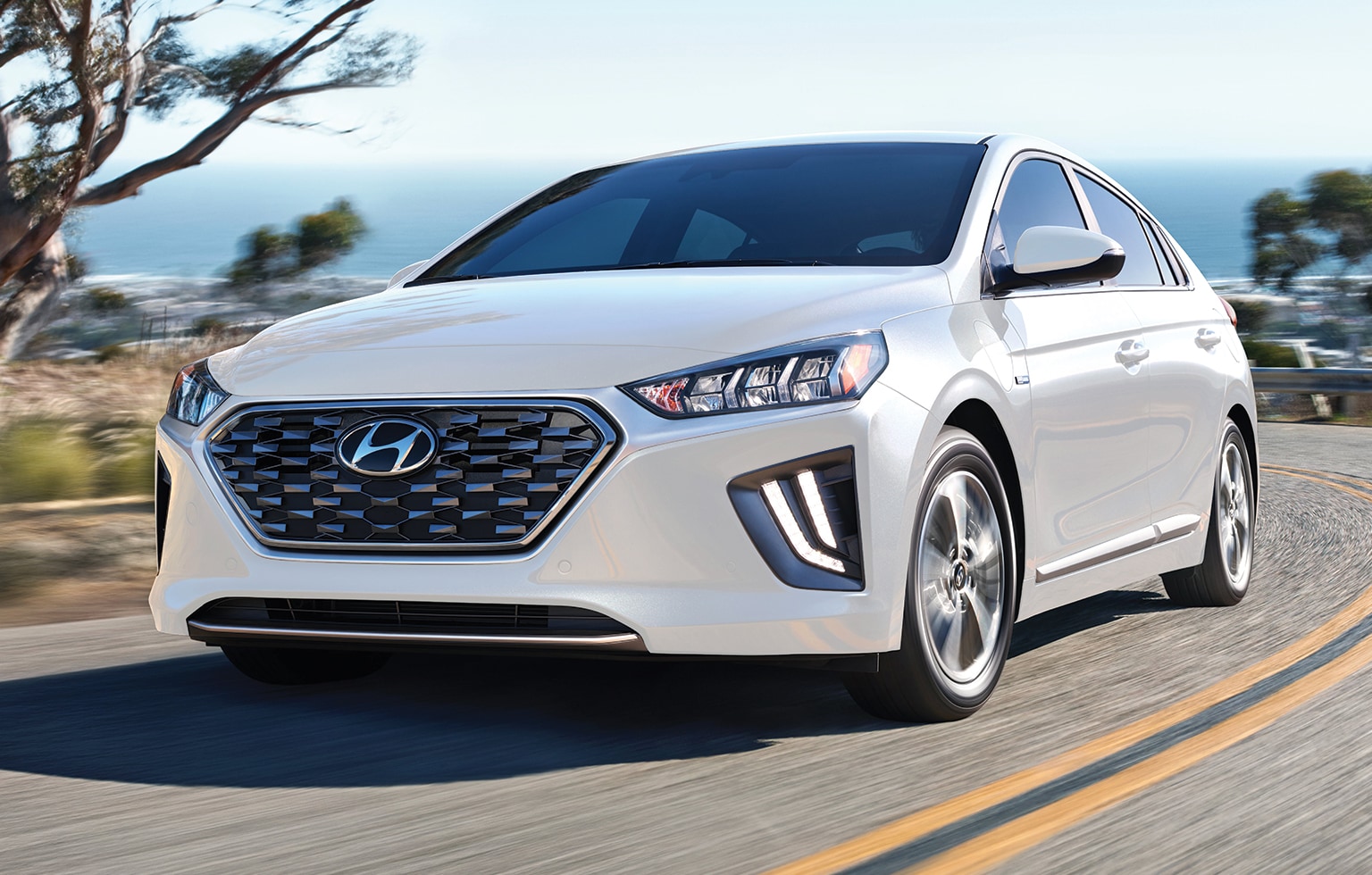 2020
IONIQ plug-in hybrid
Error
Starting from*
$33,749
$33,749
Fuel Economy*
4.1L per 100km
(combined)
Electric when you want it, gas when you need it.
Enjoy the best of both worlds with the new IONIQ plug-in hybrid. This innovative plug-in hybrid can travel up to 47 kilometres on electric power with emission-free driving. Need the freedom to roam farther? No problem, because once the electric-only range is depleted the IONIQ plug-in hybrid will simply start to run like a traditional hybrid, so you can continue to travel over 1,000 kilometres on a single tank of gas.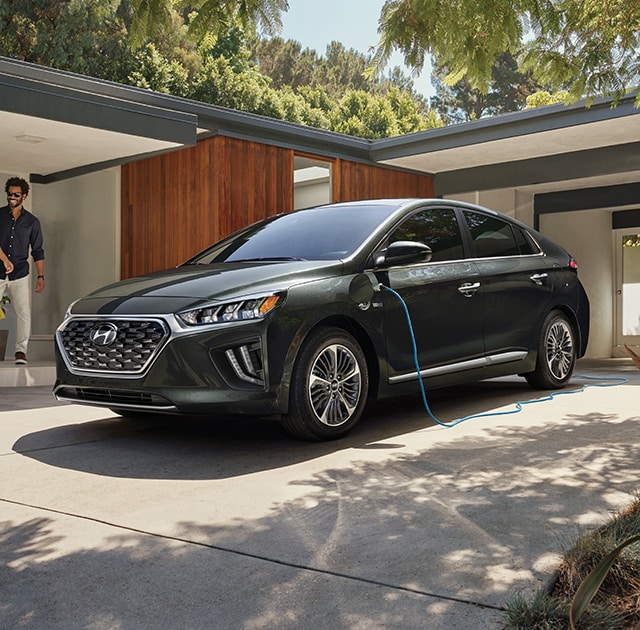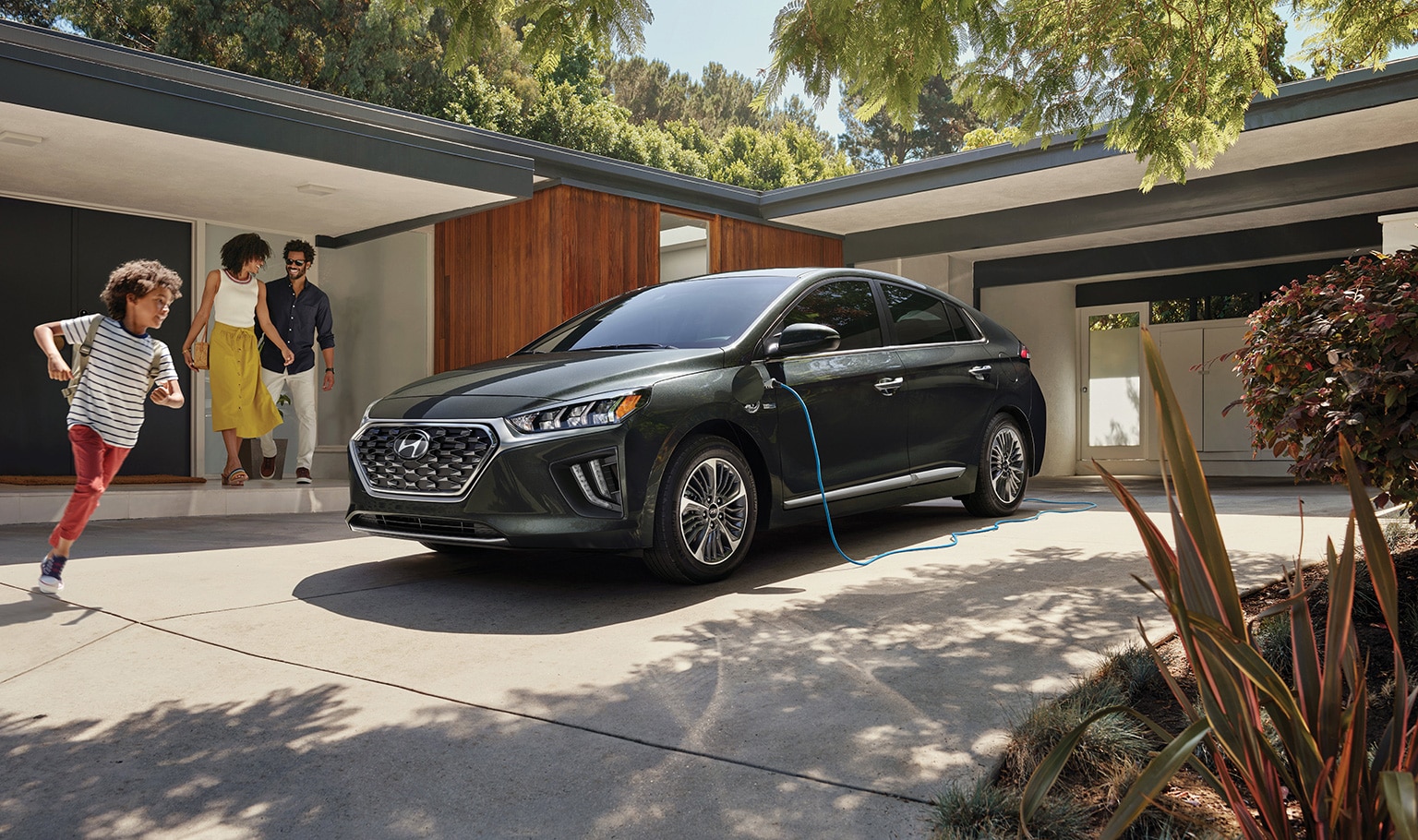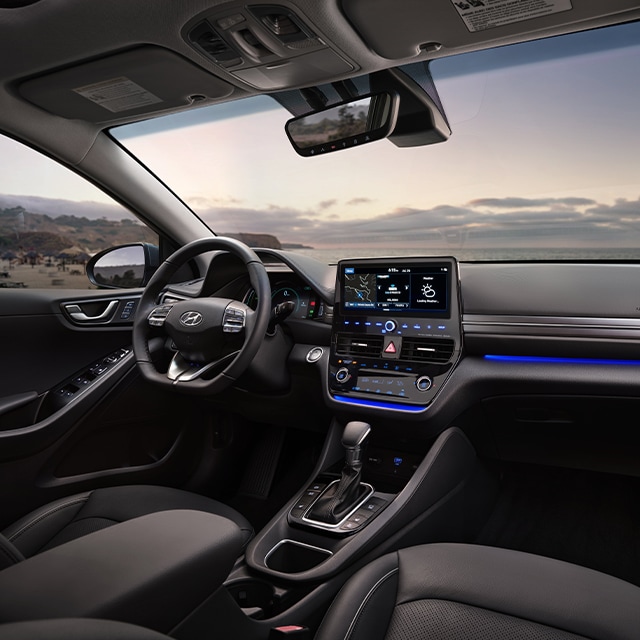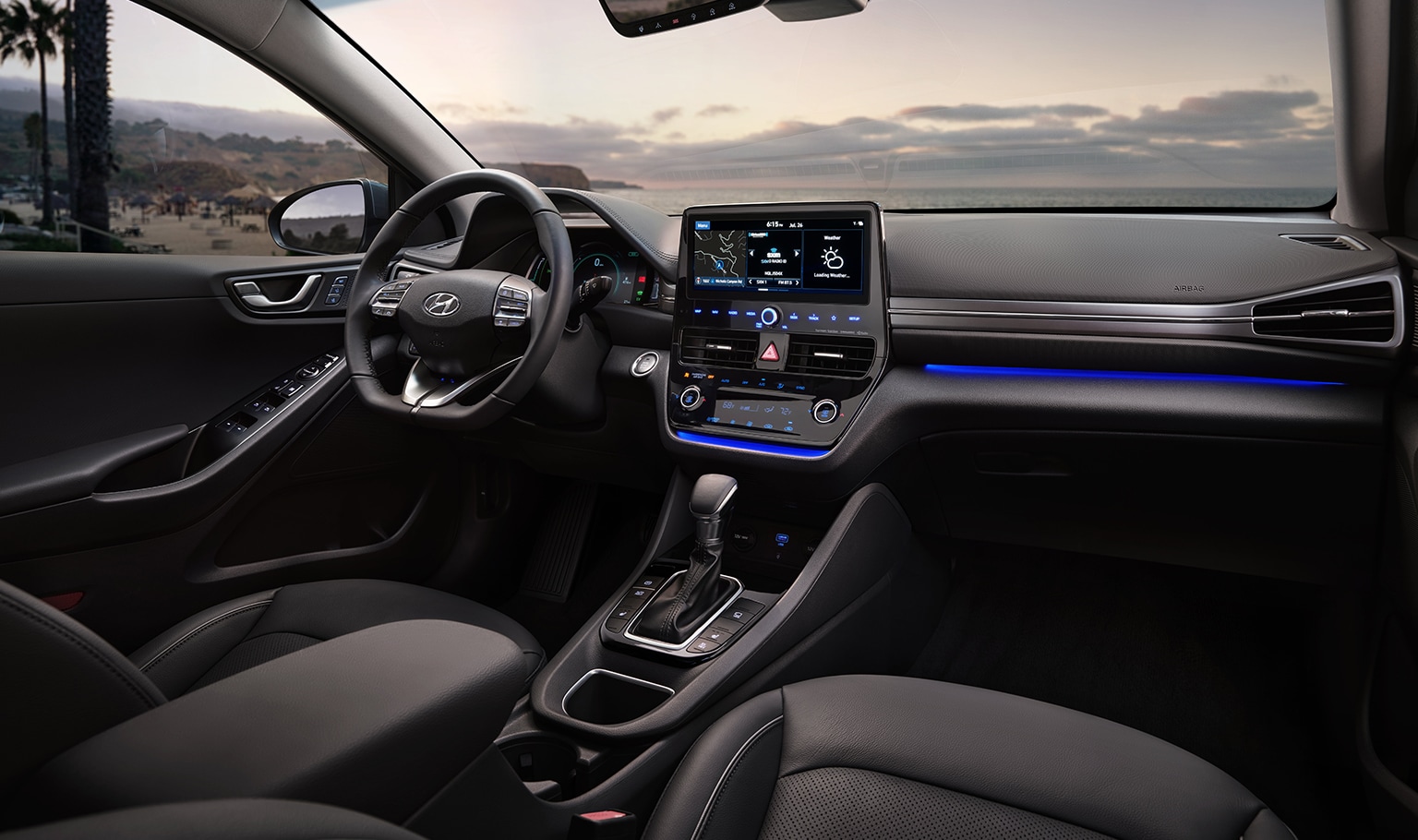 U.S. model shown. May not be exactly as shown.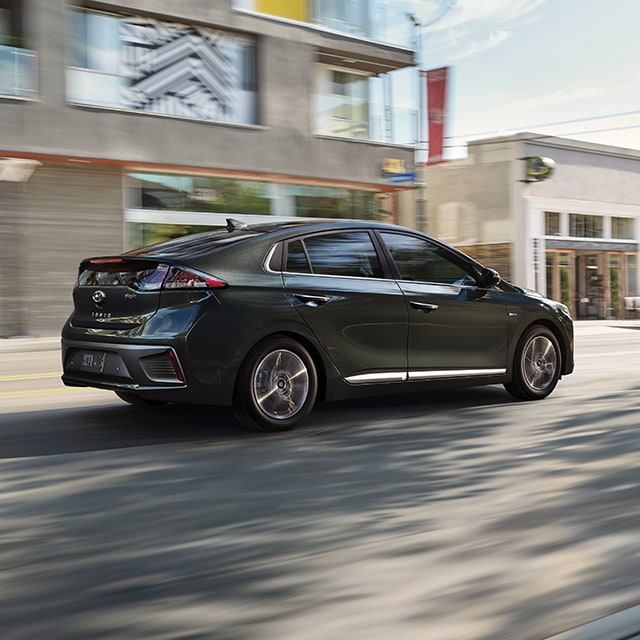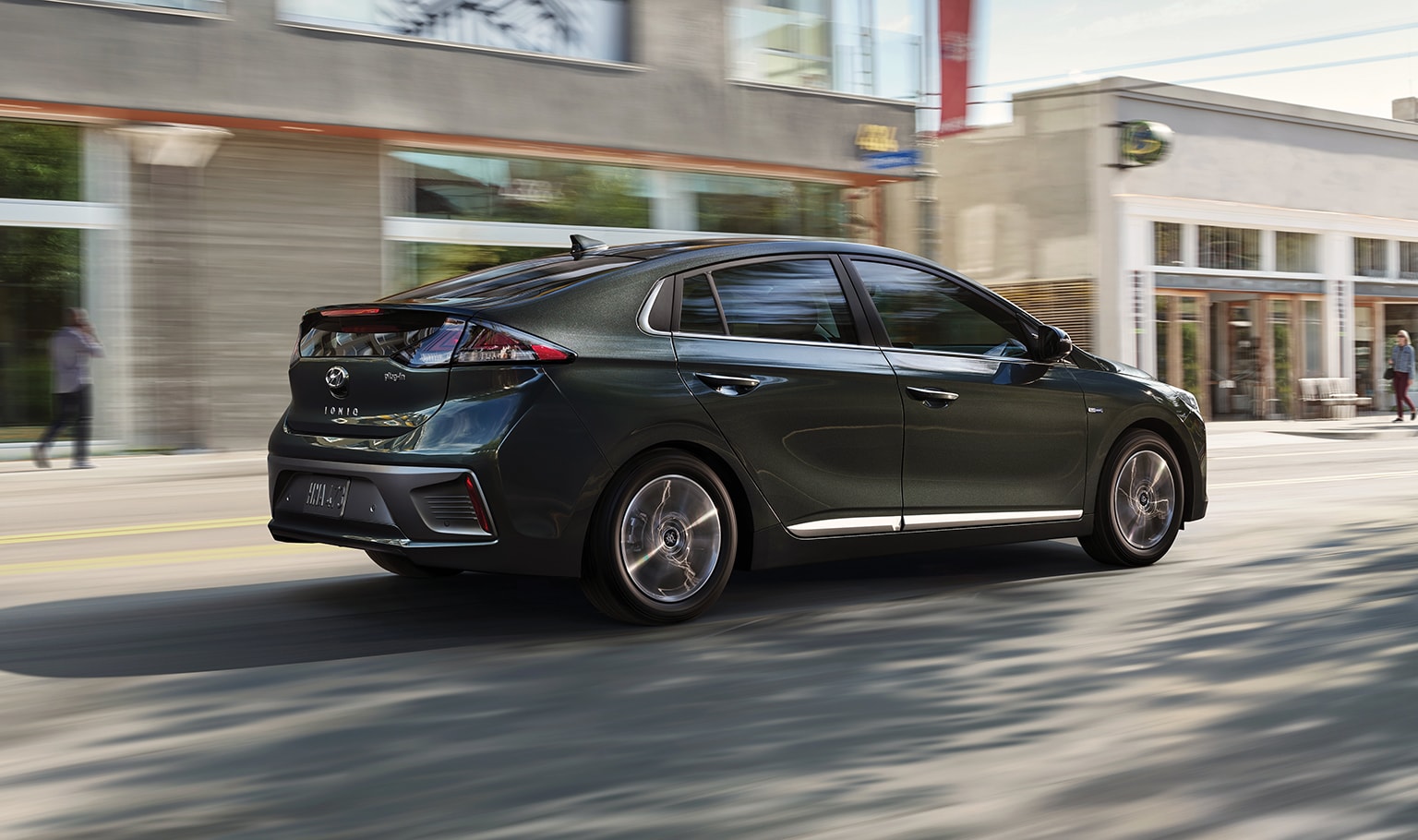 A rewarding drive, for you and the environment.
Charge your Hyundai at home.
Hyundai has partnered with ChargeHub to help you charge your vehicle at home, at your convenience.

Order a level 2 home charging station and unlock the true potential of your Hyundai.
Find out more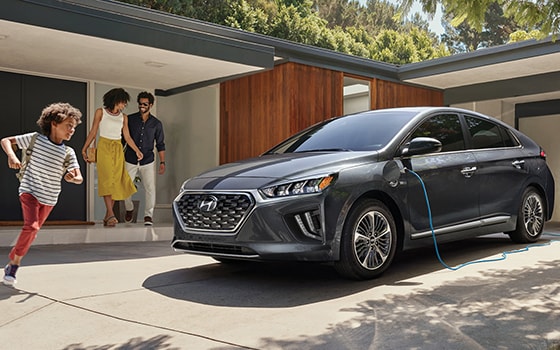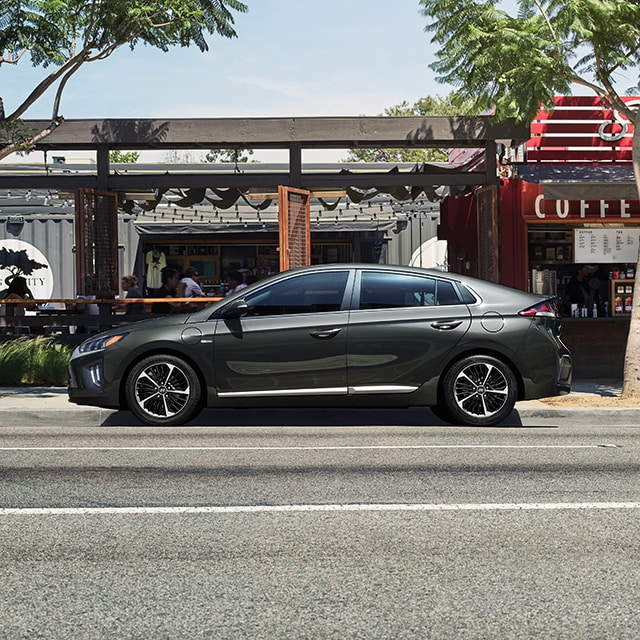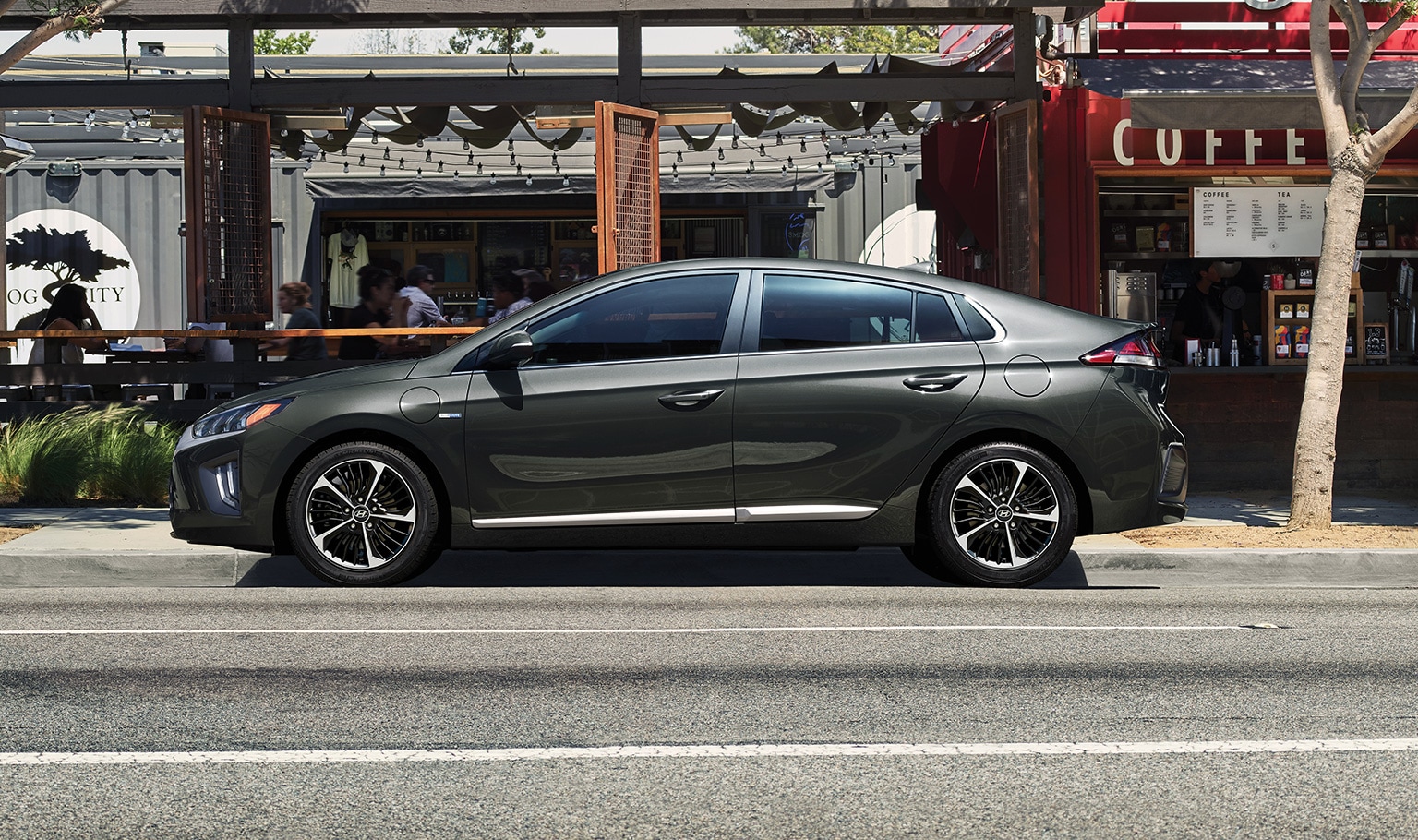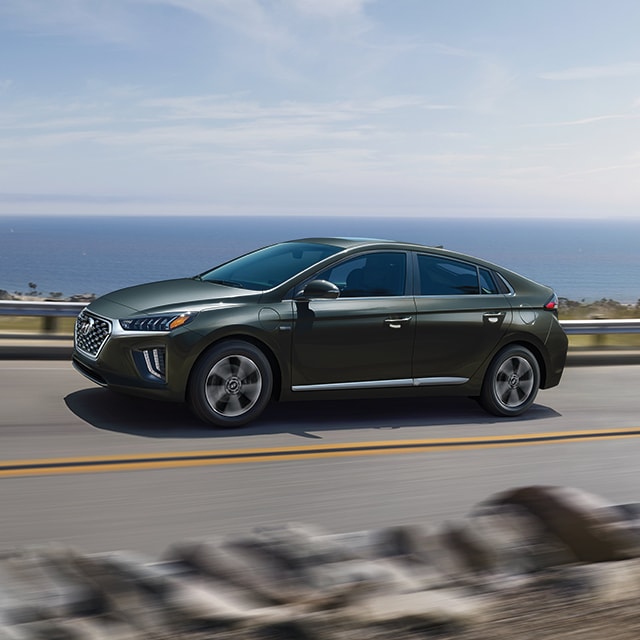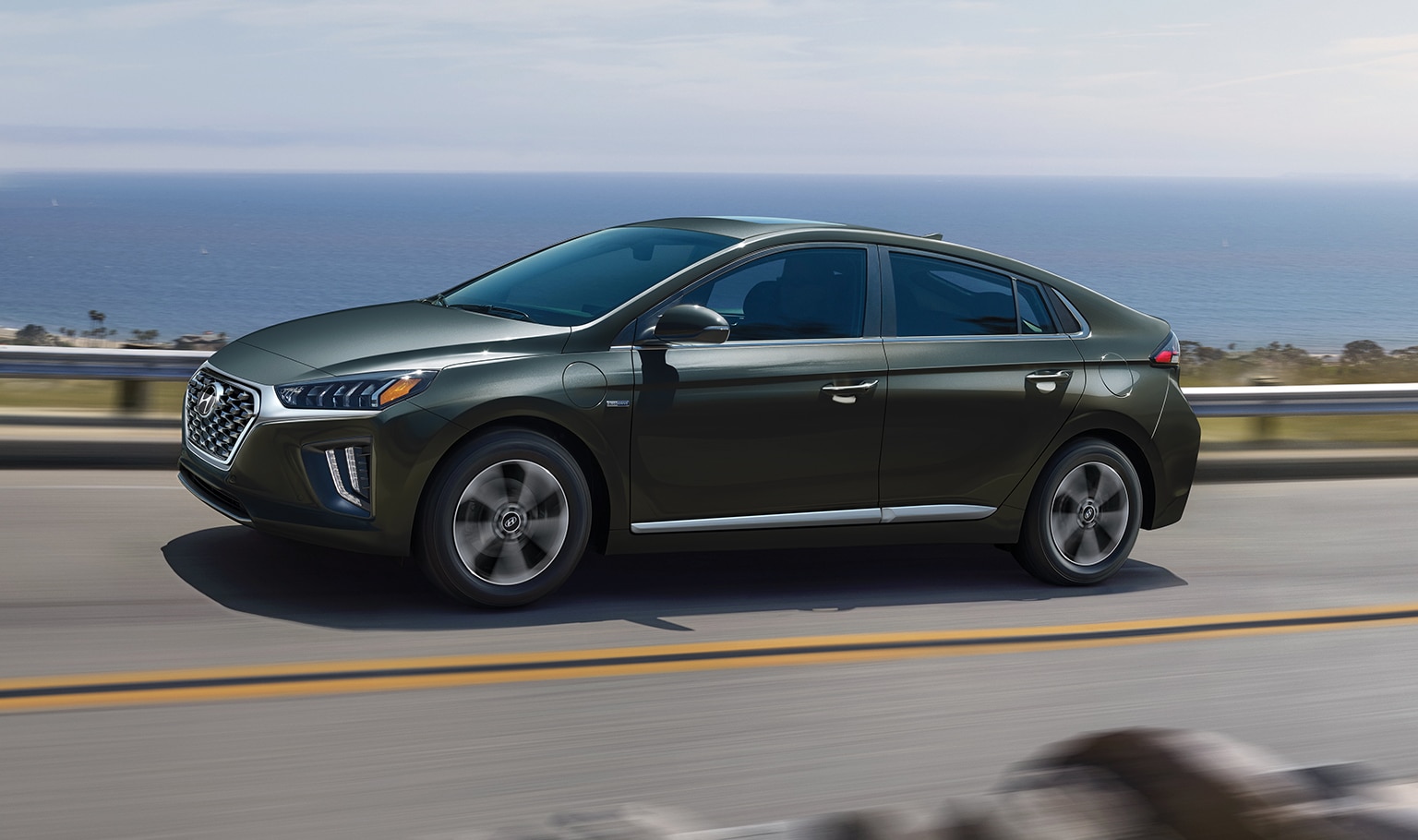 What Do Owners Think?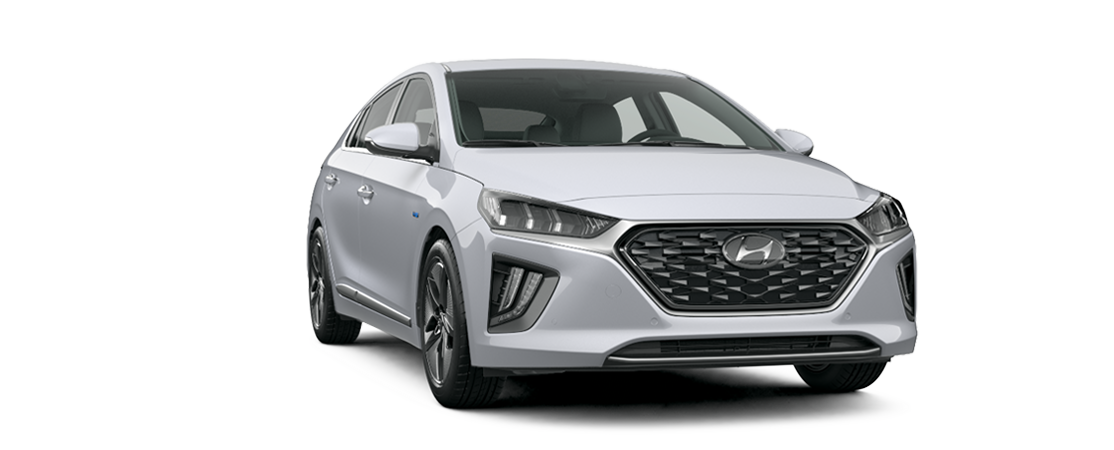 "Beautiful car. Cost to drive and features in the upgraded trim package are great. The economy is truly fantastic. If your commute isn't too long and you re-charge regularly, you can stretch $40 worth of fuel in to 1000-1500 km of driving."
Michael, Peterborough
Hyundai partners with Reevoo to provide 100% genuine, uncensored reviews. Here's what people have been saying about their IONIQ Plug-in Hybrid.
*Price of $33,749 available on the new 2020 IONIQ Plug-in Hybrid Preferred models. Price excludes Delivery and Destination charges, fees, levies and all applicable charges (excluding HST, GST/PST). Price also excludes registration, insurance, PPSA, license fees and dealer admin. fees of up to $499. Fees may vary by dealer. Delivery and Destination charge includes freight, P.D.E. and a full tank of gas.
*Fuel economy figures are based on manufacturer testing and are used for comparison purposes only. Actual fuel efficiency may vary based on driving conditions and the addition of certain vehicle accessories. Fuel Economy based on IONIQ Plug-in Hybrid Preferred.