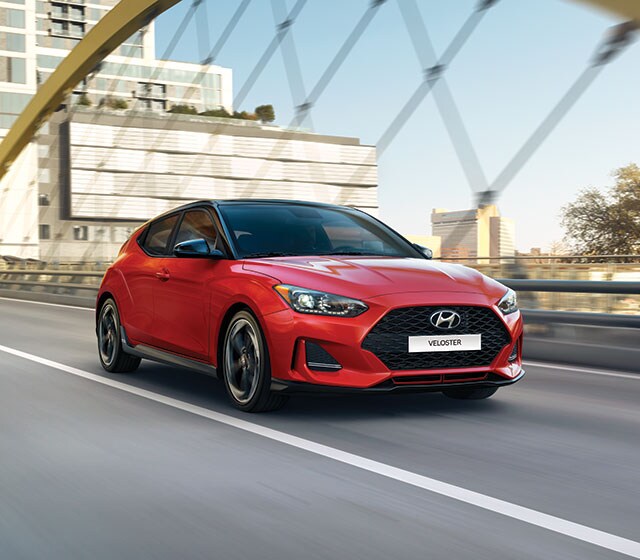 Starting from*
$22,449
$22,449
Fuel Economy*
8.5/6.9/7.8L per 100km
(city/hwy/combined)
Live loud in the 2020 Veloster. The cutting-edge, asymmetrical 3-door design differentiates it from any other vehicle on the road. What makes this sports coupe such an exciting driving experience? The unique agility of how it takes every curve. The satisfying sporty sound when you hit the gas pedal. Everything about the Veloster will make you want to get behind the wheel.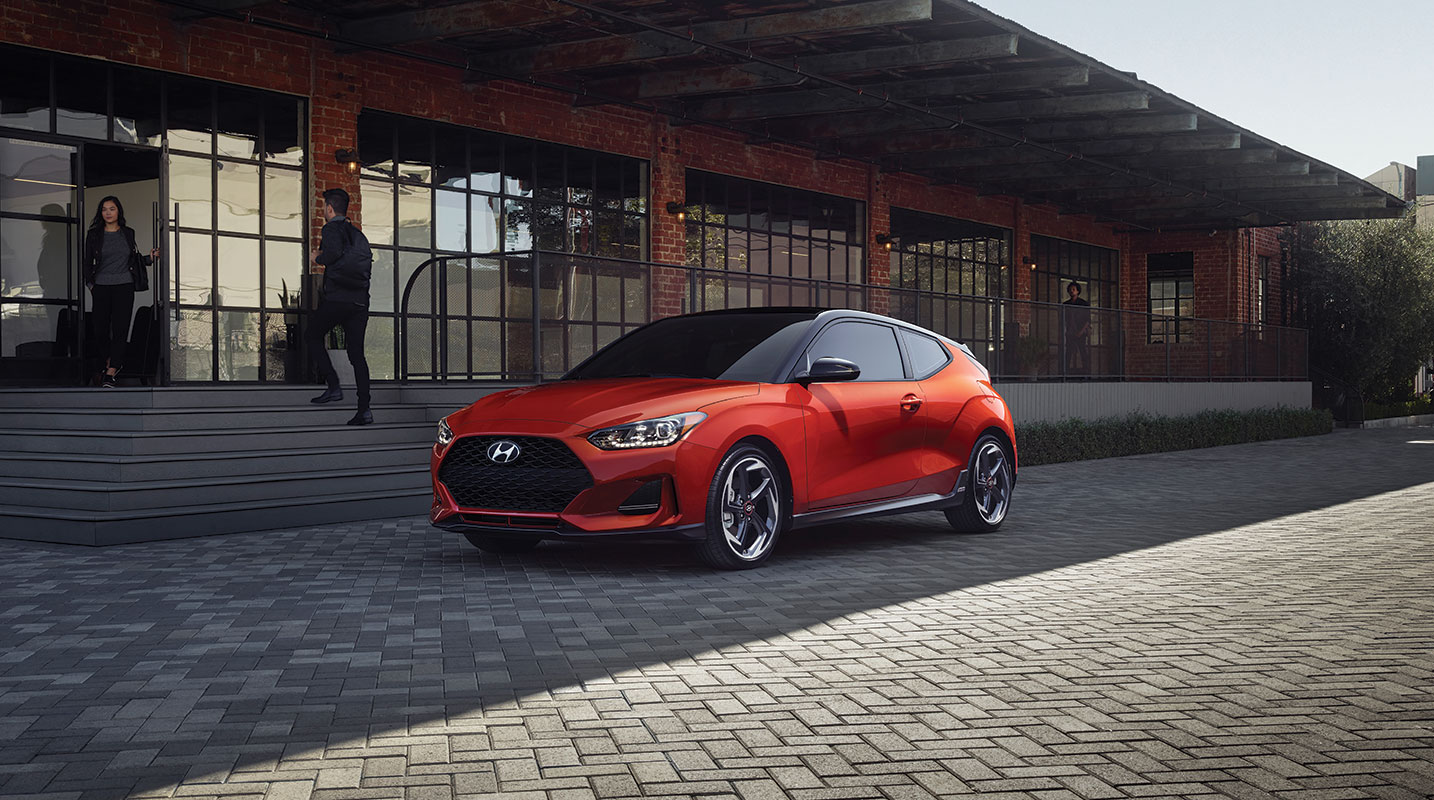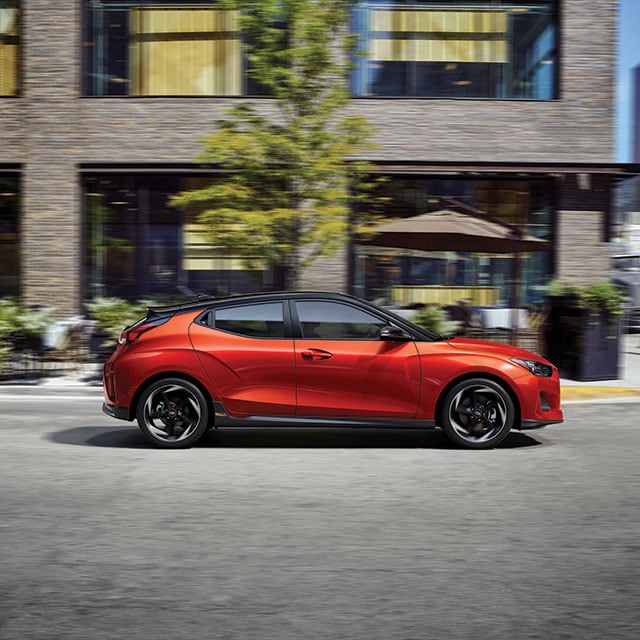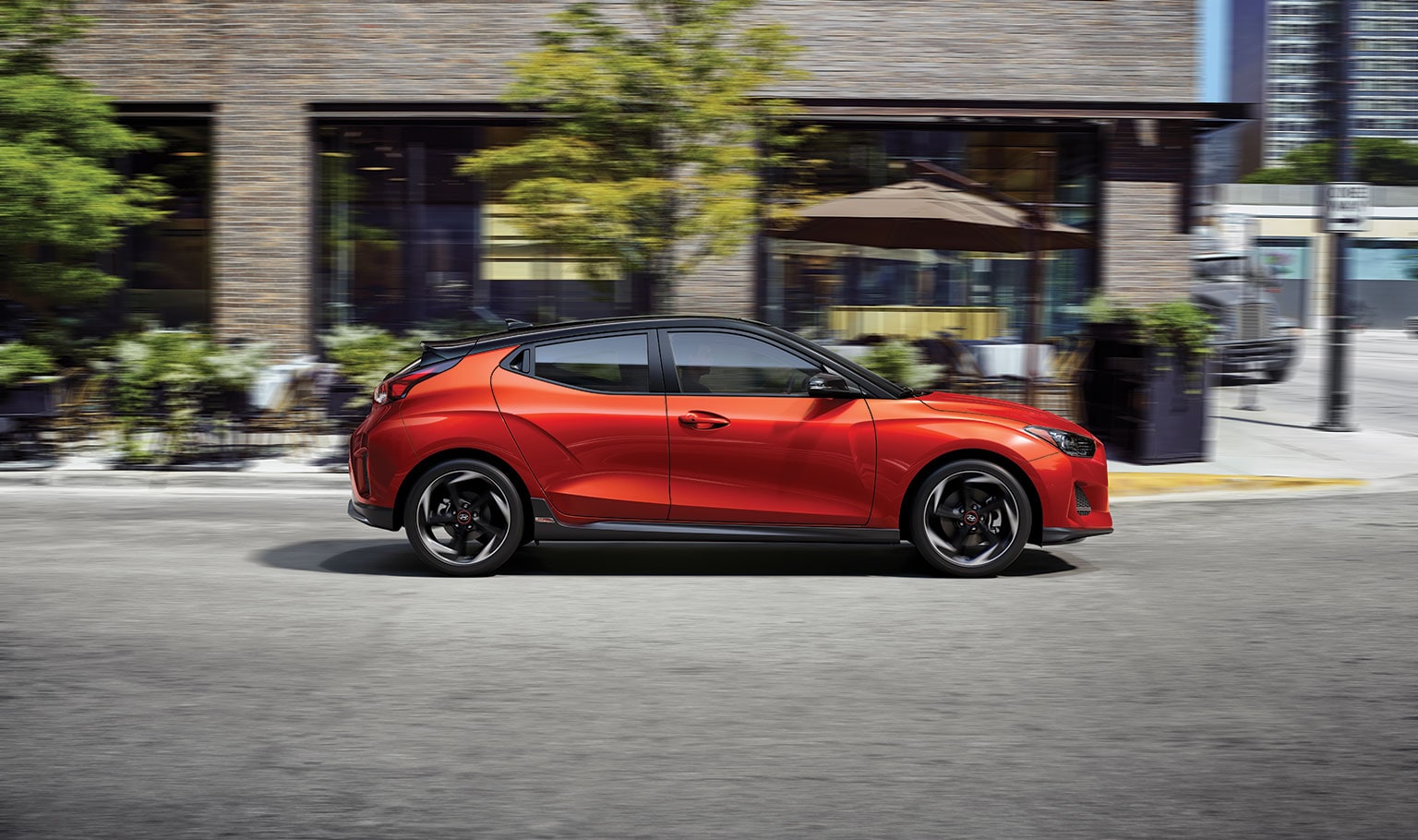 Stand out from the crowd.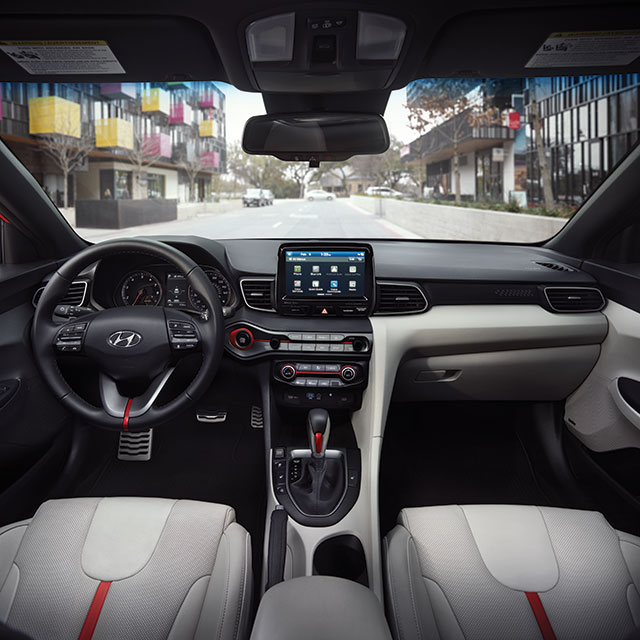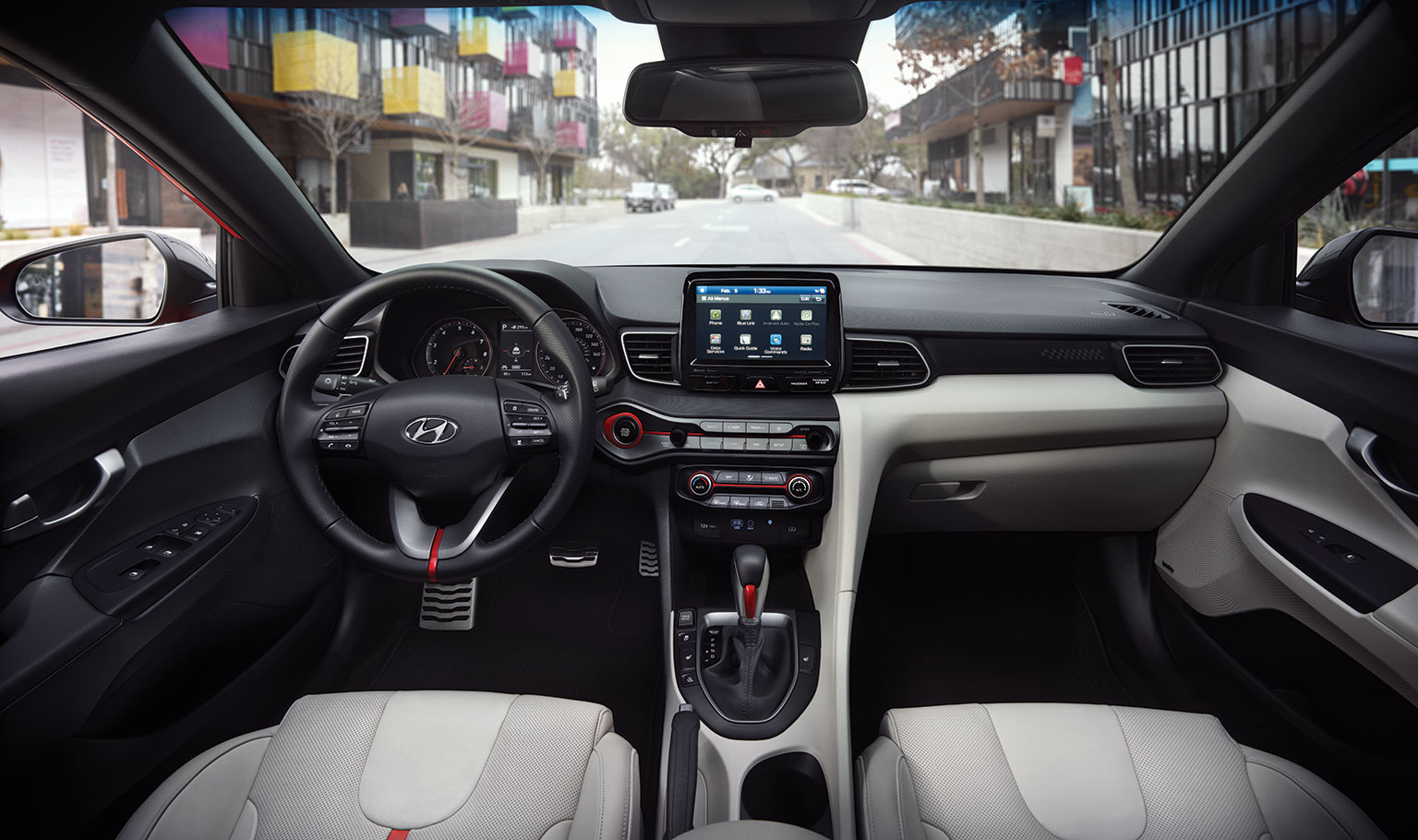 An exciting drive starts in the driver's seat.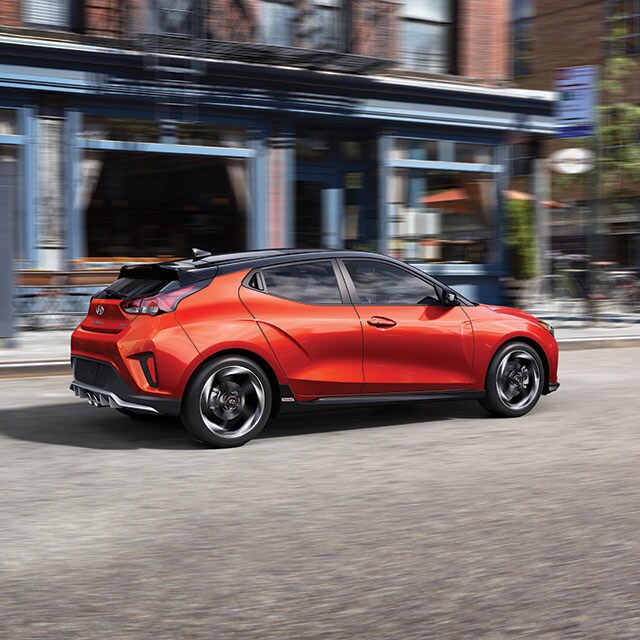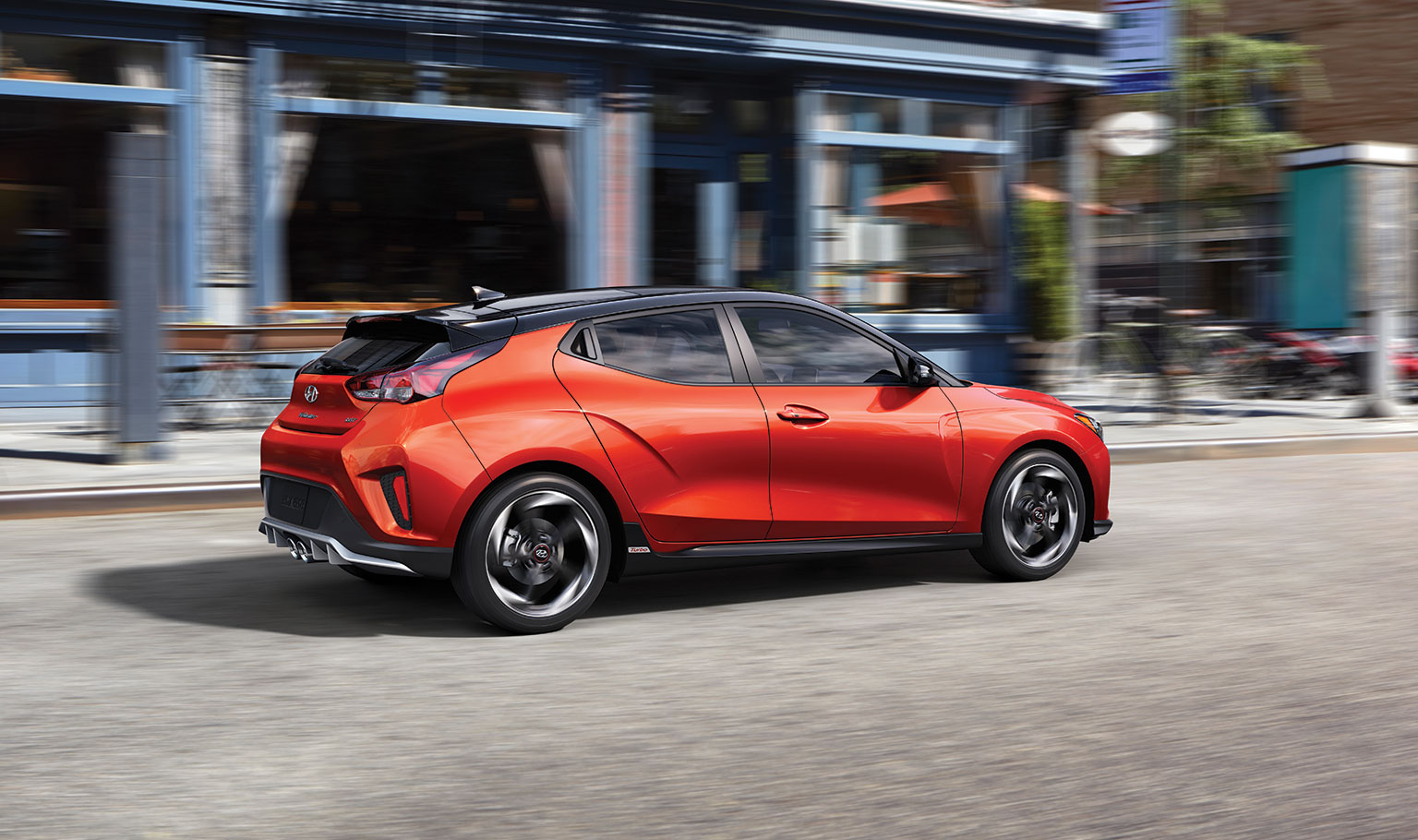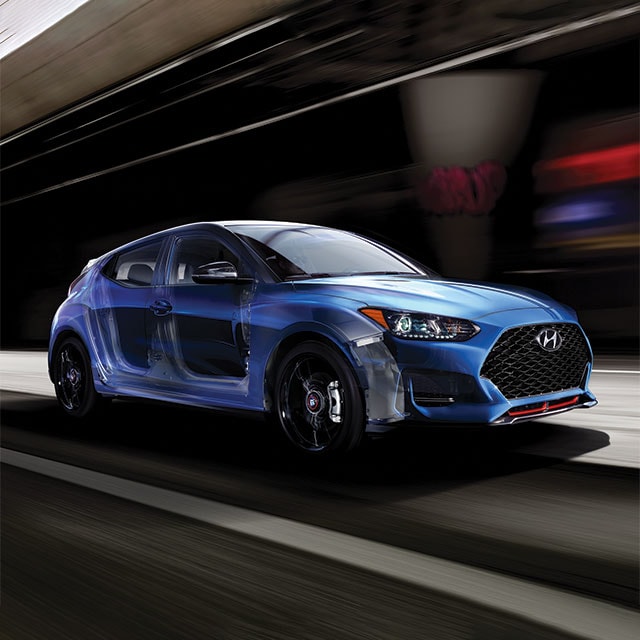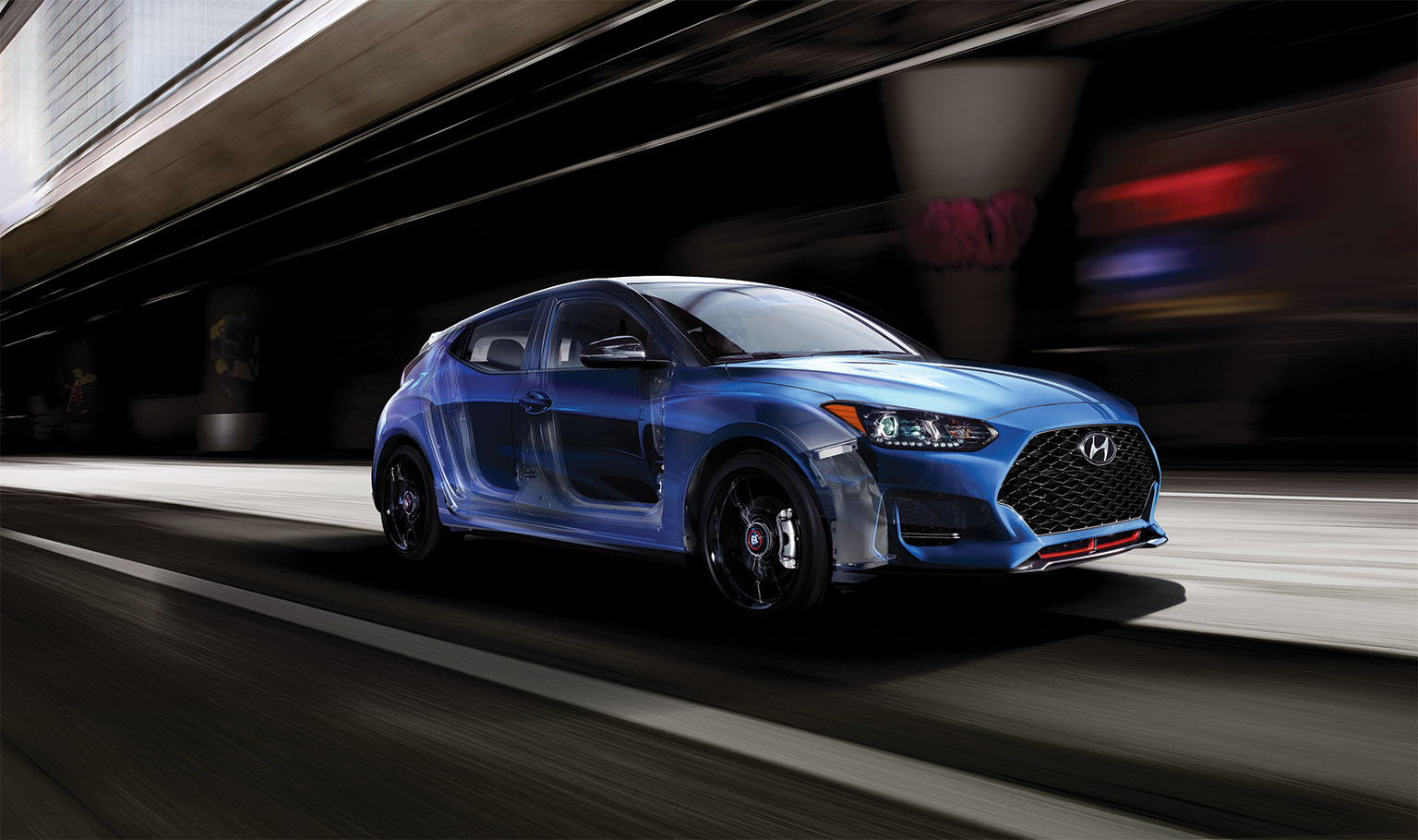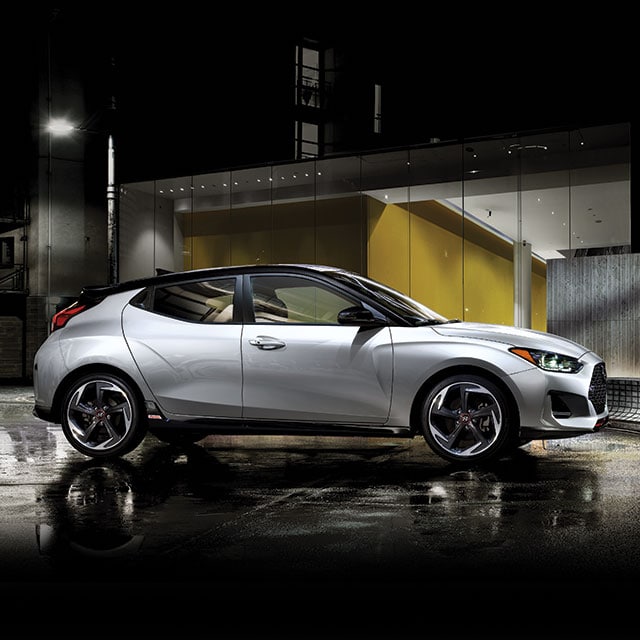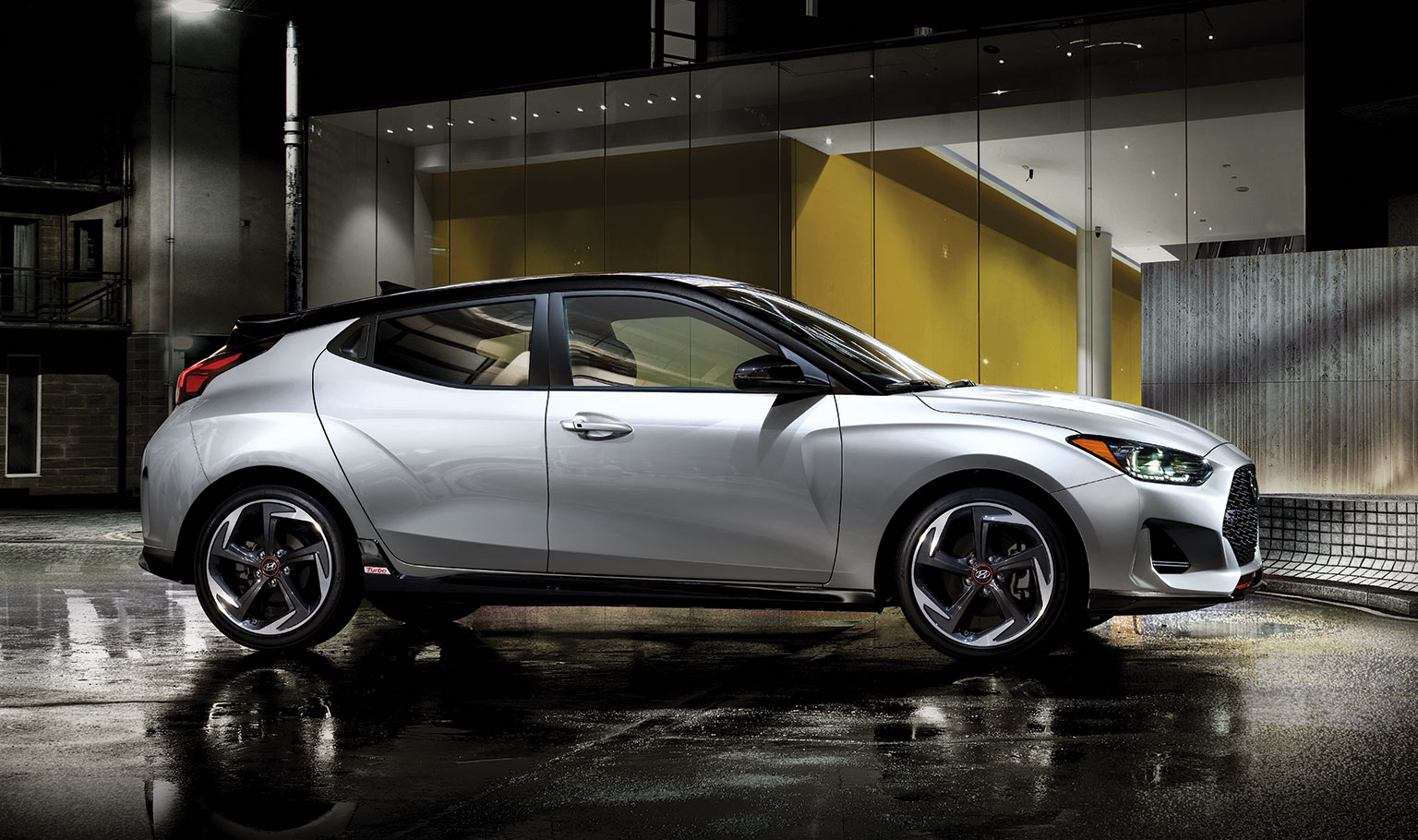 Technology at your fingertips.
*Price of $22,449 available on 2020 Veloster Preferred model. Price excludes Delivery and Destination charges, fees, levies and all applicable charges (excluding HST, GST/PST). Price also excludes registration, insurance, PPSA, license fees and dealer admin. fees of up to $499. Fees may vary by dealer. Delivery and Destination charge includes freight, P.D.E. and a full tank of gas.
*Fuel economy figures are based on manufacturer testing and are used for comparison purposes only. Actual fuel efficiency may vary based on driving conditions and the addition of certain vehicle accessories. Fuel economy is based on Veloster Preferred.