Click to see offers.
Special Offers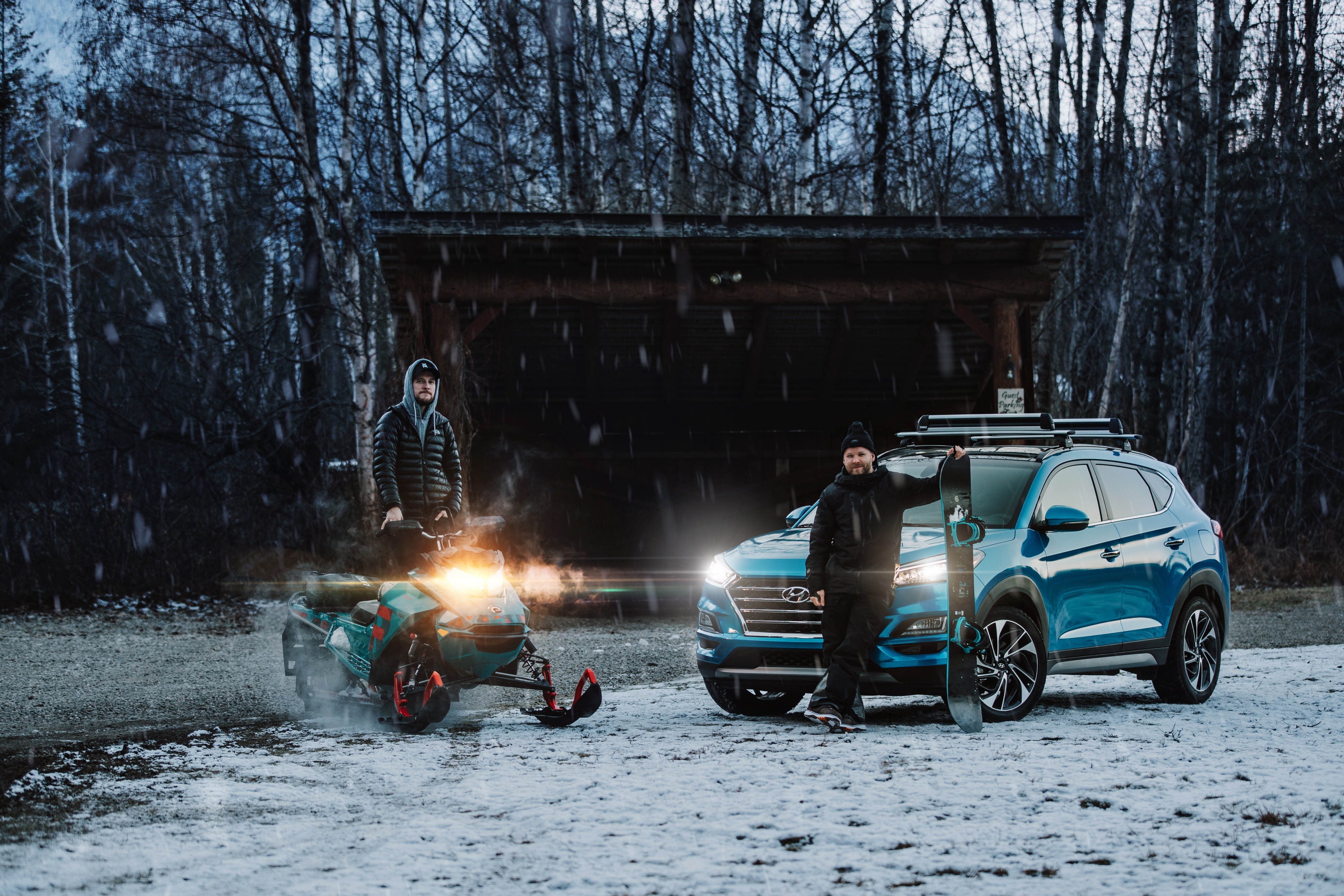 #OwnWinter in the New Tucson
See how Peter & Matti take on winter with Leanne & Rob!
Learn More
Hyundai BuyRight
A vehicle buying experience designed to help you find the perfect vehicles that suit your lifestyle.
Learn More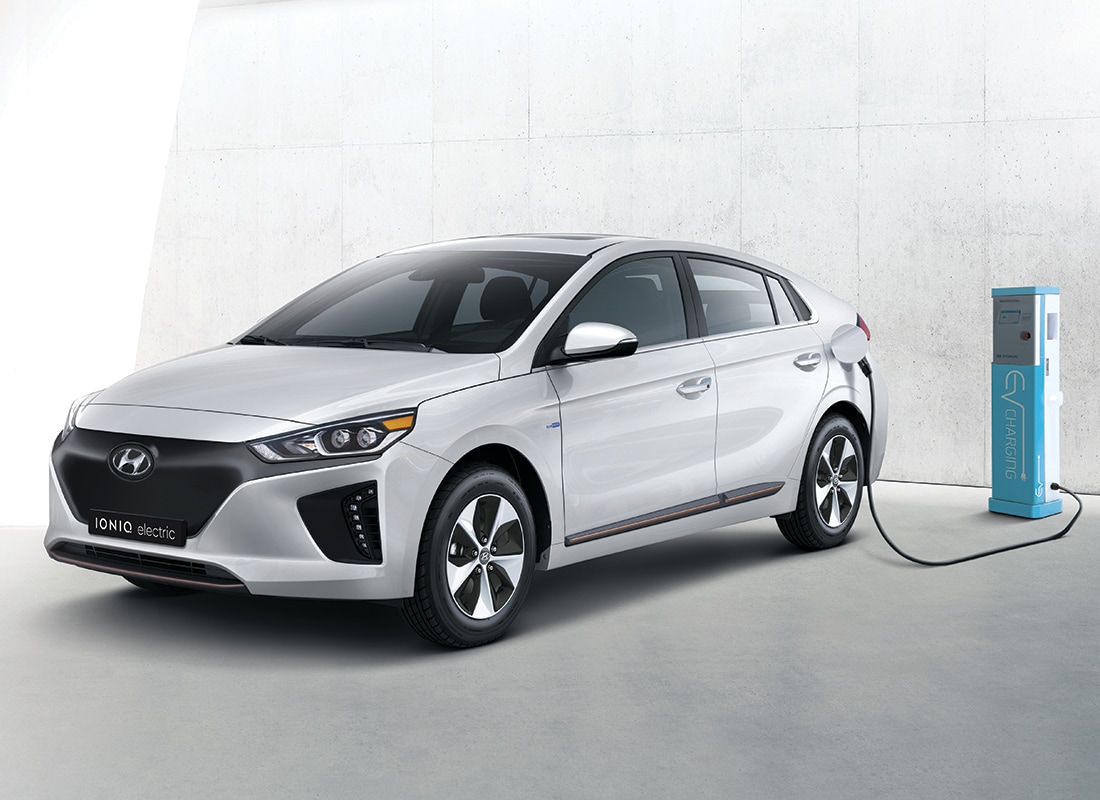 2019 IONIQ electric
Available now! Quantities are limited.
Learn more
Read the latest owner reviews of our award winning line up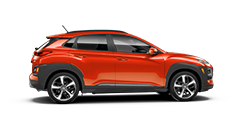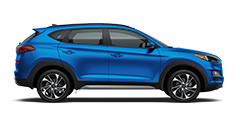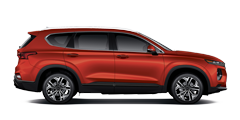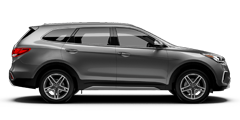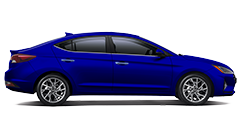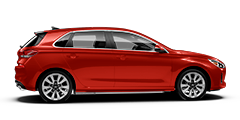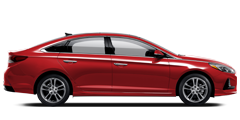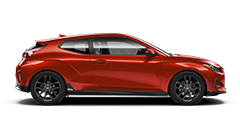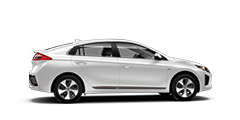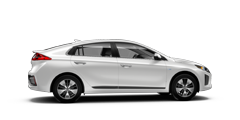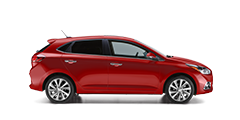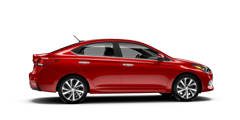 Stay Connected
Sign up to be the first to receive updates from Hyundai Canada, new product releases, vehicle highlights, events and more.