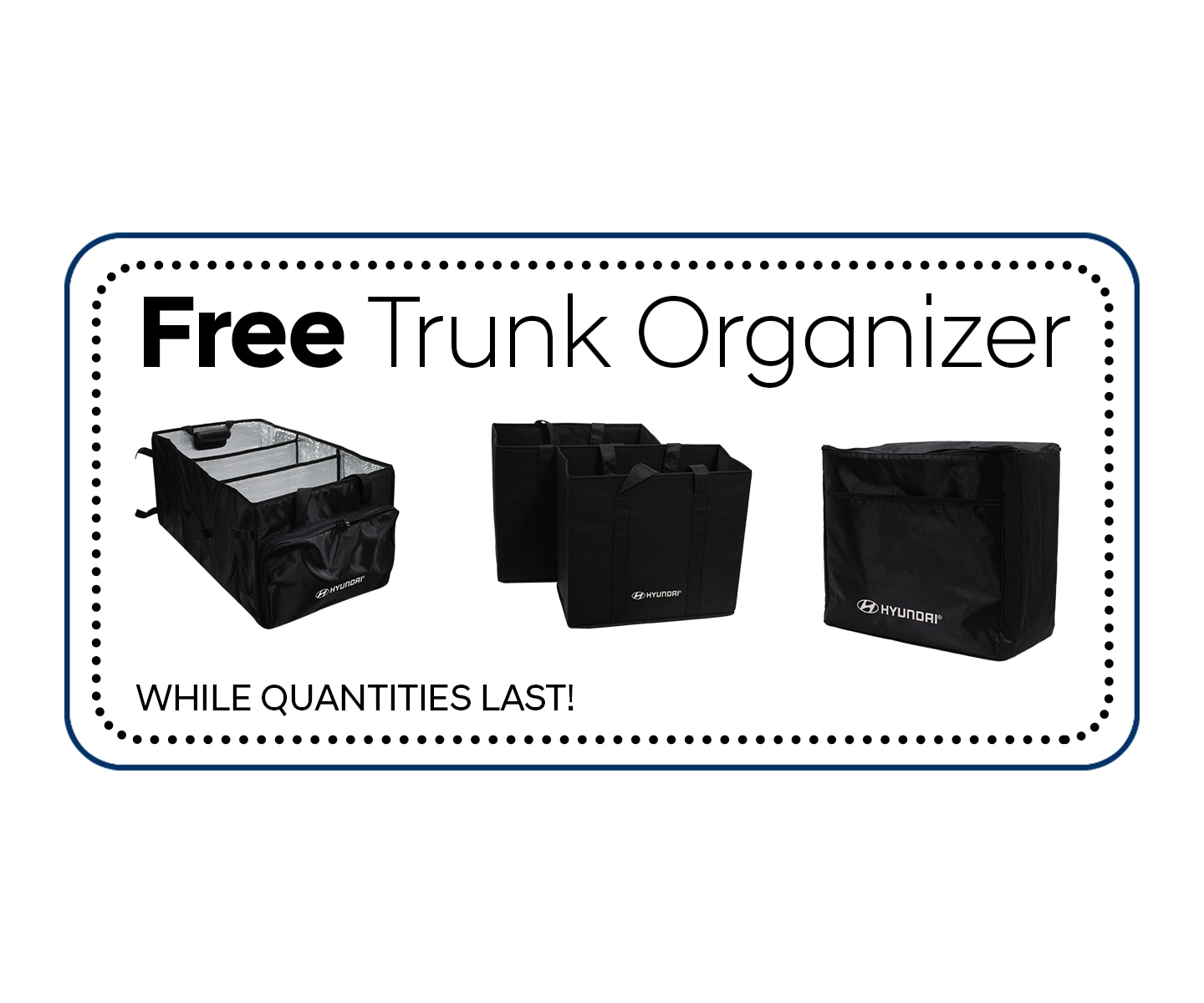 We're finally at the end of a cold, snowy winter and it's time to start looking forward to long drives with the windows down and the music up. At Hyundai, we will make sure your vehicle is road-ready for all your adventures after the winter thaw.
Regular Maintenance is more than just an oil change. Our Spring Maintenance Service will keep your vehicle driving smoothly with a 360˚ Vehicle Walk-Around Inspection, battery test and rotating or swapping your tires (mounted assembly only). It is also the perfect time to replace overworked wipers blades and your cabin air filter to ensure optimal effectiveness. With every oil change, we always recommend using Quaker State® Synthetic Oil for a cleaner engine and to maximize your engine's performance.
Our factory trained technicians and Genuine Hyundai Parts will ensure that your vehicle runs smoothly in the months ahead. That's the Hyundai Advantage you can trust!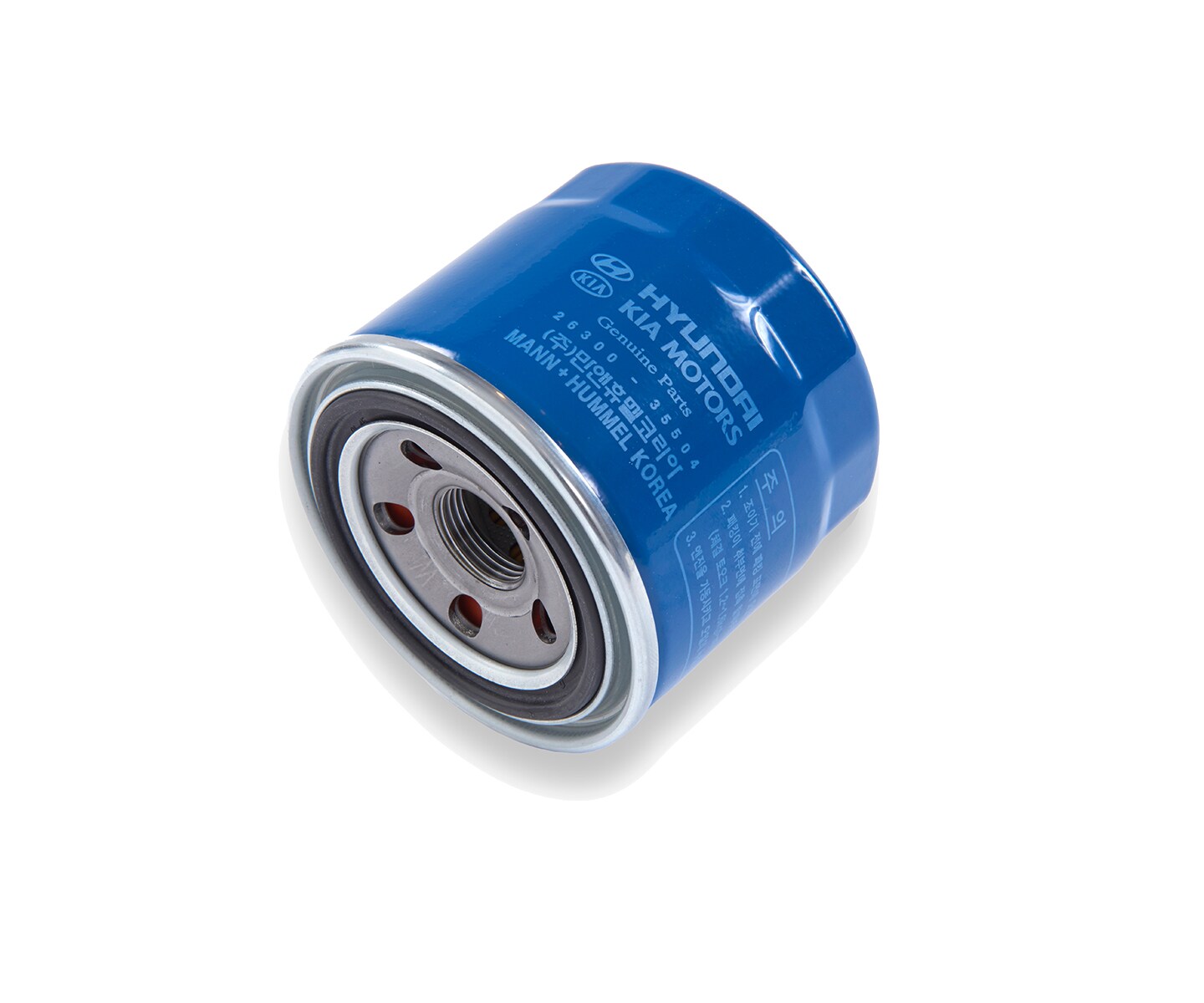 $89.95 to $129.95 - SPRING MAINTENANCE SERVICE 1+
We'll change your oil and filter and top up all your fluids, conduct a visual mechanical inspection, check your brakes and provide you with a written Vehicle Inspection Report, rotate your tires or swap tires on your vehicle (mounted assembly only) and inspect complete charging system, including battery. $15 additional for V6 and V8 engines. Environmental handling charges may apply. Synthetic oil extra. *Limit one per coupon. Offer only available with purchase of the Spring Maintenance Service 1+. Offer ends June 19th, 2020.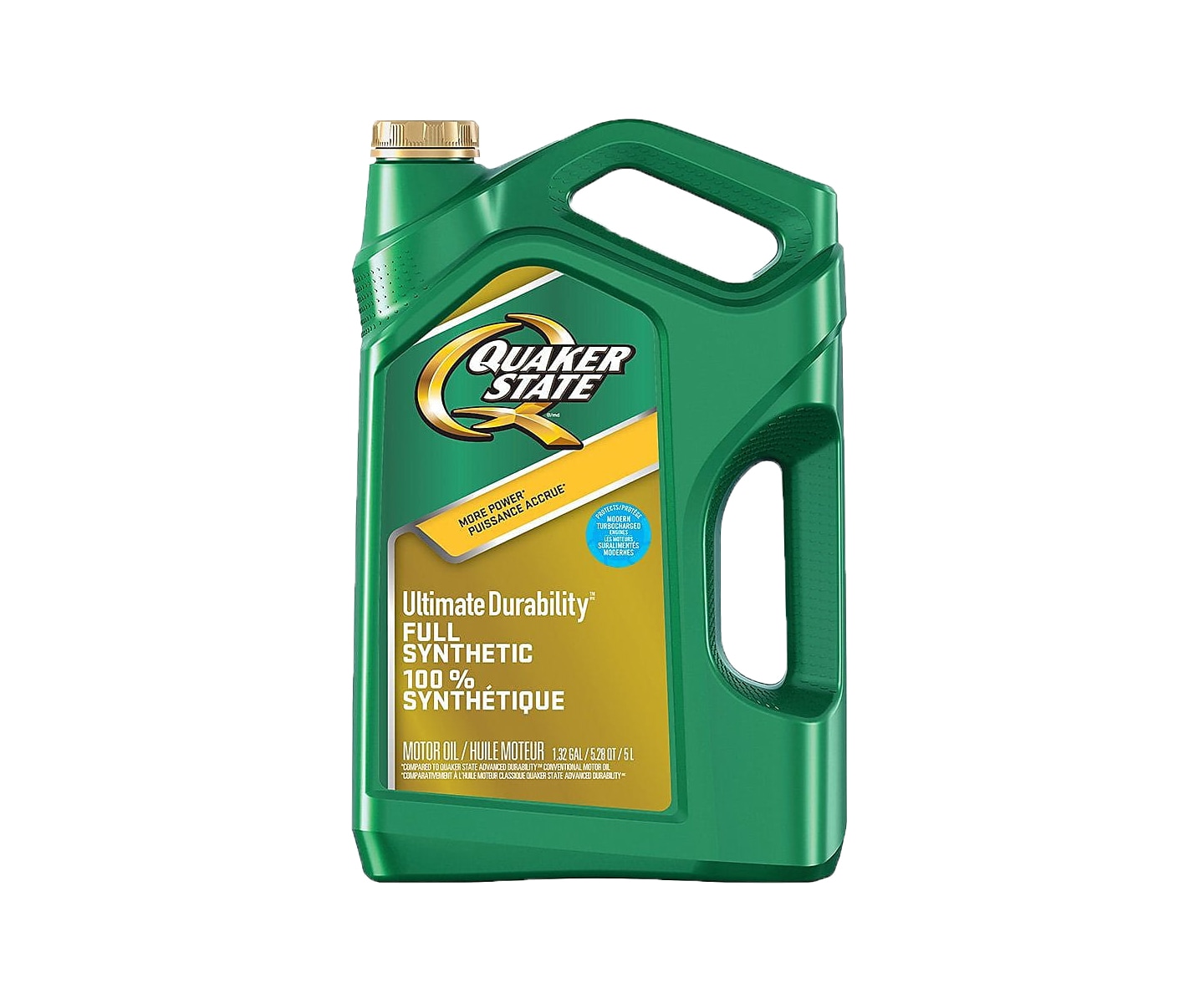 ONLY $25 - SYNTHETIC OIL UPGRADE WITH FUEL INJECTOR CLEANER
Upgrade your oil and give your Hyundai better fuel economy and enhanced engine performance. We will also use a fuel injector cleaner which is required as part of the scheduled maintenance and helps to achieve optimum vehicle performance. Lack of proper maintenance can lead to build-up of carbon deposits which can result in vehicle drivability issues. Please ask your Service Advisor for details. Offer ends June 19th, 2020.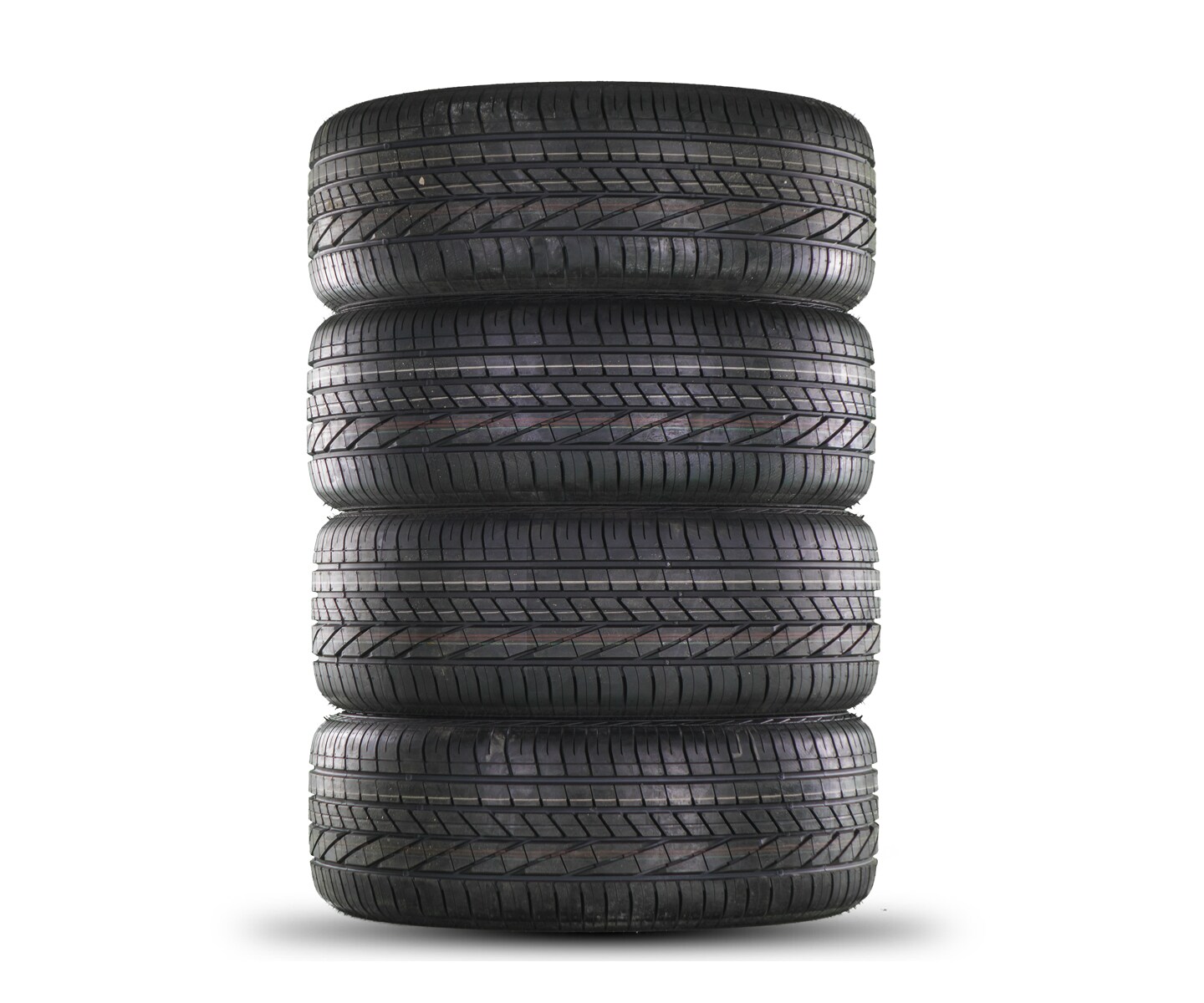 TIRES UP TO $100 OFF
Twenty brands to choose from. Discount provided directly by applicable tire manufacturer ranging from $35 to $100 with the purchase of a set of four tires. Visit website of each tire brand for product eligibility, terms, conditions, and promotion period. Installation is available in our Service Department. Please ask your Service Advisor for details.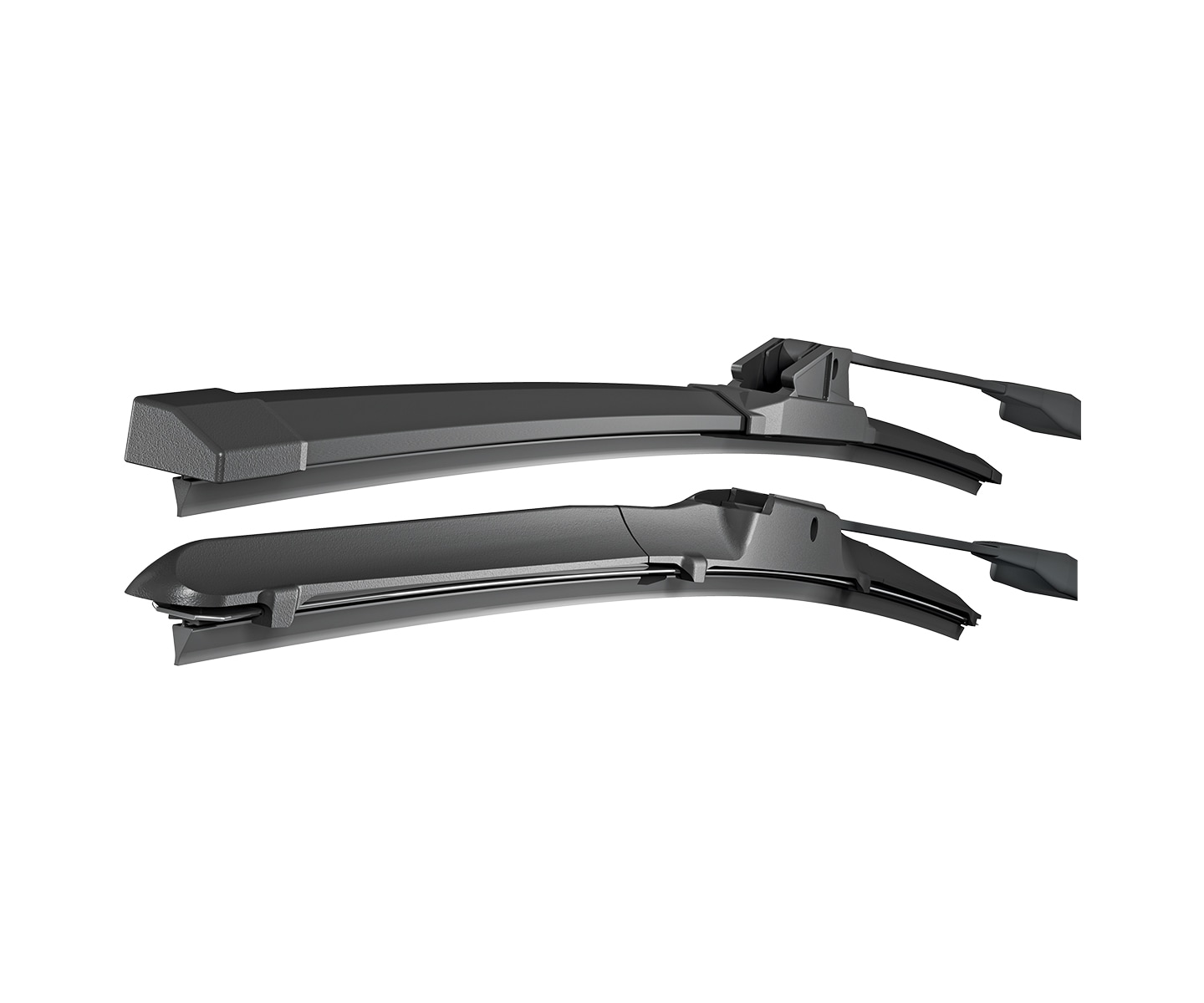 15% OFF - ACCESSORIES, WIPER BLADES & AIR FILTERS
Get through the season in style with your choice of Genuine Hyundai Accessories. And don't forget to replace your wiper blades to get you through the spring showers - plus a change of air filter will keep your cabin pollutant free and breathing easy all season long. It's recommended you replace your air filter every 12 months. Electronics and alloy wheels are not included with this promotion. Offer ends June 19th, 2020.
View Terms and Conditions
®/TM The Hyundai names, logos, product names, feature names, images and slogans are trademarks owned or licensed by Hyundai Auto Canada Corp.
Stay connected
Sign up to be the first to receive updates from Hyundai Canada, new product releases, vehicle highlights, events and more.