Introducing our lineup of hockey-friendly SUVs.
We build our SUV lineup with comfort features like a heated steering wheel* for those cold early mornings, convenience features like our hands-free Smart Power Liftgate* to assist in loading equipment and HTRACTM All-Wheel Drive* for confidence in all weather conditions. Because getting your hockey player to and from the ice is just as important as getting them on the ice.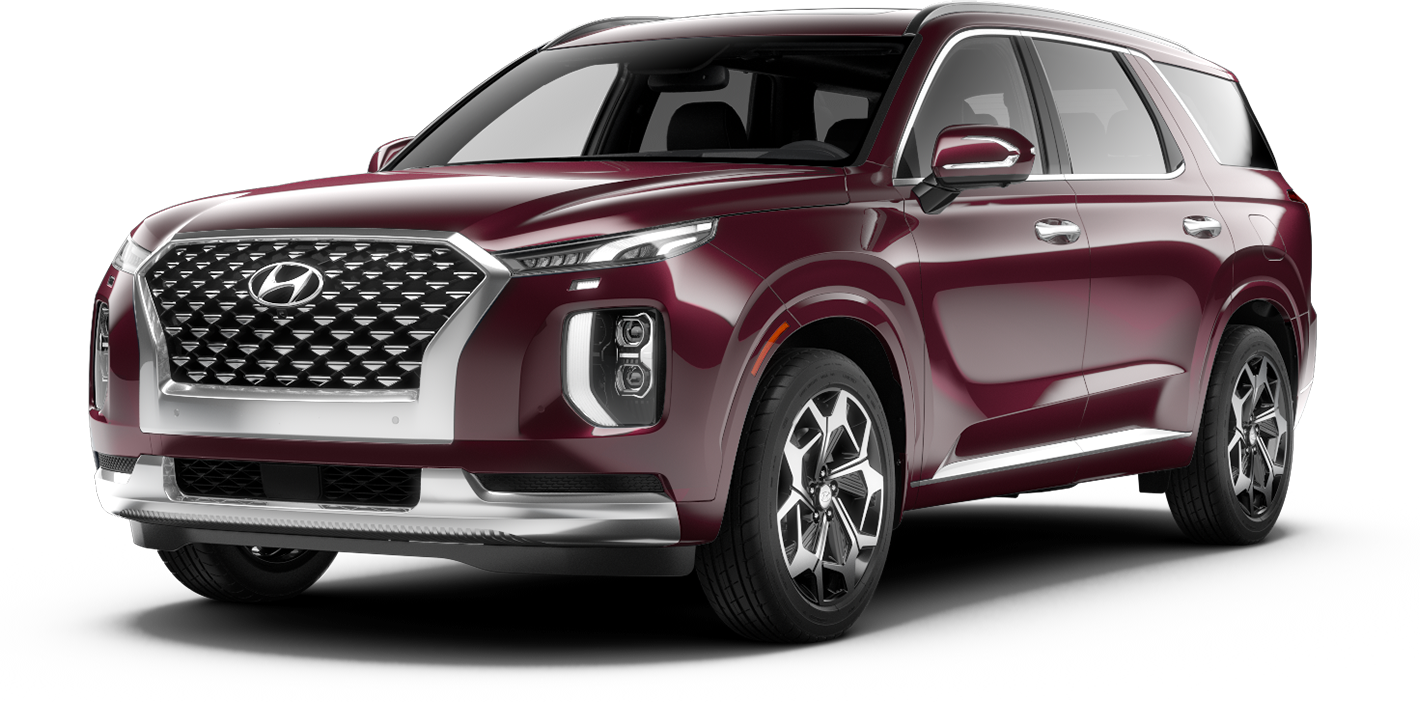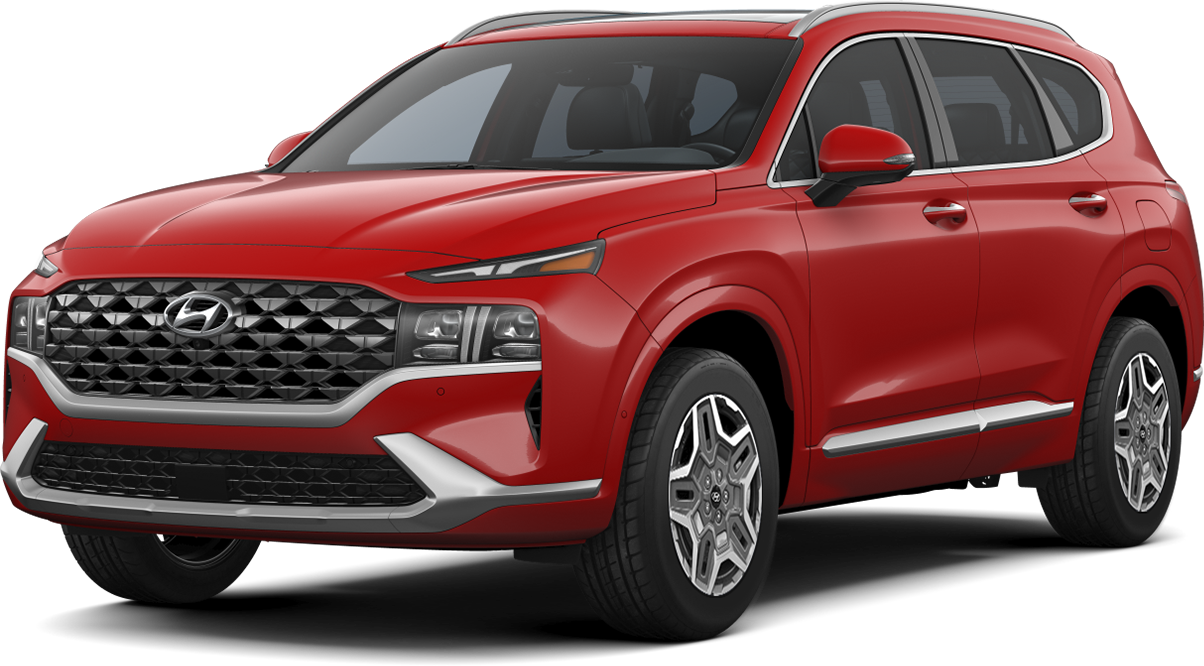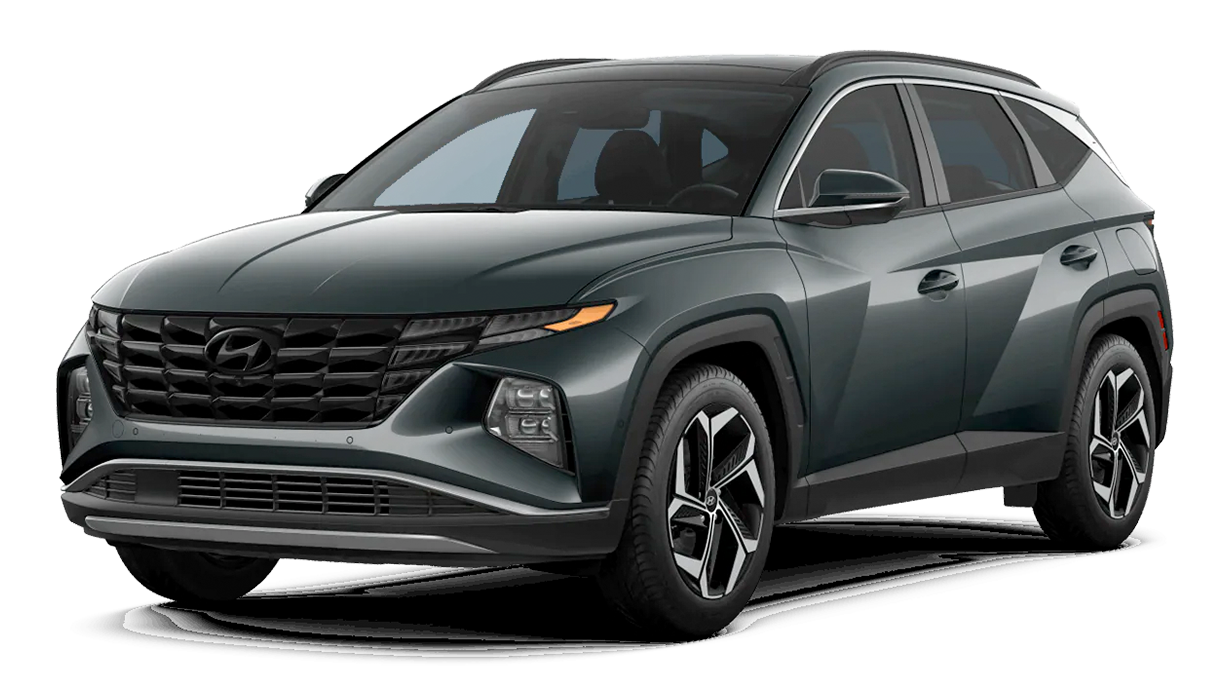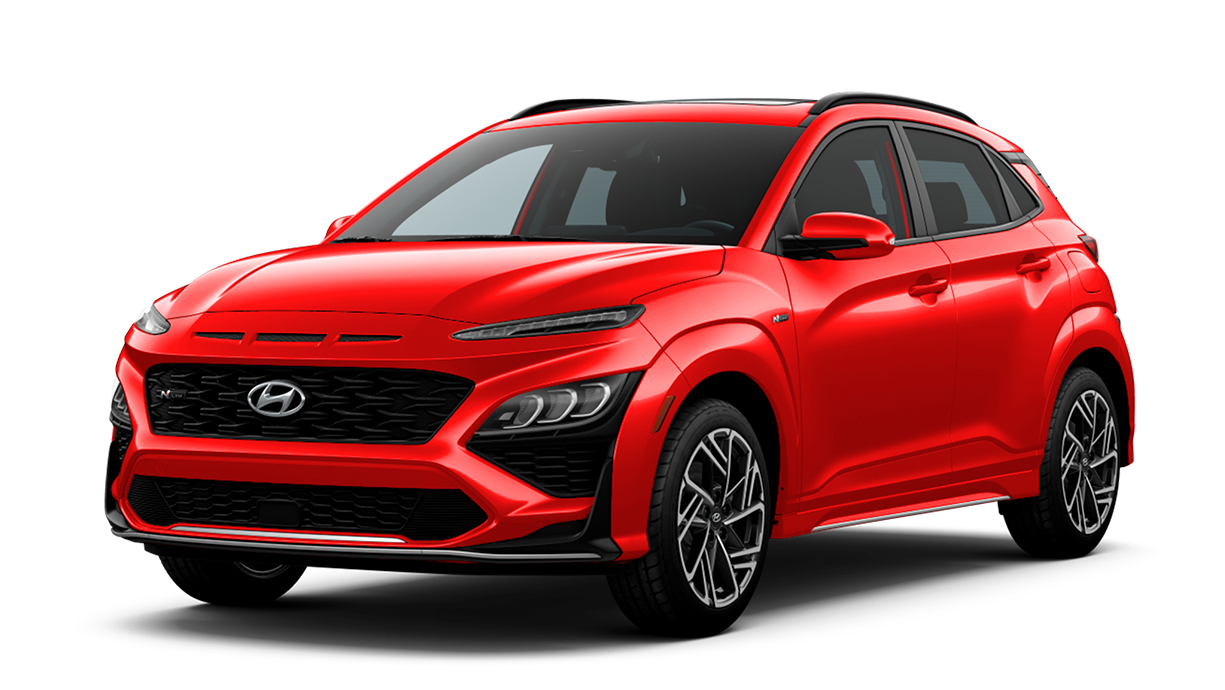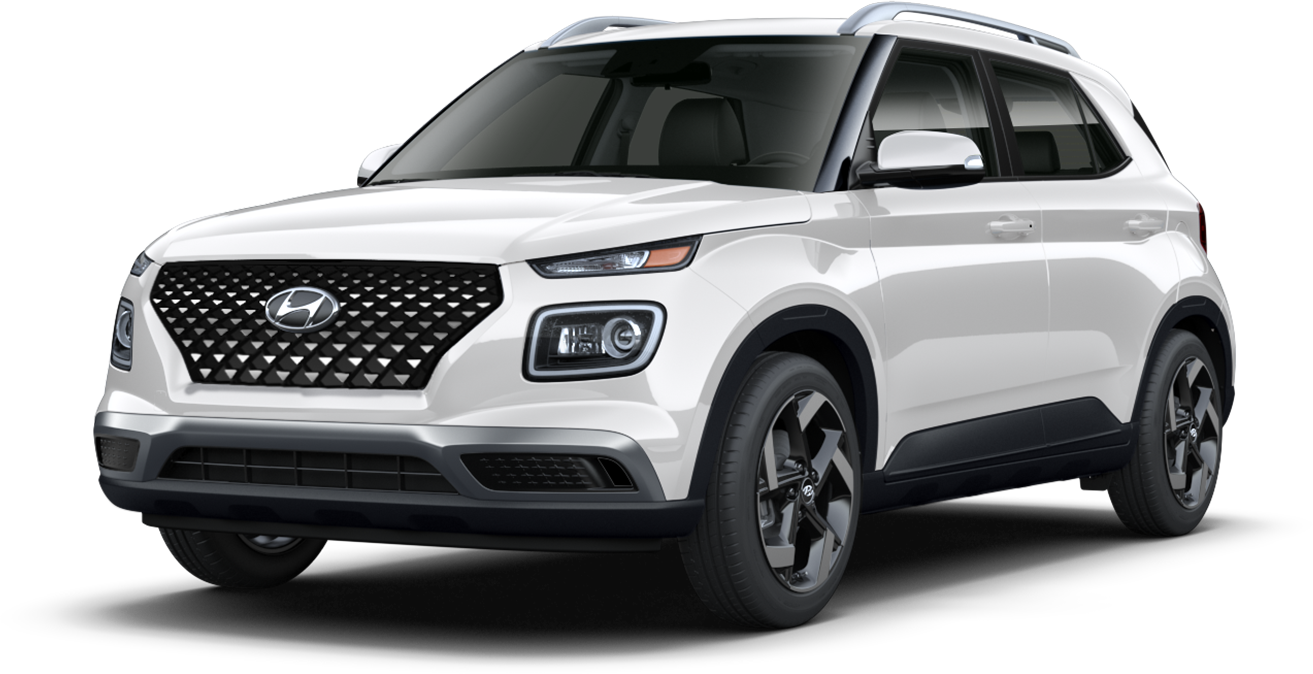 Meet Coach Jeremy of @howtohockey, Hyundai's hockey Brand Ambassador
Thank you to those who drive hockey.
Meet Dave of Ottawa, ON
Coach Jeremy goes to Ottawa, ON to meet Dave Christie. An Ottawa police officer, Dave is the President and Head Coach of the Ottawa Bandits, an organization that provides athletes with special needs a place to play hockey.
Dave, and all the volunteers with the Bandits program, drive hockey every day in Ottawa by providing a way for kids with special needs to play Canada's game, something they wouldn't have without a program like the Ottawa Bandits.
Meet Shelly of Strathmore, AB
Coach Jeremy goes out to Strathmore, AB to meet Shelly Stewart & her husband Dennis who volunteer with their local Junior B hockey team, the Wheatland Kings.
Shelly and Dennis help bring the community, their local teams and families closer together by driving hockey everyday.
Discover more Hyundai Hockey moments.