Introducing our lineup of hockey-friendly SUVs.
At Hyundai, we build our SUVs with your hockey life in mind. You and your family will appreciate features like a heated steering wheel* for those chilly early mornings, the spacious open bed of our all-new SANTA CRUZ for that endless parade of hockey bags and equipment and HTRAC™ All-Wheel-Drive for confidence in all weather. In other words, Hyundai SUVs are made for those who drive hockey.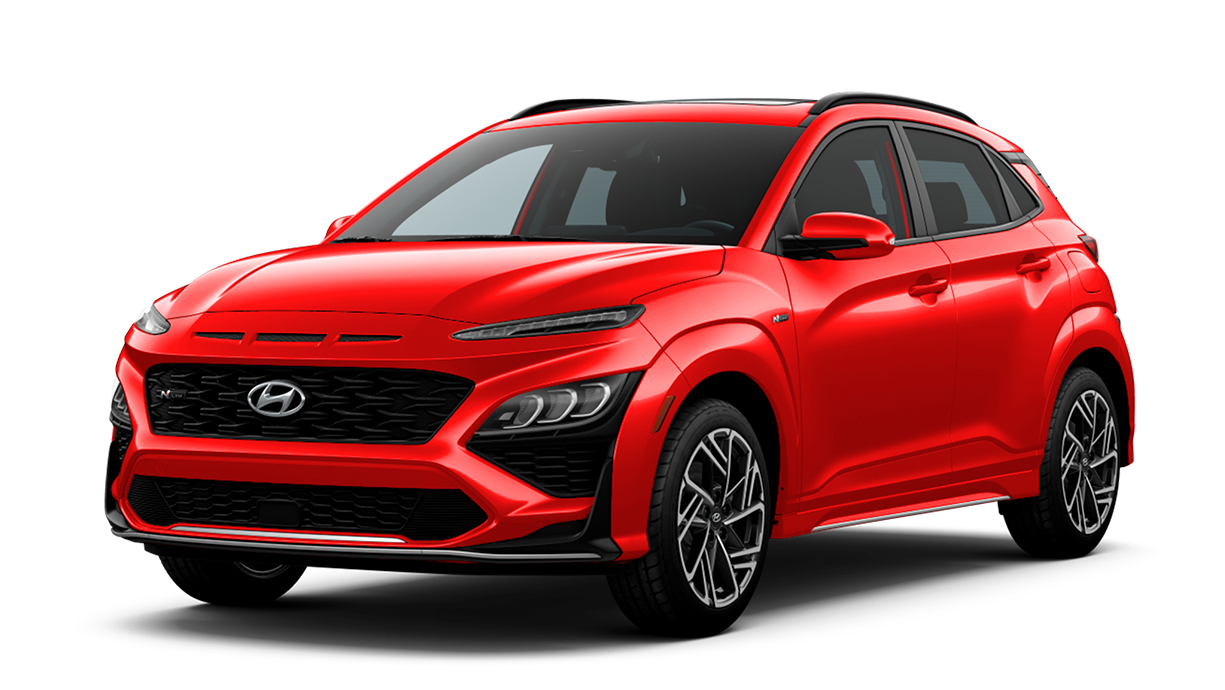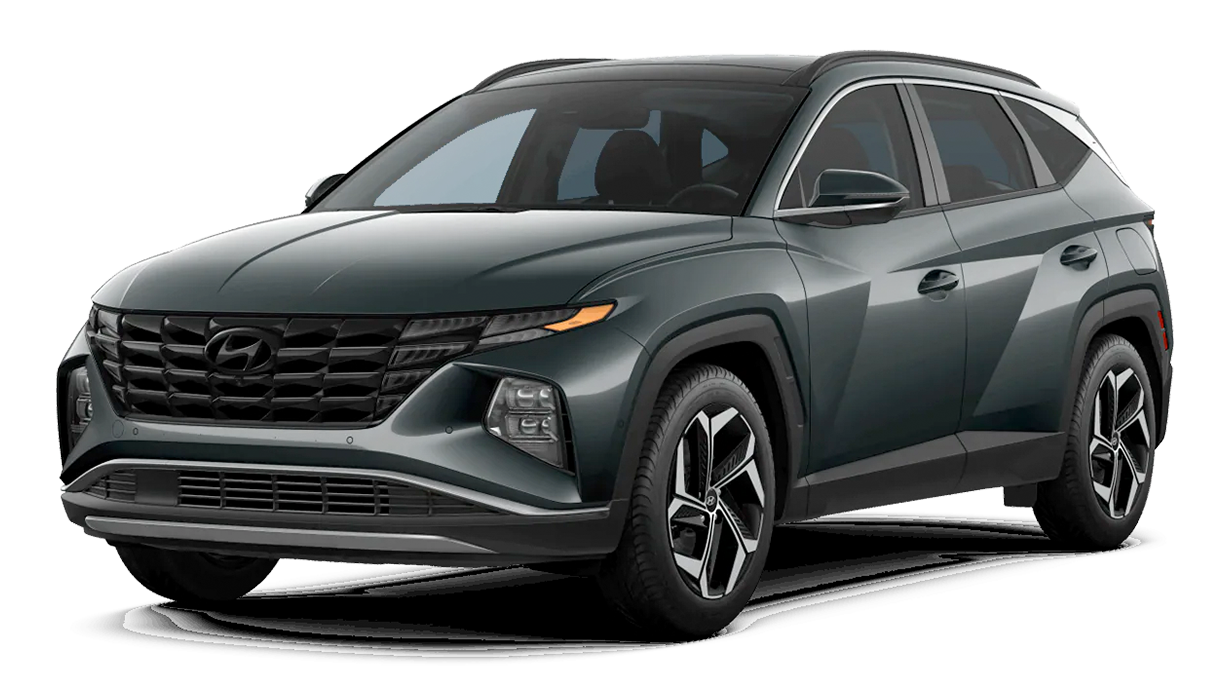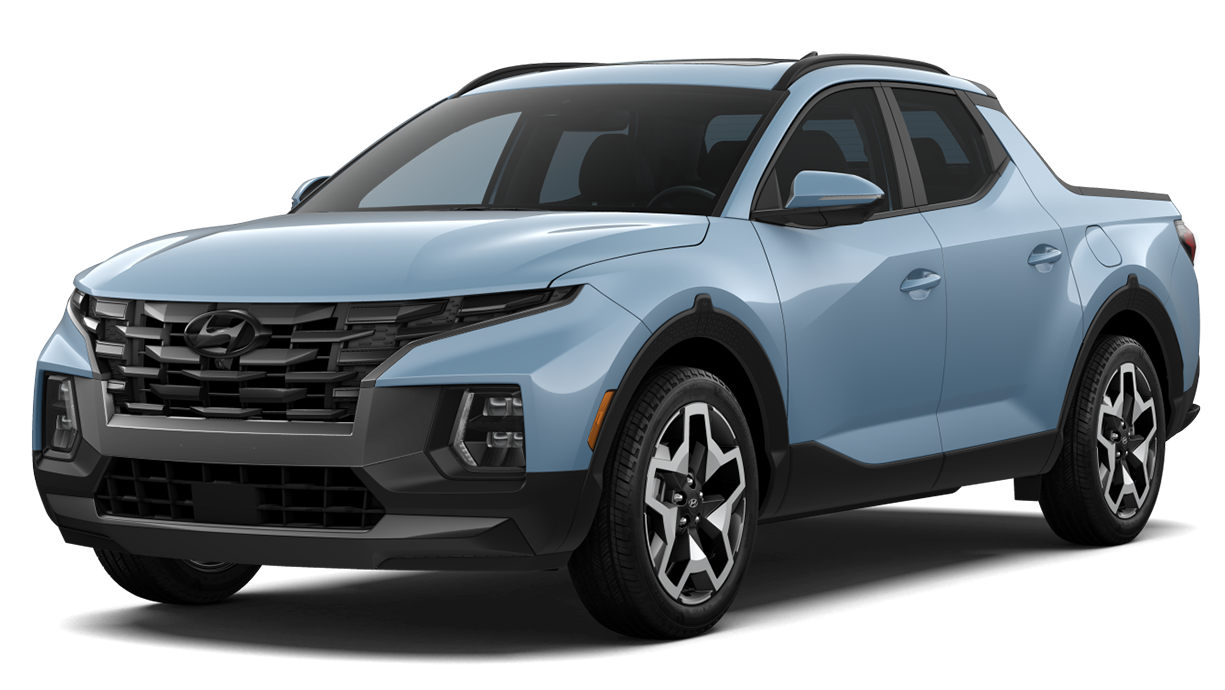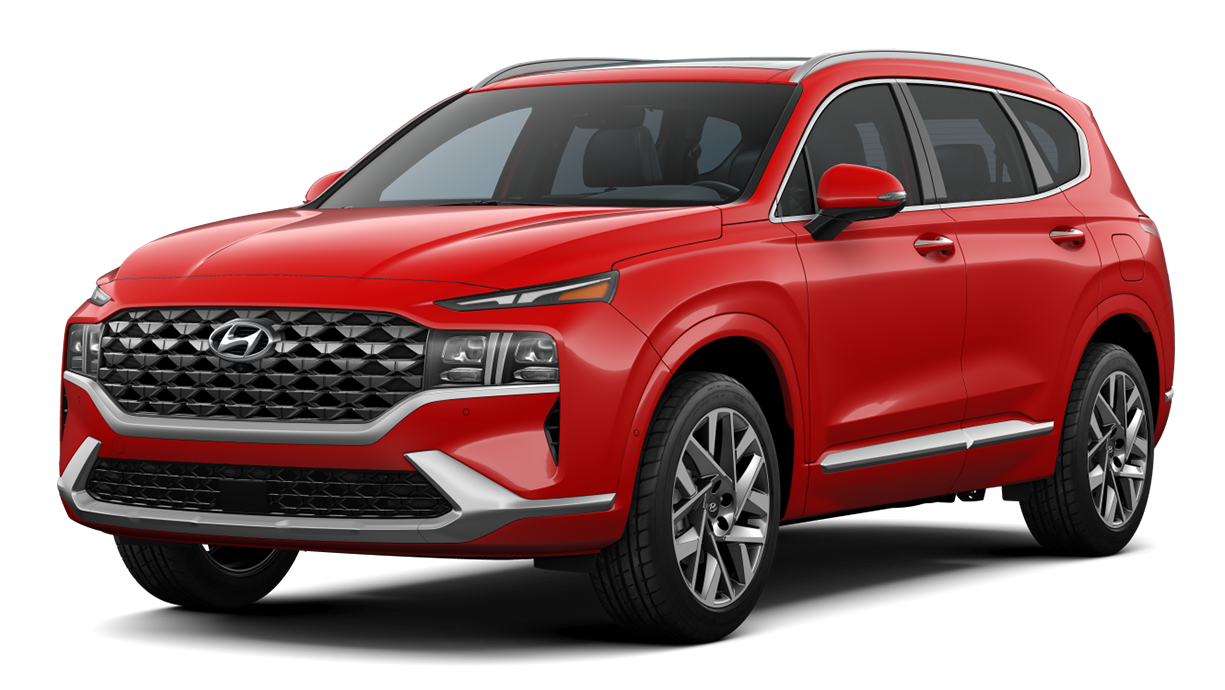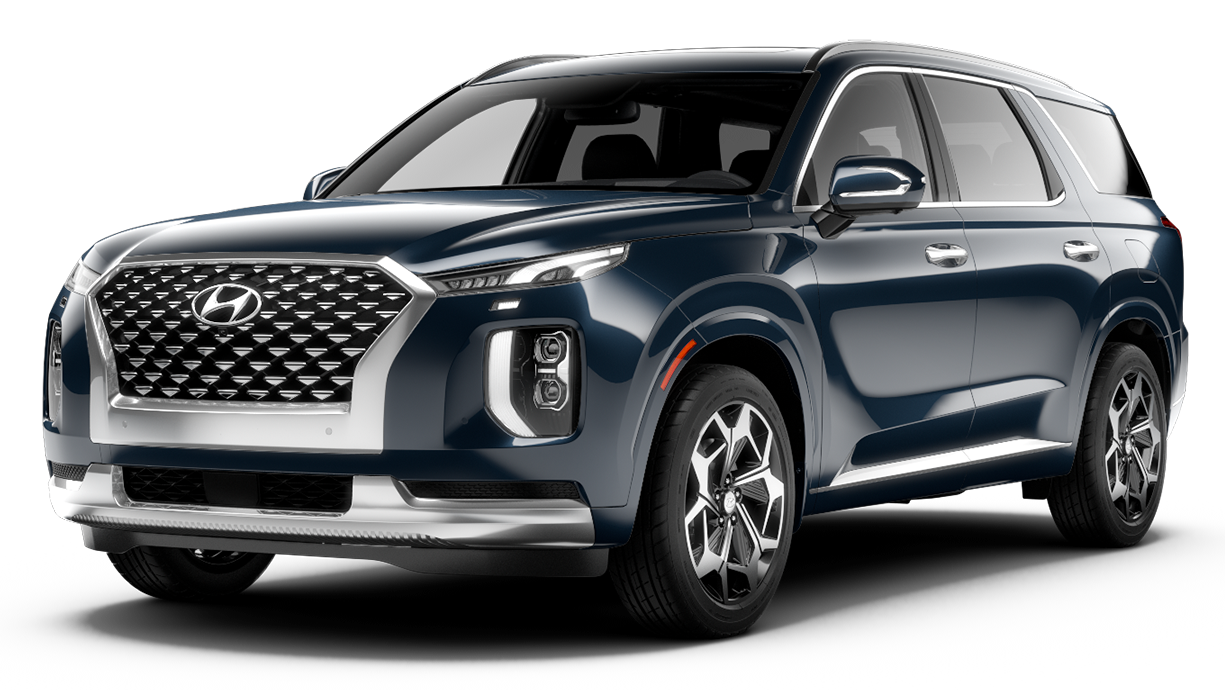 Hyundai Canada is proud to be a co-presenter of Rogers Hometown Hockey.
We are pleased to announce that Hyundai Canada is the proud co-sponsor of the 2021/2022 Rogers Hometown Hockey tour for the second year!
Behind every budding hockey star, there is a driver who gets them to the ice. We build our SUVs with these people in mind. Hyundai is made for those who drive hockey.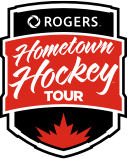 Visit Hometown Hockey to learn more about the upcoming tour stops:
Meet Coach Jeremy of @howtohockey, Hyundai's hockey Brand Ambassador.
Coach Jeremy has been teaching hockey on the ice and online for over 10 years. His passion to share his love of the game with others has helped him become a full time content creator with a large following online. You can follow him at @howtohockey.