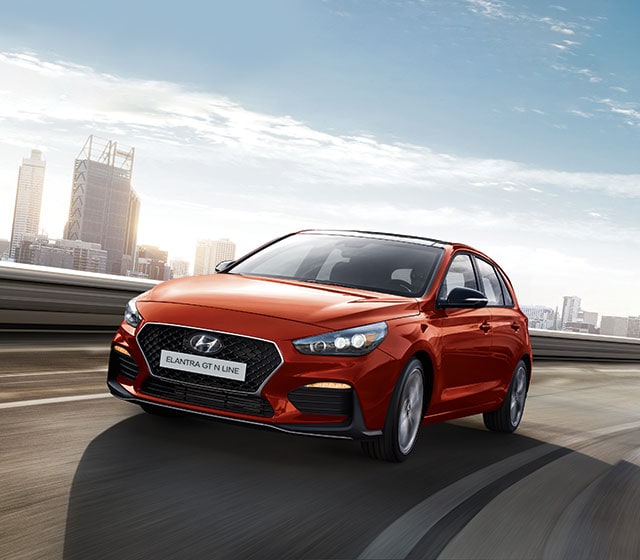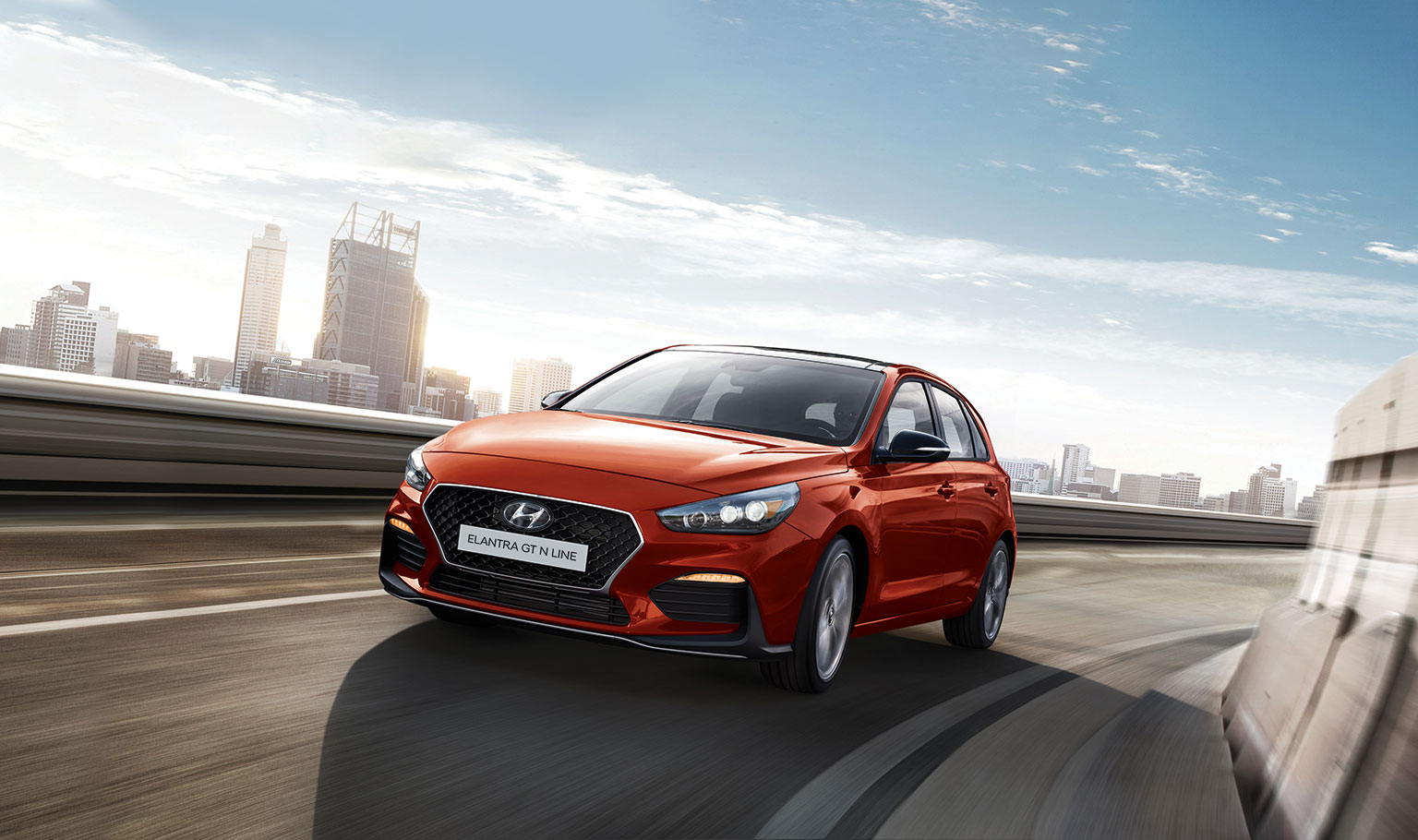 2019
ELANTRA GT N Line
Error
Fuel Economy*
9.7/7.4/8.6L per 100km
(city/hwy/combined)
The first-ever ELANTRA GT N Line.
Introducing N Line – inspired by our motorsports N division, offering enhanced performance capabilities and a range of sporty design features. As the first N Line model, the Elantra GT N Line takes the sporty hatchback to the next level of eye-catching style. Enjoy a powerful 1.6L Turbocharged engine coupled with specially tuned suspension paired with larger front brakes and 18" wheels.
Seeing is believing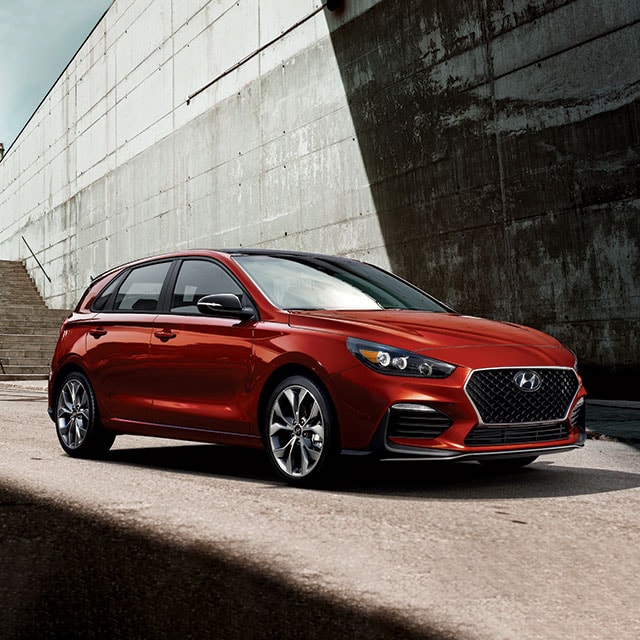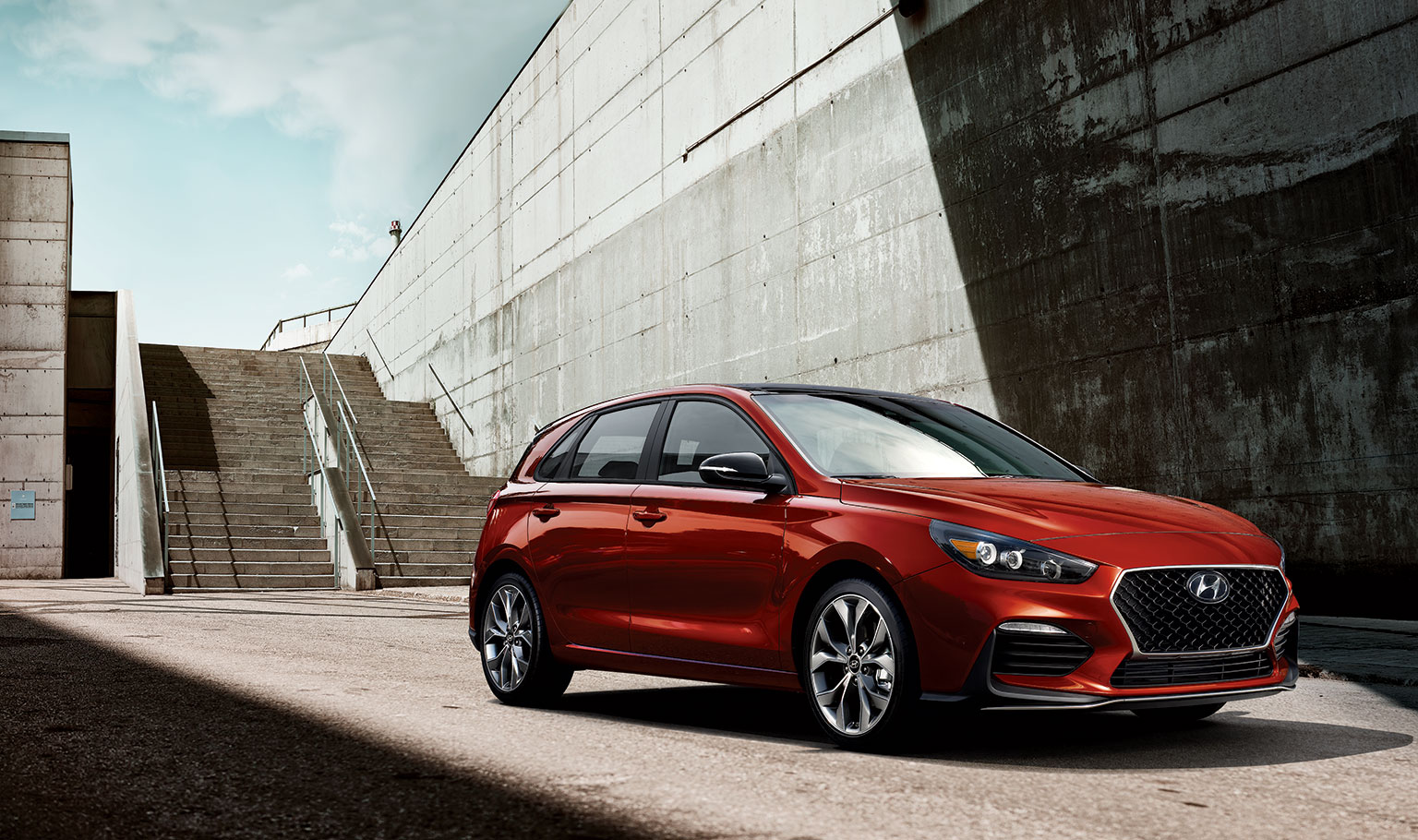 Inside the ELANTRA GT N Line.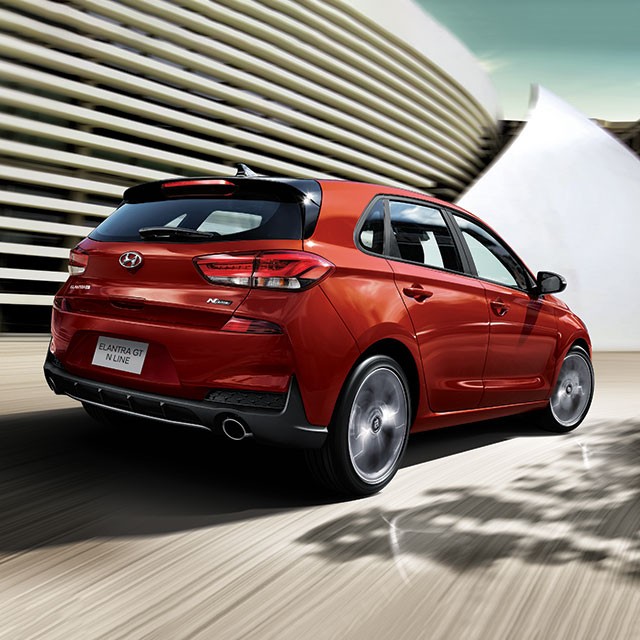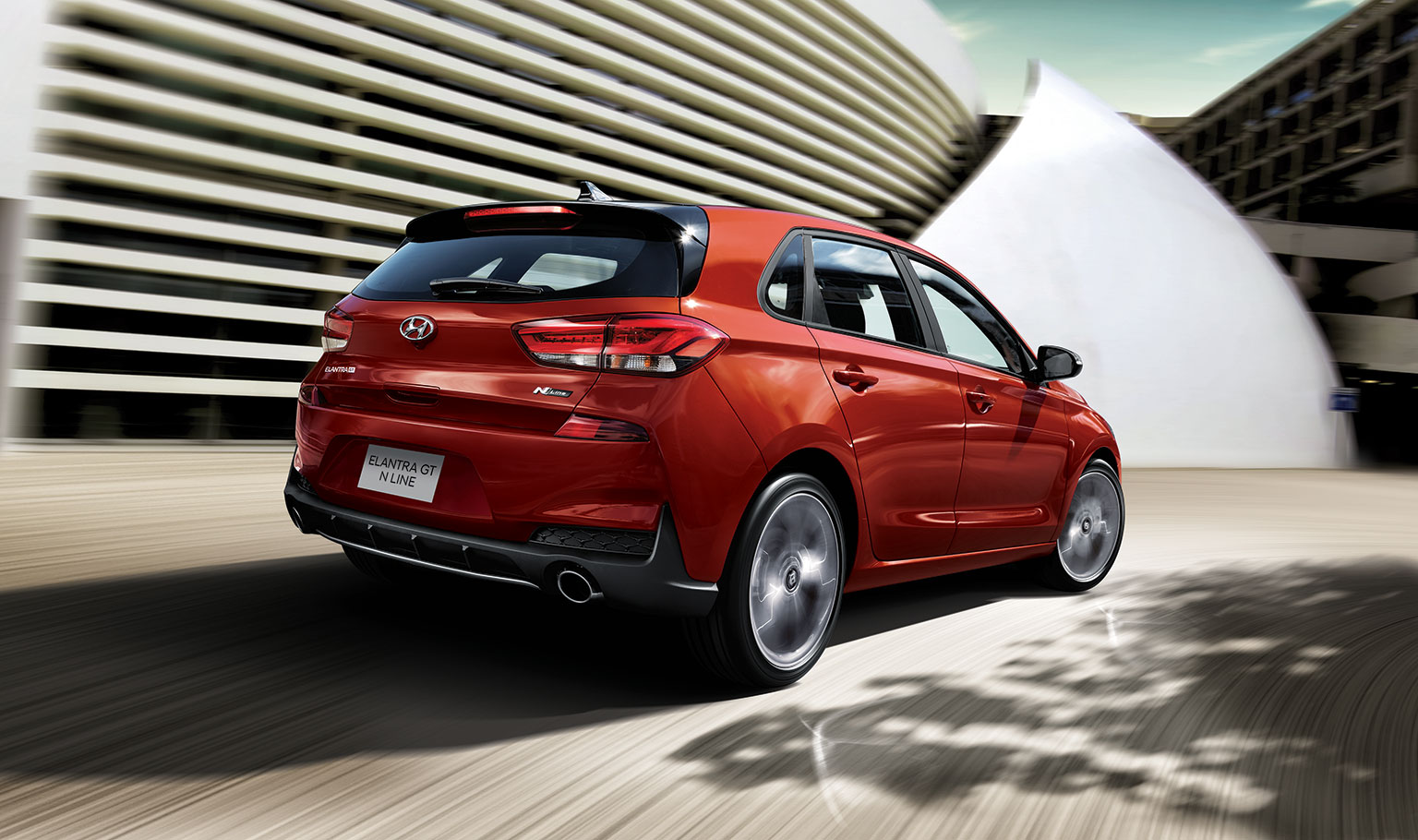 Tested and tuned on the Nürburgring.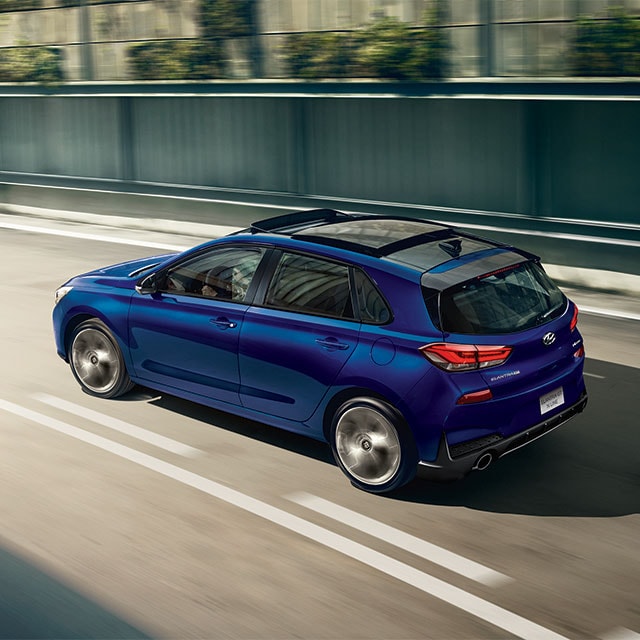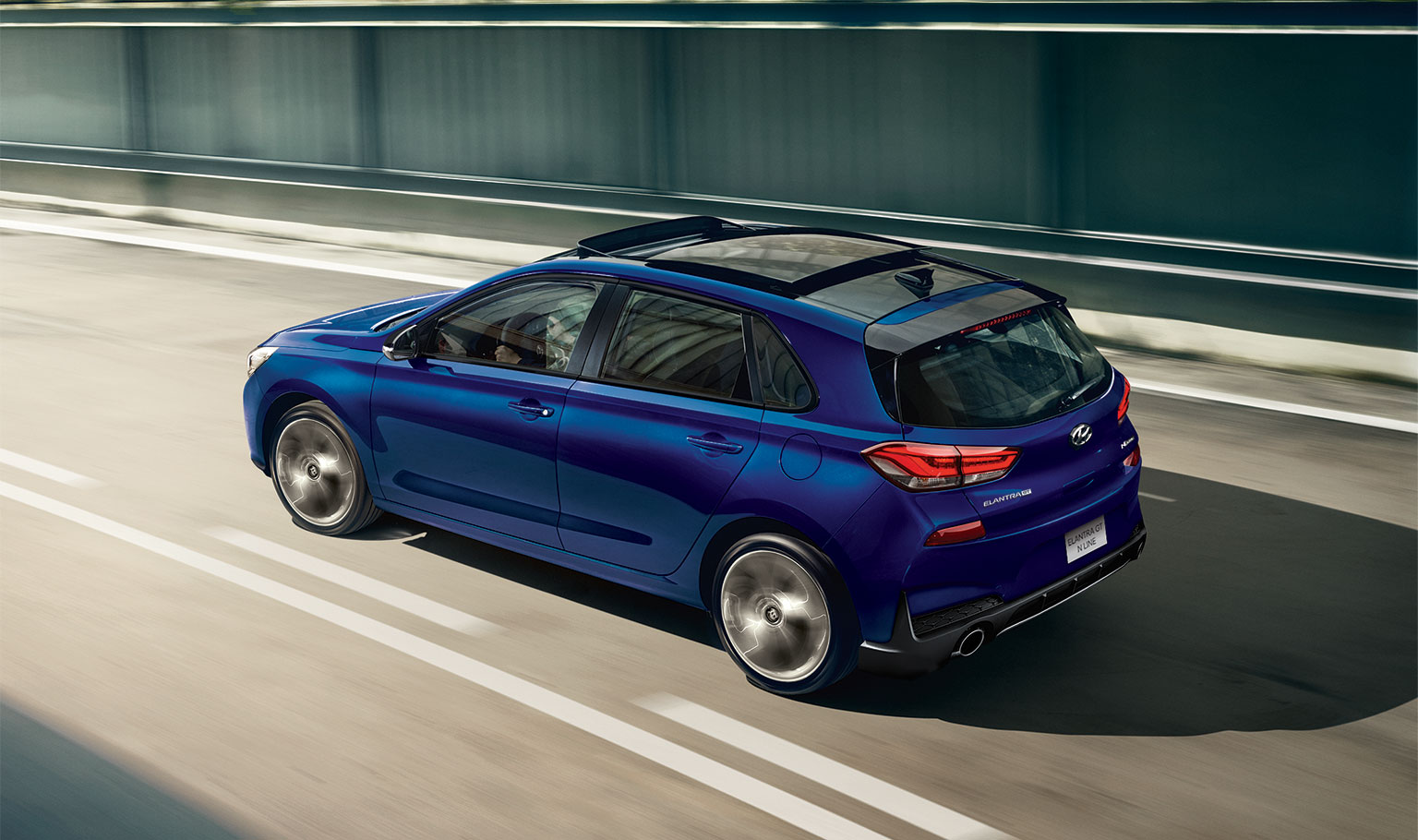 Learn more about our available Hyundai SmartSense™ features.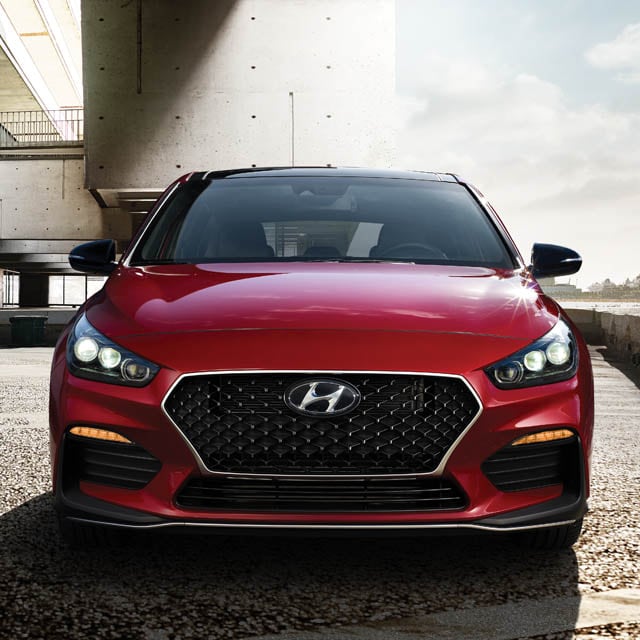 *Price of $27,199 available on the 2019 Elantra GT N Line Manual. Price excludes Delivery and Destination charges of $1,710, fees, levies and all applicable charges (excluding HST, GST/PST). Price also excludes registration, insurance, PPSA, license fees and dealer admin. fees of up to $499. Fees may vary by dealer. Delivery and Destination charge includes freight, P.D.E. and a full tank of gas.
*Fuel economy figures are based on manufacturer testing and are used for comparison purposes only. Actual fuel efficiency may vary based on driving conditions and the addition of certain vehicle accessories. Fuel Economy based on 2019 Elantra GT N Line DCT Ultimate.