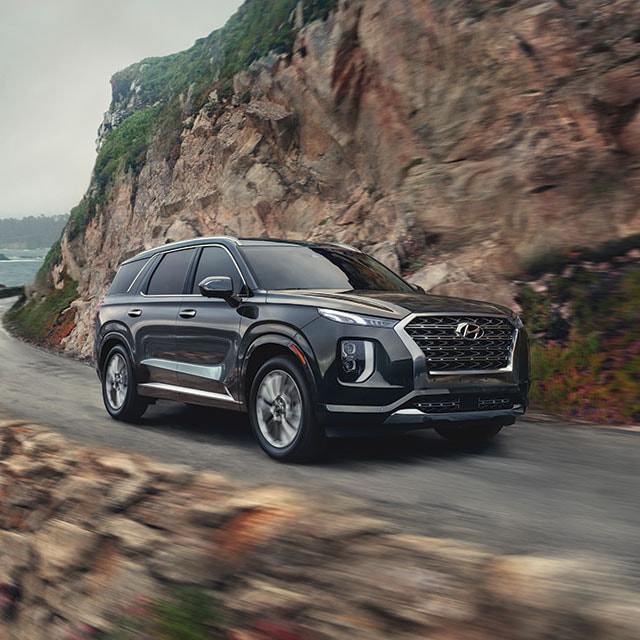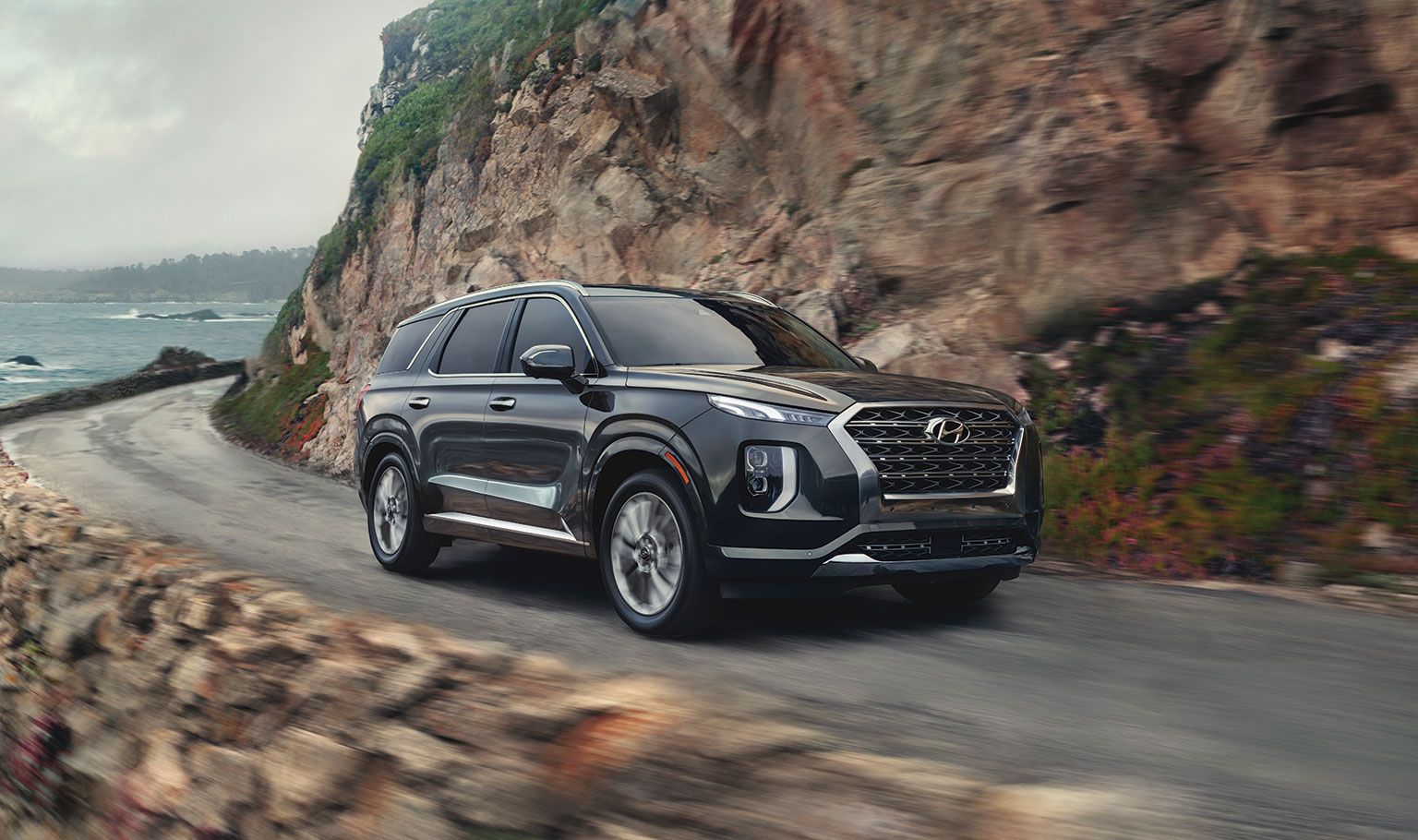 Starting from*
$38,699
$38,699
Fuel Economy*
11.9 / 8.8 / 10.5L per 100km
(city/hwy/combined)
Introducing the first-ever PALISADE.
The first-ever Palisade is the latest addition to our award-winning SUV lineup. Our flagship SUV features available 8-passenger premium seating space in an elegantly modern and intuitive interior that thinks about everyone in every row. With incredible convenience technologies at hand and a wealth of Hyundai SmartSense™ safety innovations, the 2020 Palisade is truly a remarkable SUV that is perfect for family life.
Seeing is believing
See What the Experts Think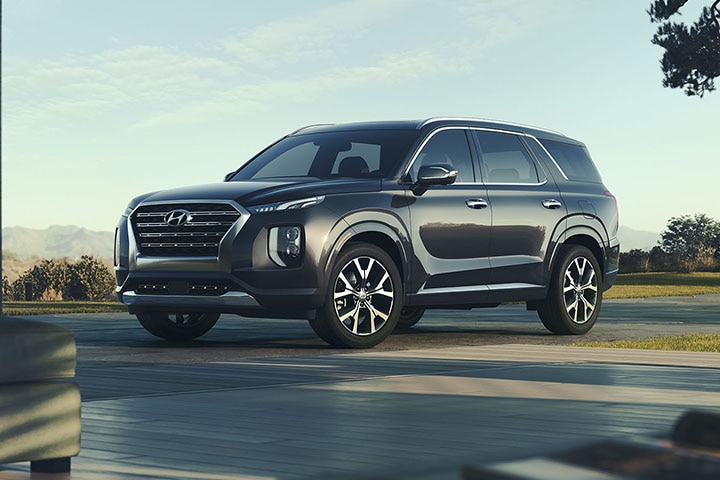 2020 PALISADE
Driving.ca
Stephanie Wallcraft and Jonathan Yarkony
It's [...] comfortable and drives well, the features are unbeatable, the infotainment system so well executed, and it's more economical to run [...] and it's just plain nicer.
SUV Comparison: 2020 Hyundai Palisade vs. 2020 Ford Explorer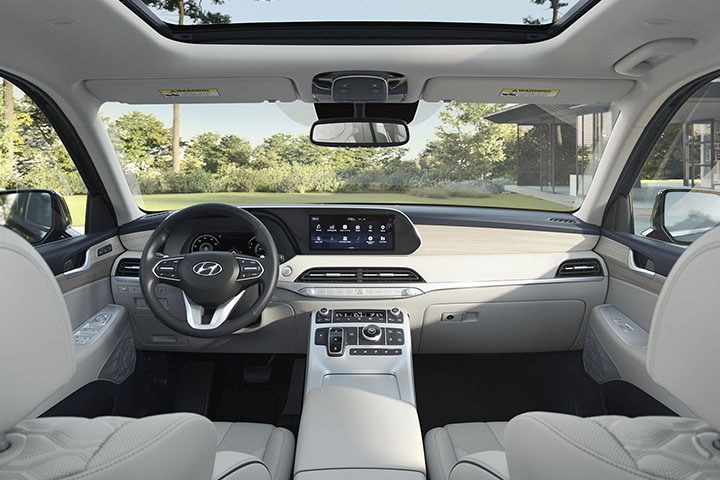 2020 PALISADE
The Globe and Mail
Doug Firby
You could easily envision a pleasant family trip to the cottage in this refined and quiet vehicle. It is as good as anything in its size category, and offers great value at the price.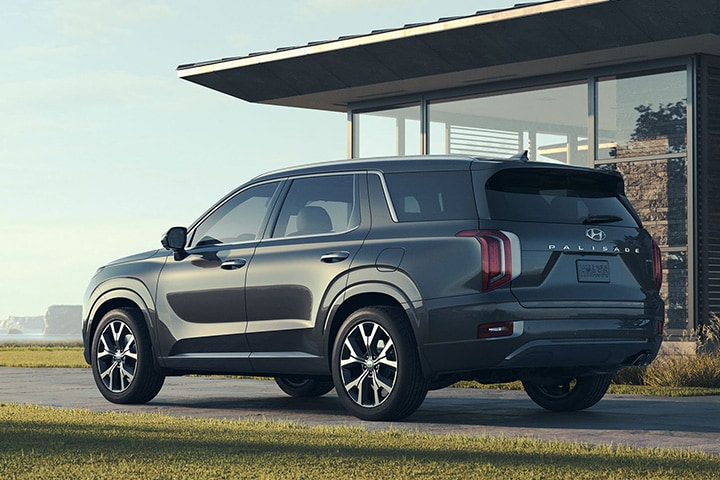 2020 PALISADE
AutoTrader.ca
Jeff Wilson
The new Palisade epitomizes what Hyundai is capable of doing in their flagship and presents consumers shopping in the three-row crossover category with a better-equipped and more stylish alternative...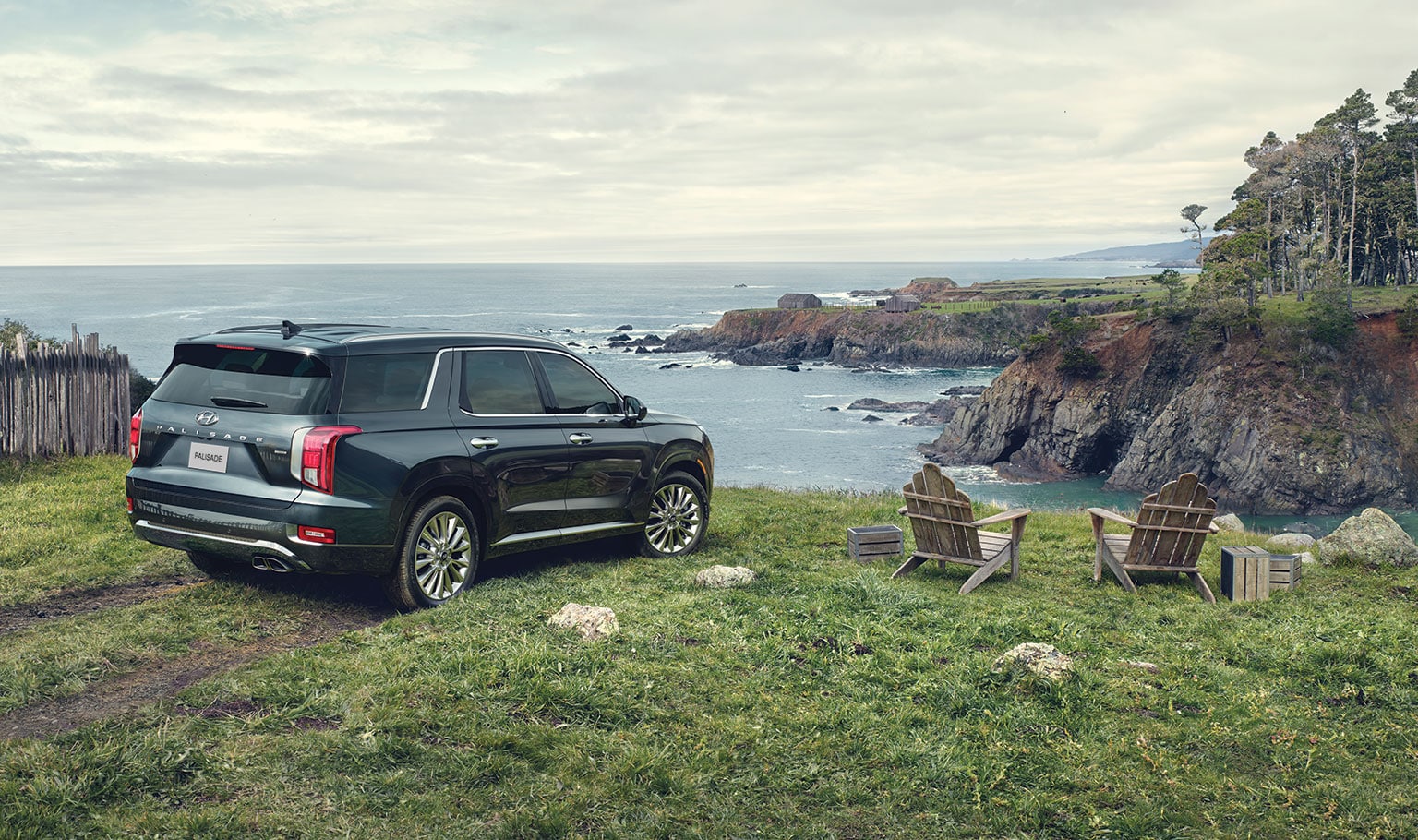 Take on every day in style.
Comfort and convenience for everyone.
See why the Palisade is perfect for Cat & Nat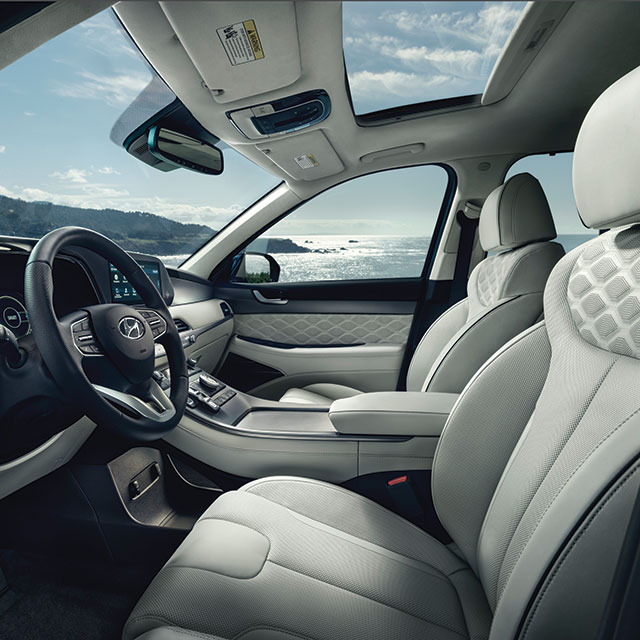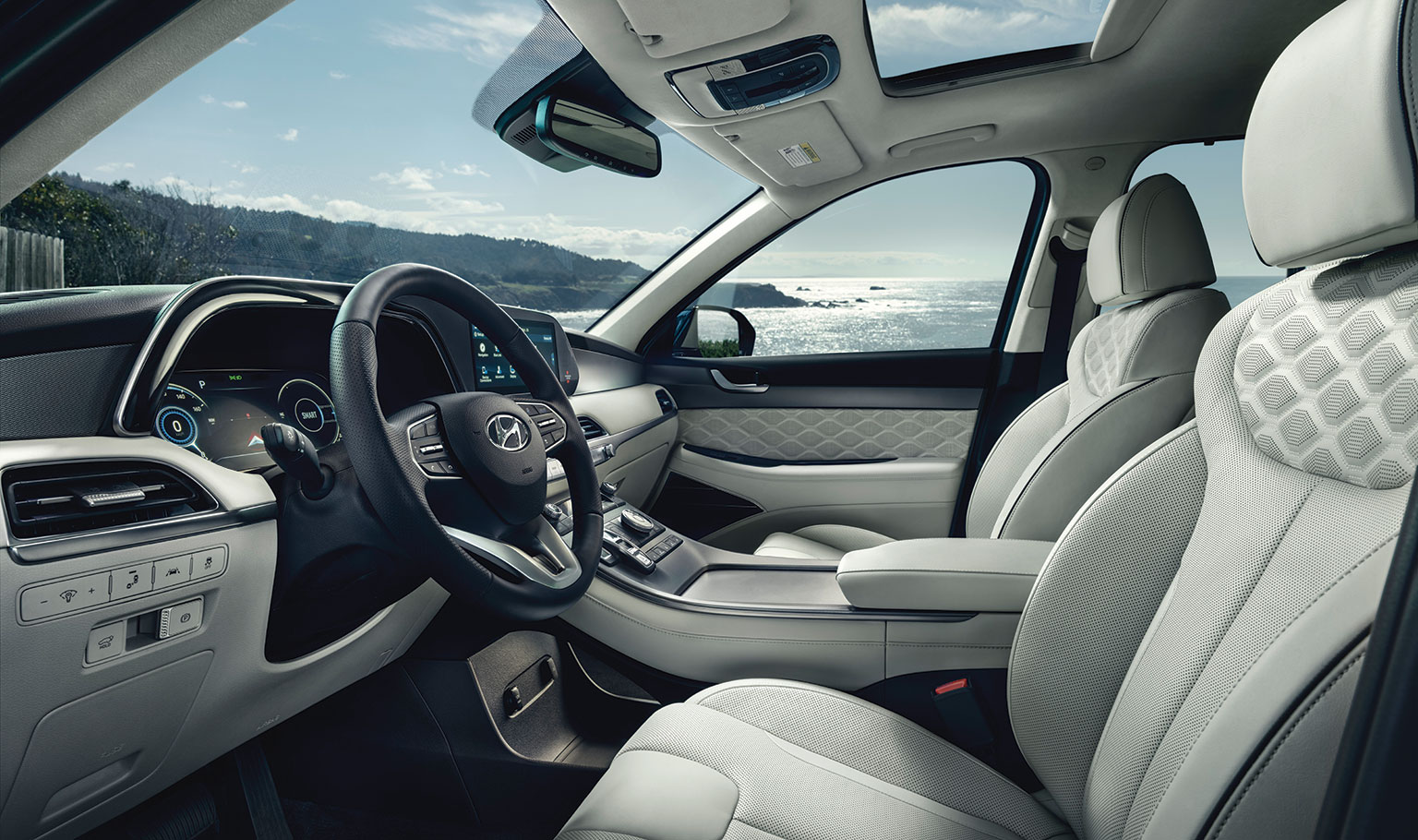 Expansive space and flexibility.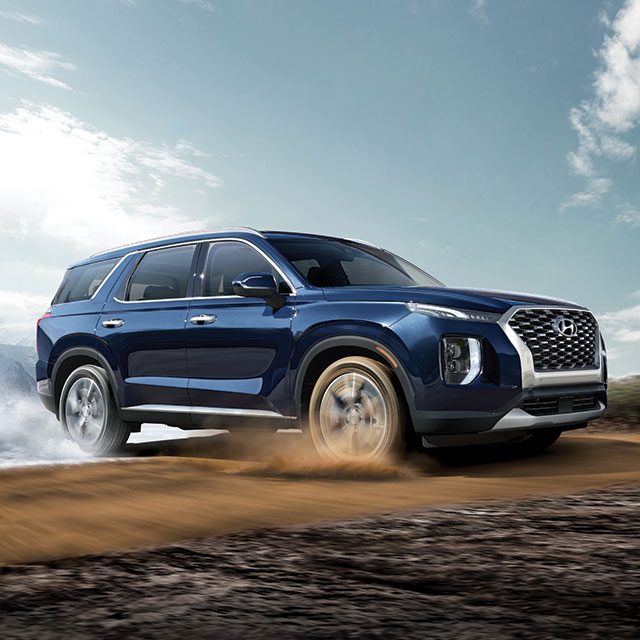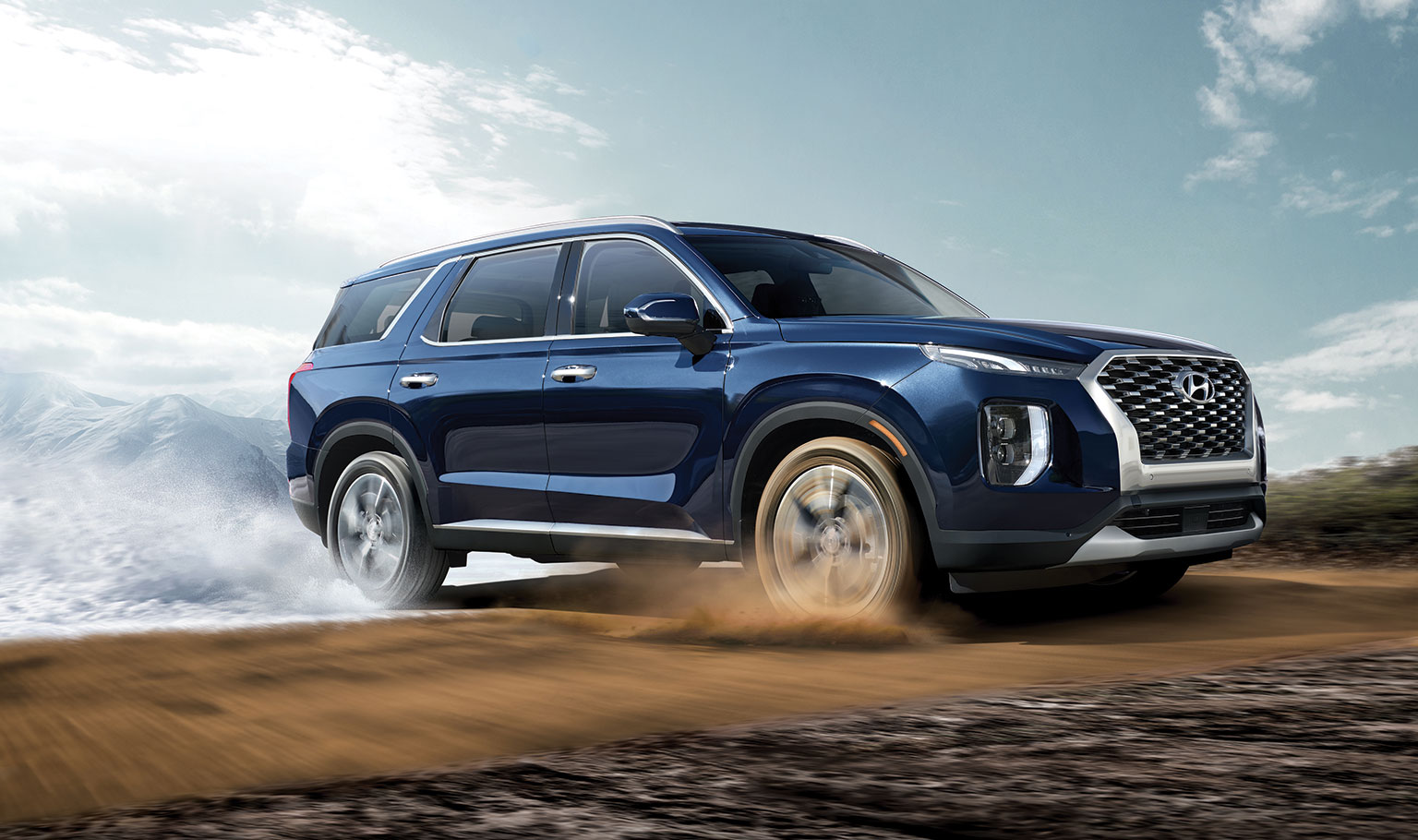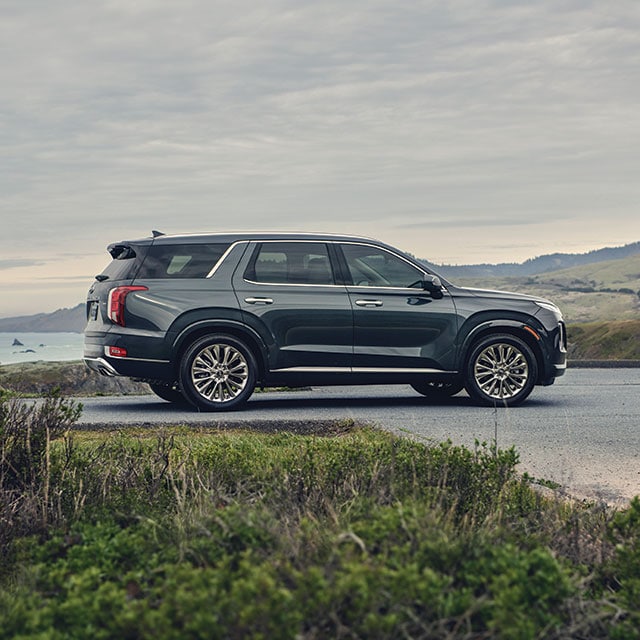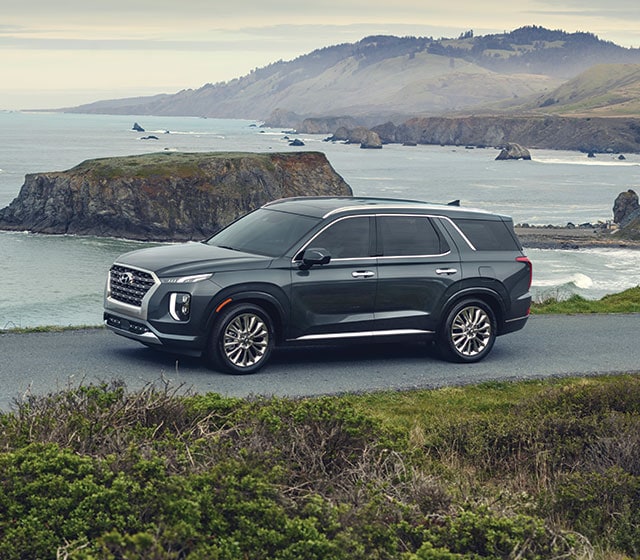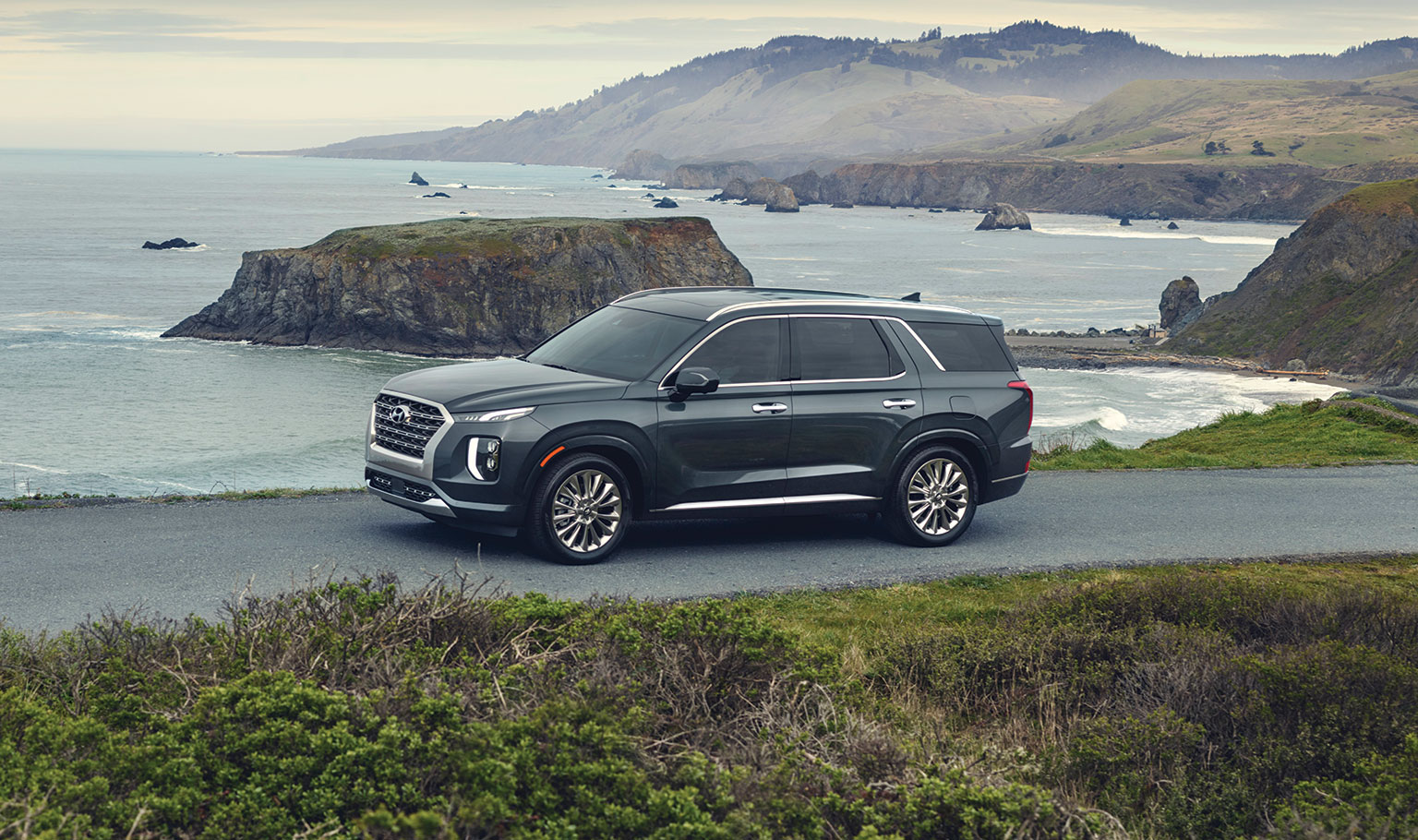 Technology surrounds you.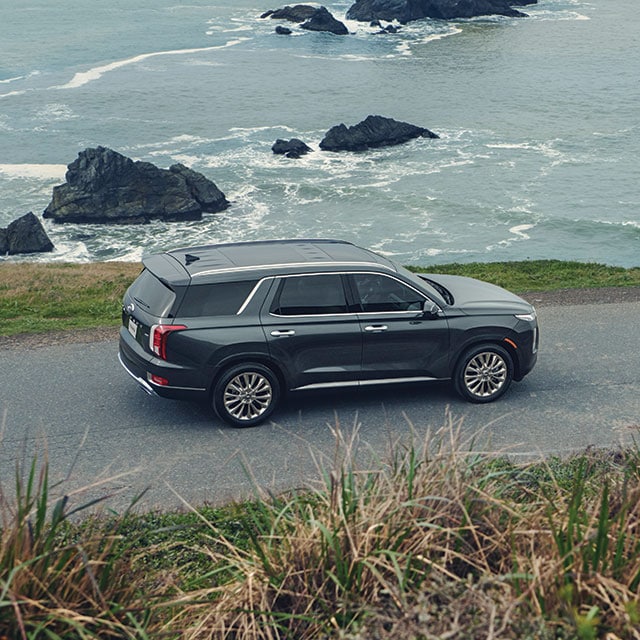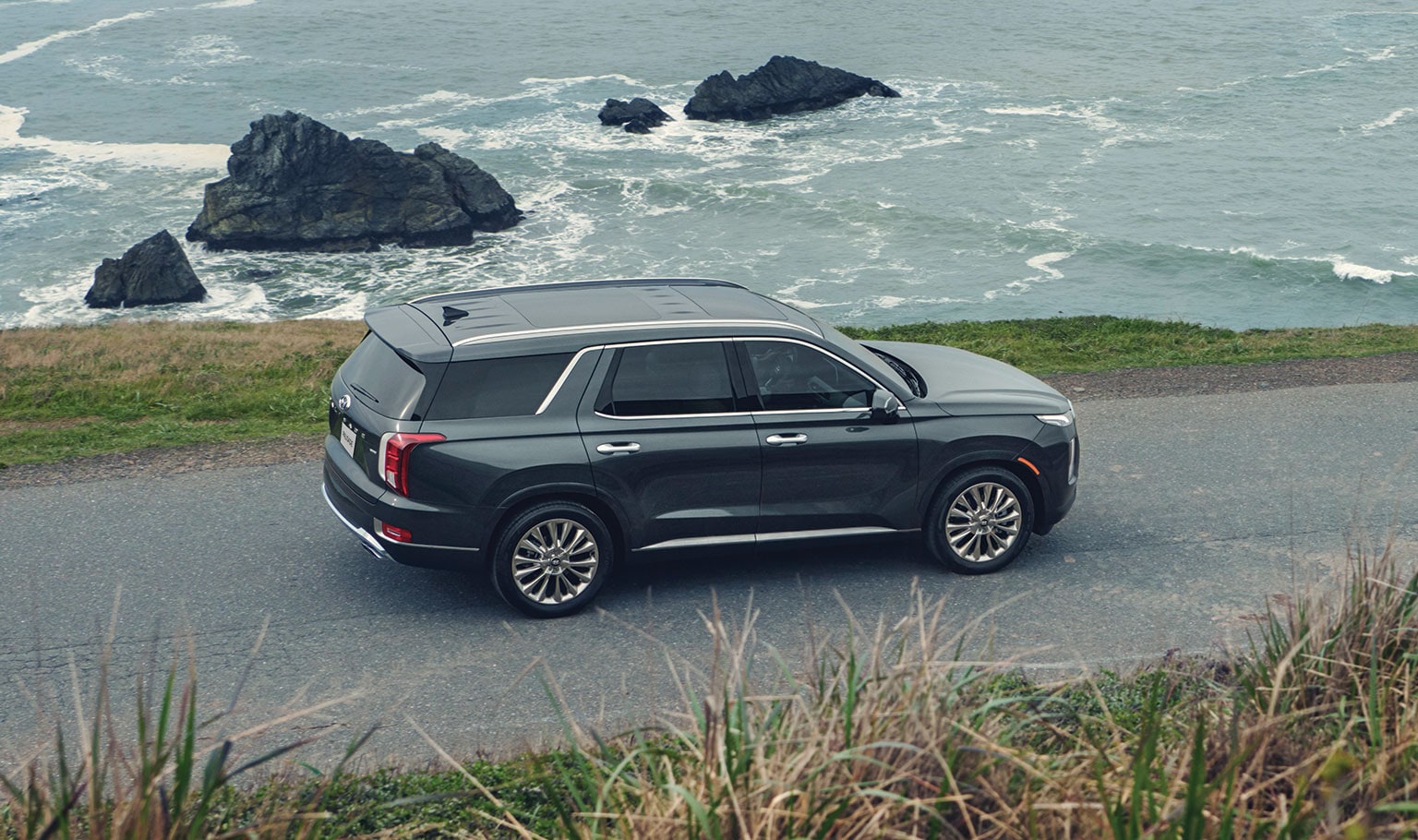 What Do Owners Think?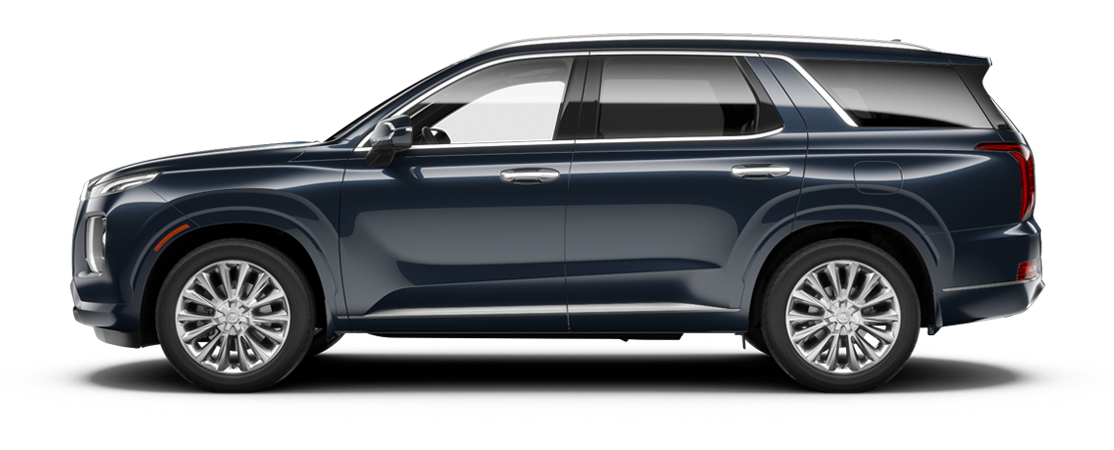 "Modern styling that competes with anything on the road today in its class; superior manufacturing, appearance and warranty, very affordable pricing when compared to the competition. Far more options and standard features than its closest competition."
Francine, Ottawa
Hyundai partners with Reevoo to provide 100% genuine, uncensored reviews. Here's what people have been saying about their PALISADE.
More Expert Reviews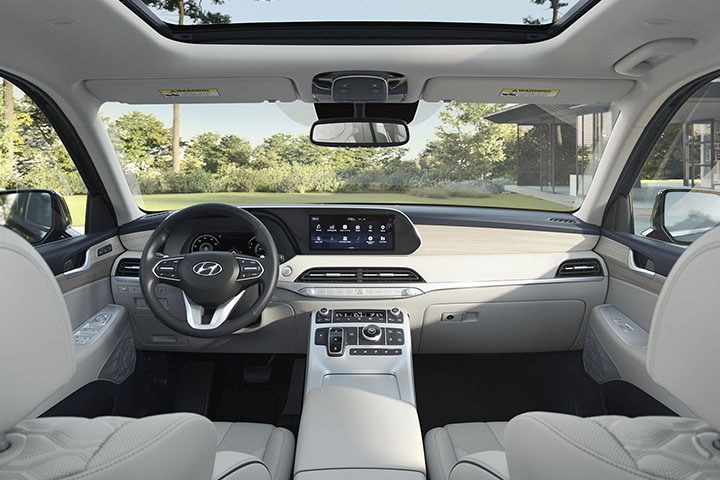 2020 PALISADE
Wheels.ca
Jim Robinson
Hyundai's largest ever vehicle is also its best in terms of build quality, content and connectivity.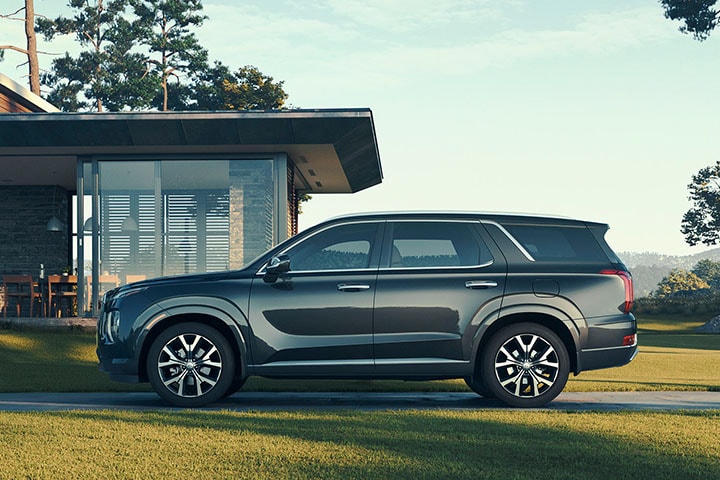 2020 PALISADE
The Chronicle Herald
Richard Russell
Hyundai knows parents place extra emphasis on this when considering a new vehicle. The Palisade has thus been loaded with a full array of active and passive safety features.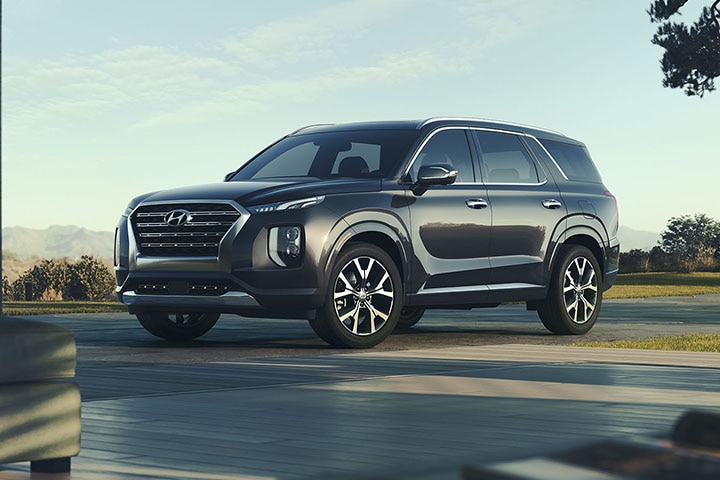 2020 PALISADE
MotorIllustrated.com
Charles Jolicoeur
What we find in the 2020 Hyundai Palisade is an impressive value proposition... and a quality interior that looks and feels expensive and refined, more so than the Palisade's starting price would dictate.
*Price of $38,549 available on all new 2020 Palisade Essential FWD models. Price excludes Delivery and Destination charges, fees, levies and all applicable charges (excluding HST, GST/PST). Price also excludes registration, insurance, PPSA, license fees and dealer admin. fees of up to $499. Fees may vary by dealer. Delivery and Destination charge includes freight, P.D.E. and a full tank of gas.
*Fuel economy figures are based on manufacturer testing and are used for comparison purposes only. Actual fuel efficiency may vary based on driving conditions and the addition of certain vehicle accessories.