Once they're gone, they're gone
Click to see offers!
Special Offers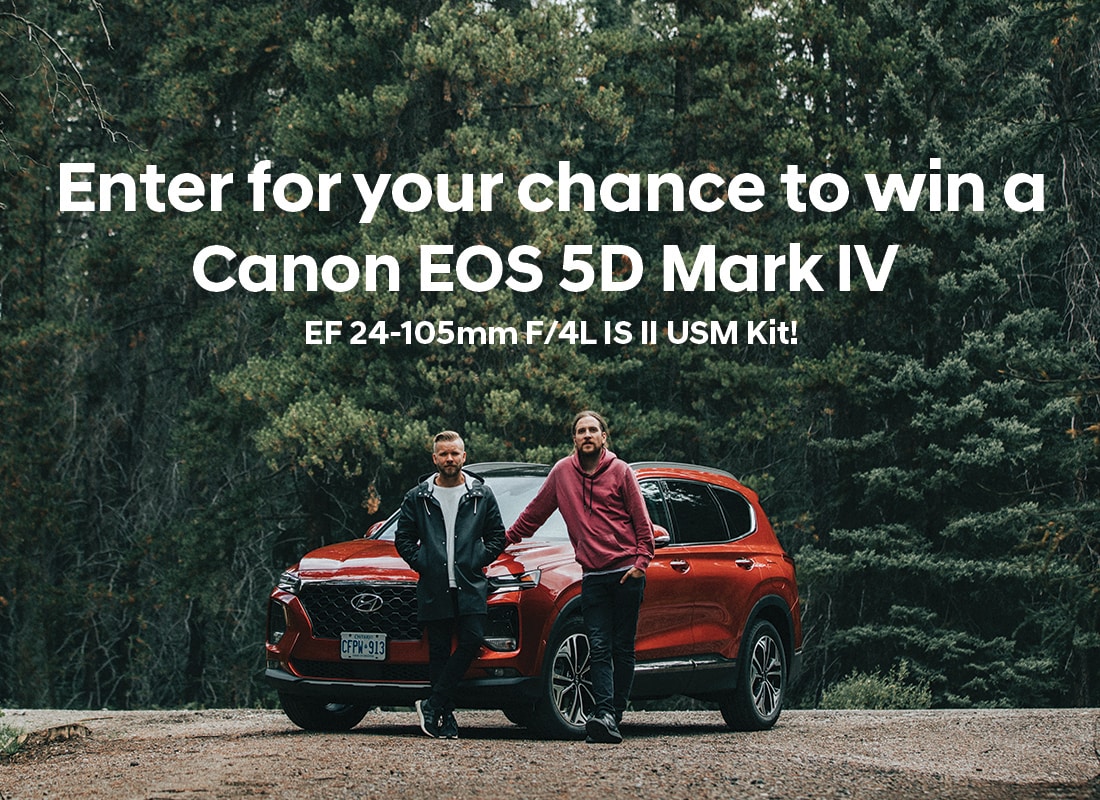 Santa Fe B-Roll Battle
Check out the all-new Santa Fe in its element.
Show me more
Hyundai BuyRight
A vehicle buying experience designed to help you find the perfect vehicles that suit your lifestyle.
Learn More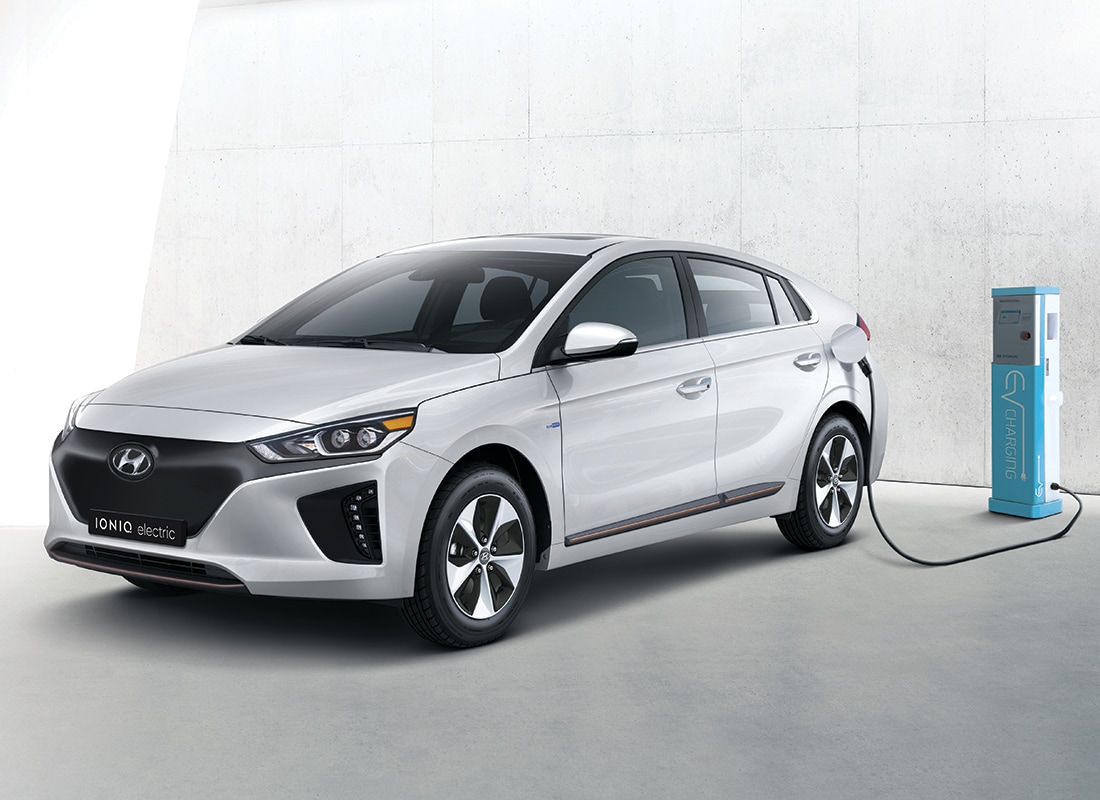 2019 IONIQ electric
Available now! Quantities are limited.
Pre-order Now
Read the latest owner reviews of our award winning line up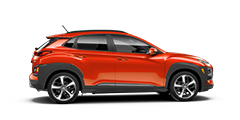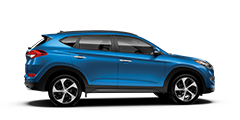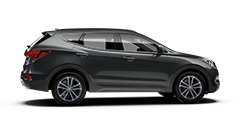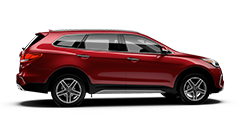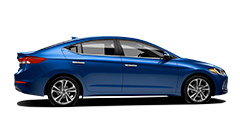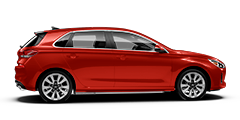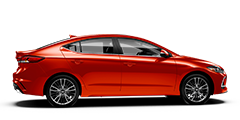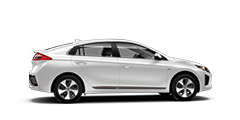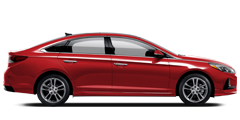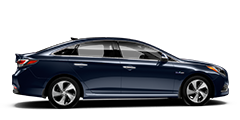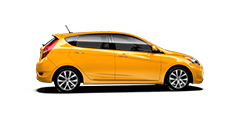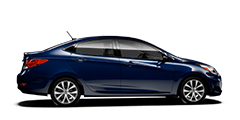 Stay Connected
Sign up to be the first to receive updates from Hyundai Canada, new product releases, vehicle highlights, events and more.