Starting from*
$24,299
$0
Fuel Economy*
4.1L per 100km
(combined)
Not just a better alternative. A better car.
Enjoy the fuel economy you want from a hybrid with a driving experience that's more engaging than you thought possible. Travel over 1,000 kilometres on a single tank of gas with the fun-to- drive IONIQ hybrid. The innovative design, space without compromise and a wealth of standard features such as Android Auto™ and Apple CarPlay™ prove that the IONIQ hybrid is not just a better alternative, it's a better car.
Seeing is believing
Striking aerodynamic design
Comfort and convenience features you want.
A rewarding drive, for you and the environment.
What Do Owners Think?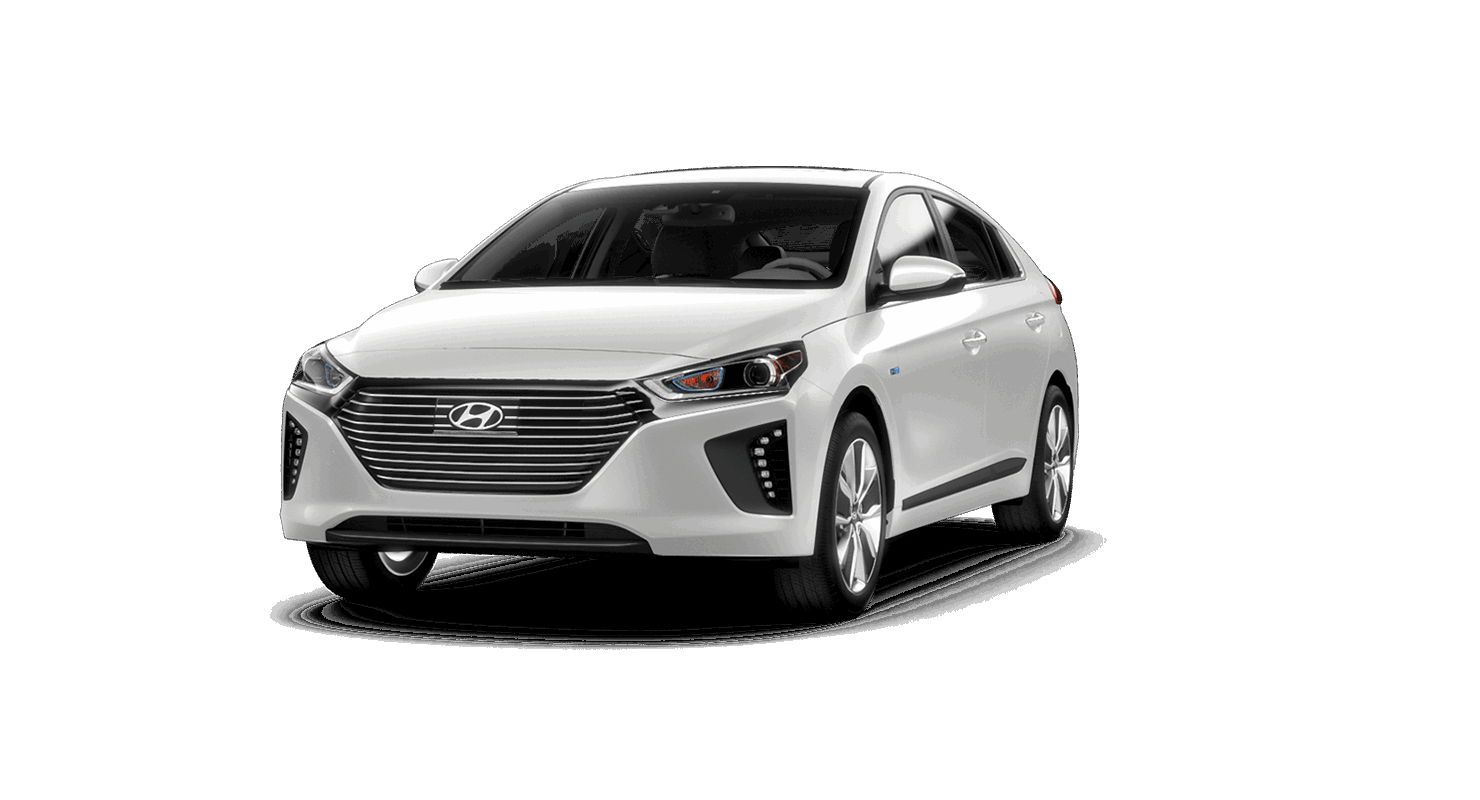 "Quiet, green energy car, full of safety features"
Edith, White Rock BC
Hyundai partners with Reevoo to provide 100% genuine, uncensored reviews. Here's what people have been saying about their IONIQ hybrid.
*Price of $24,299 available on all new 2018 IONIQ Hybrid Blue models. Price excludes Delivery and Destination charges of $1,705, fees, levies and all applicable charges (excluding HST, GST/PST). Price also excludes registration, insurance, PPSA, license fees and dealer admin. fees of up to $499. Fees may vary by dealer. Delivery and Destination charge includes freight, P.D.E. and a full tank of gas.
*Fuel economy figures are based on manufacturer testing and are used for comparison purposes only. Actual fuel efficiency may vary based on driving conditions and the addition of certain vehicle accessories. Fuel Economy based on IONIQ Hybrid Blue.