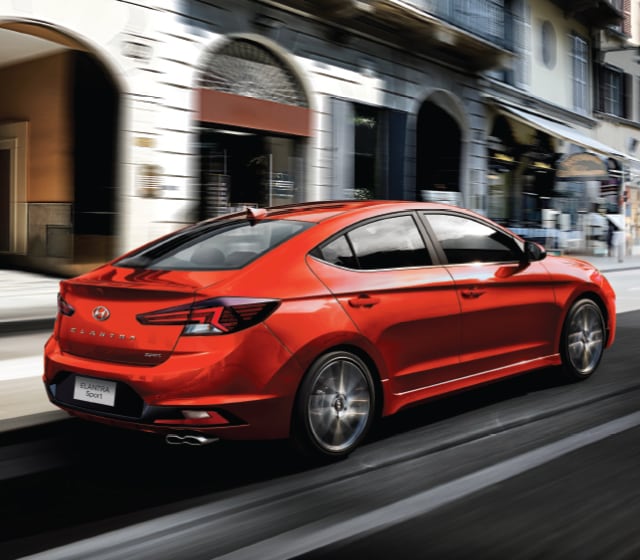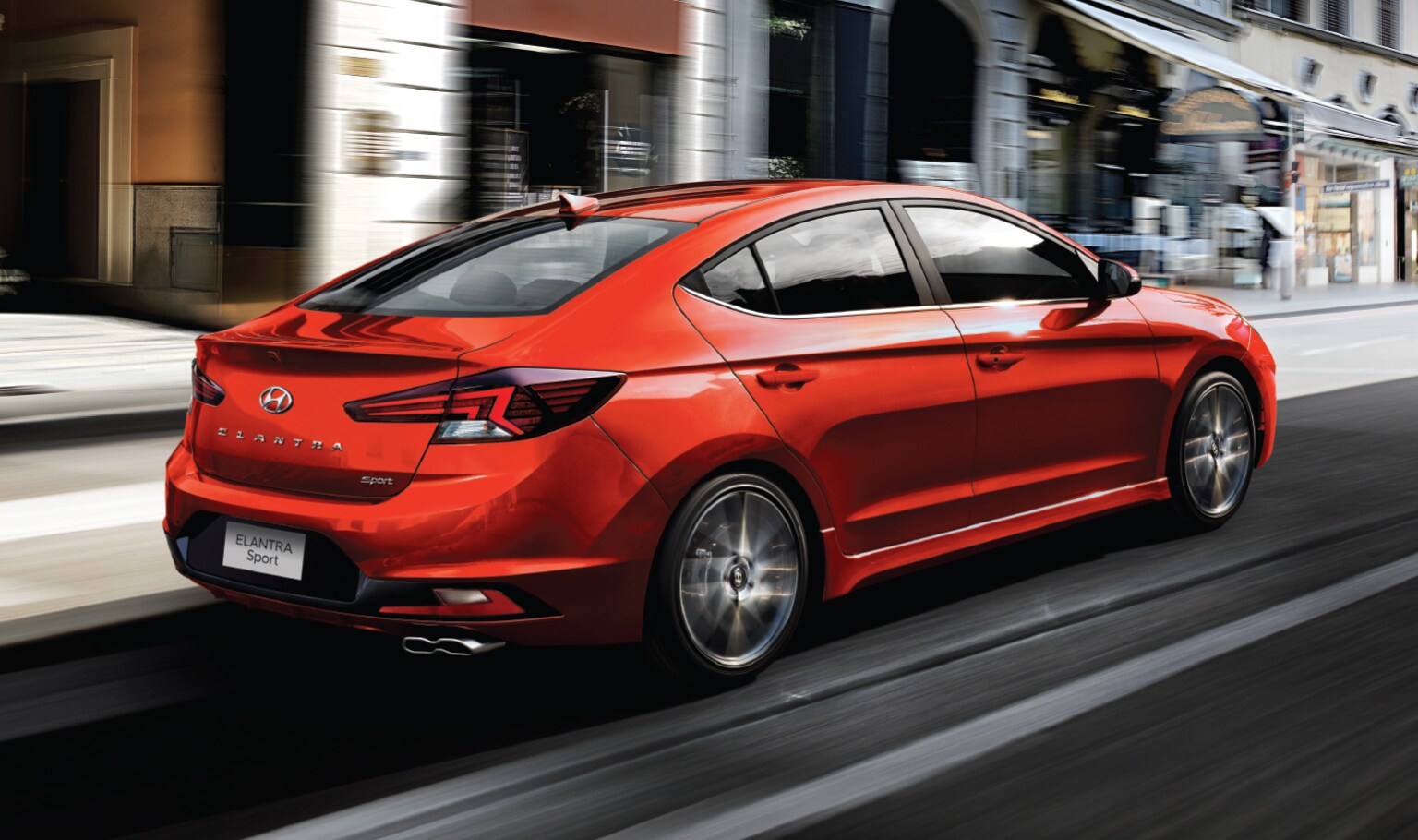 Starting from*
$25,599
$25,599
Fuel Economy*
8.9/7.0/8.1L per 100km
(city/hwy/combined)
Sport-enhanced design cues are only the beginning. Underneath the hood, the Elantra Sport is powered by a 1.6L Turbocharged Gasoline Direct Injection four-cylinder engine generating 201 horsepower and 195 lb-ft of torque. You can match that power to either a 6-speed manual or an available 7-speed Dual Clutch Transmission with steering wheel-mounted paddle shifters.
Seeing is believing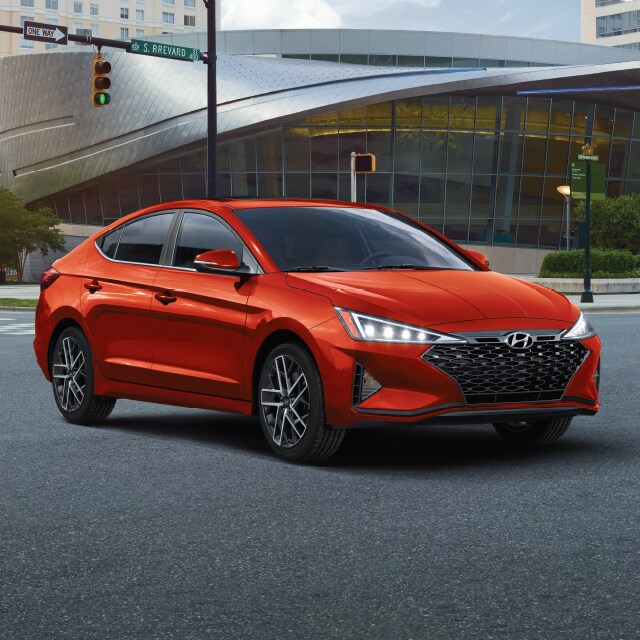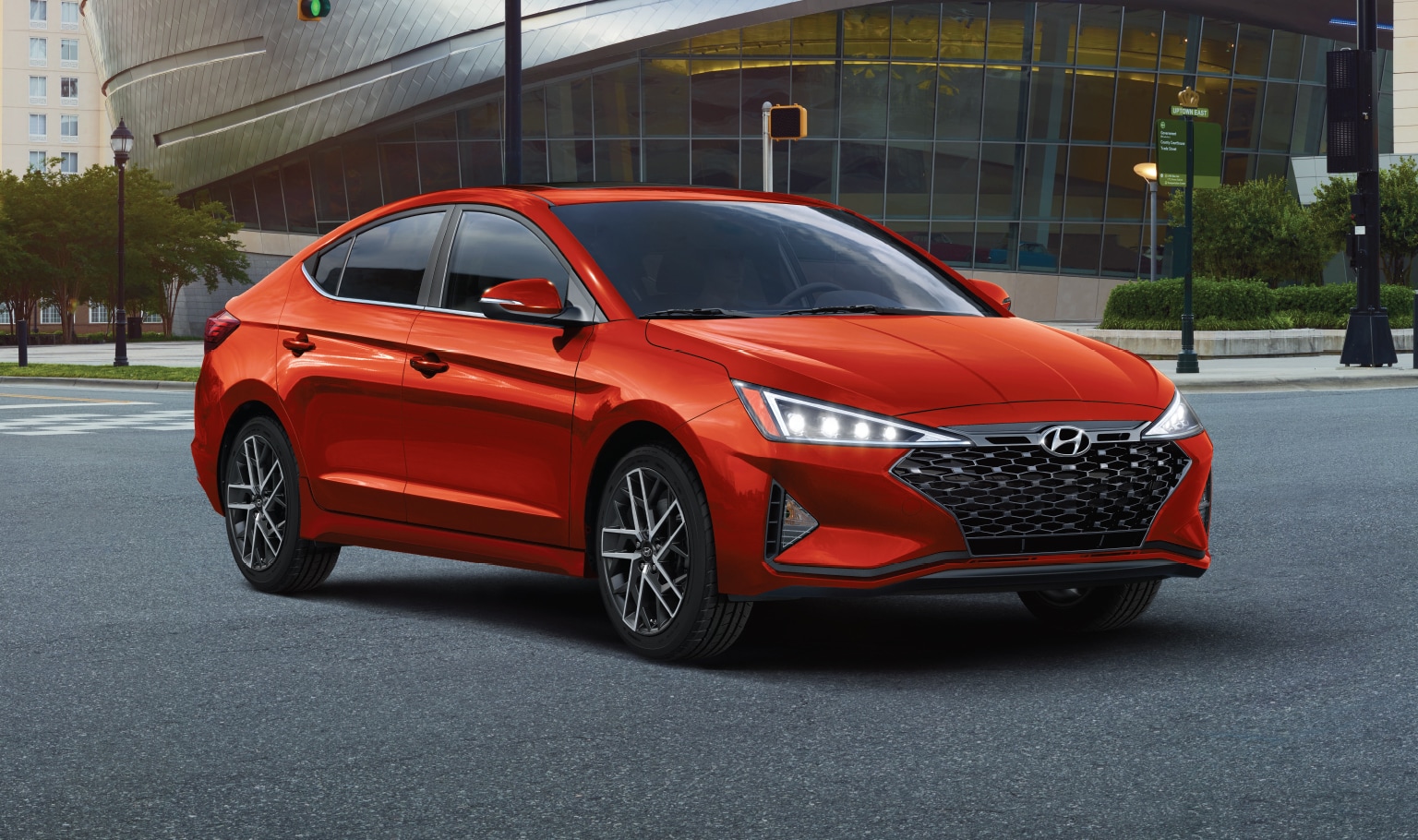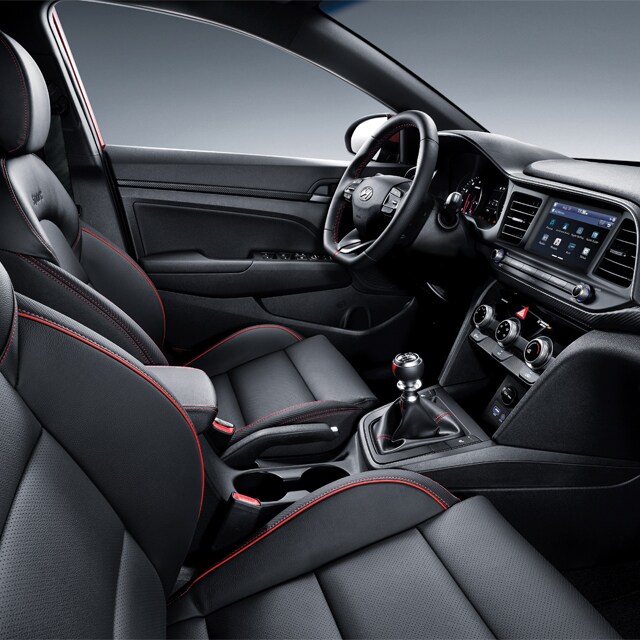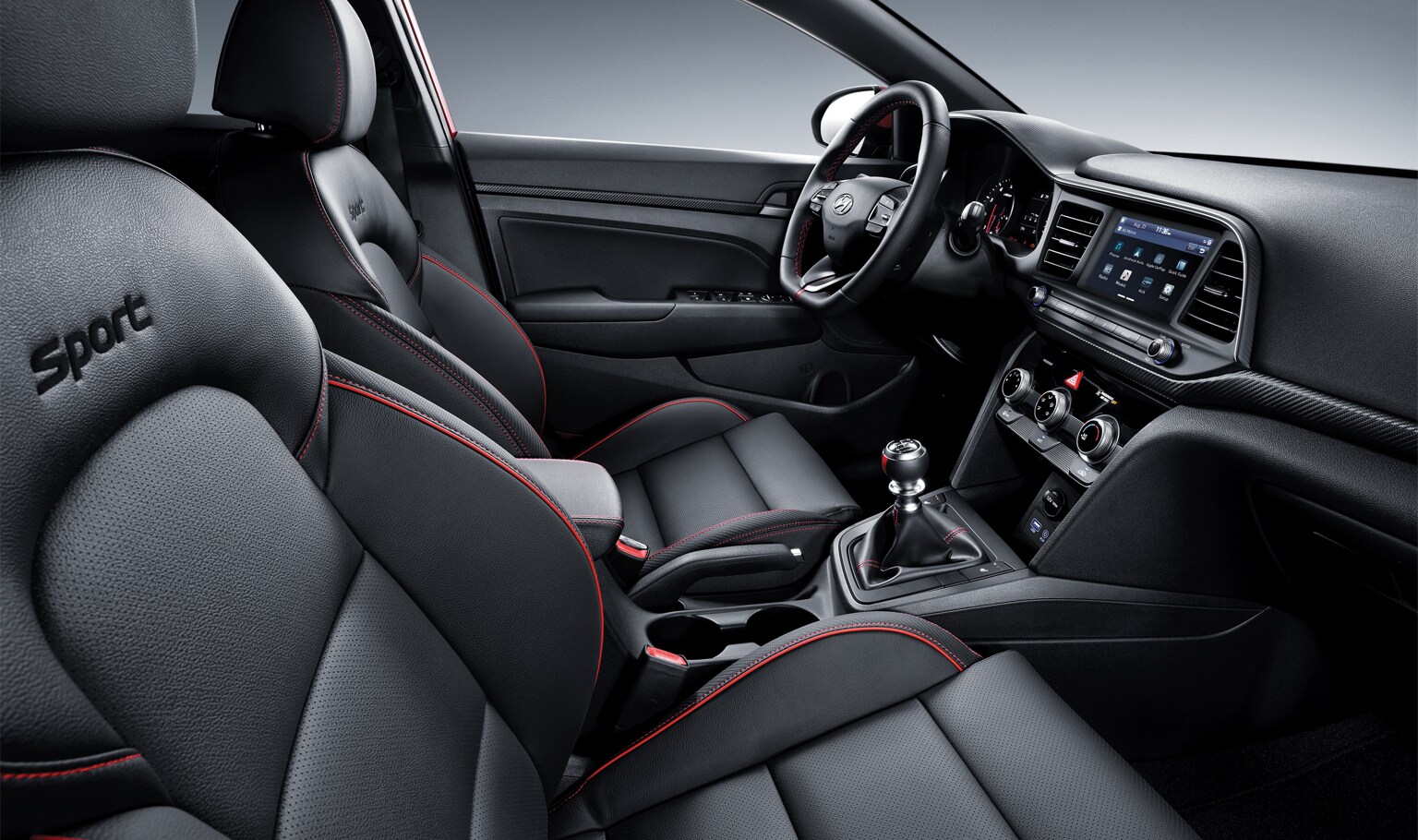 U.S. model shown. May not be exactly as shown.
Comfort wrapped in sporty style.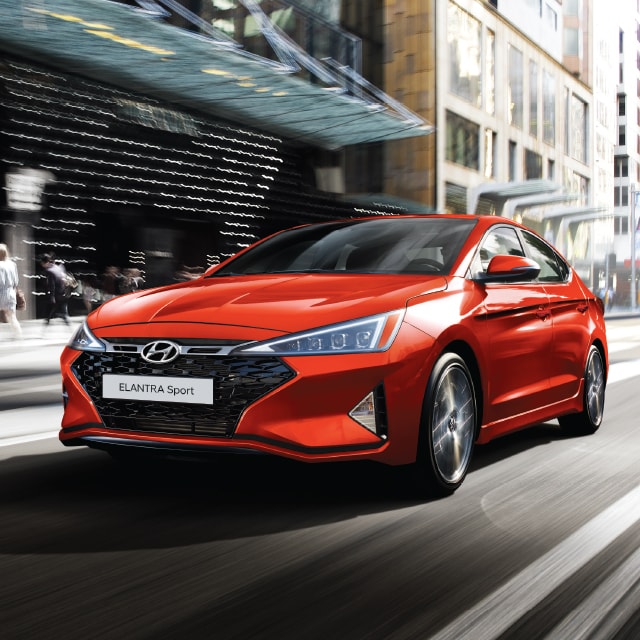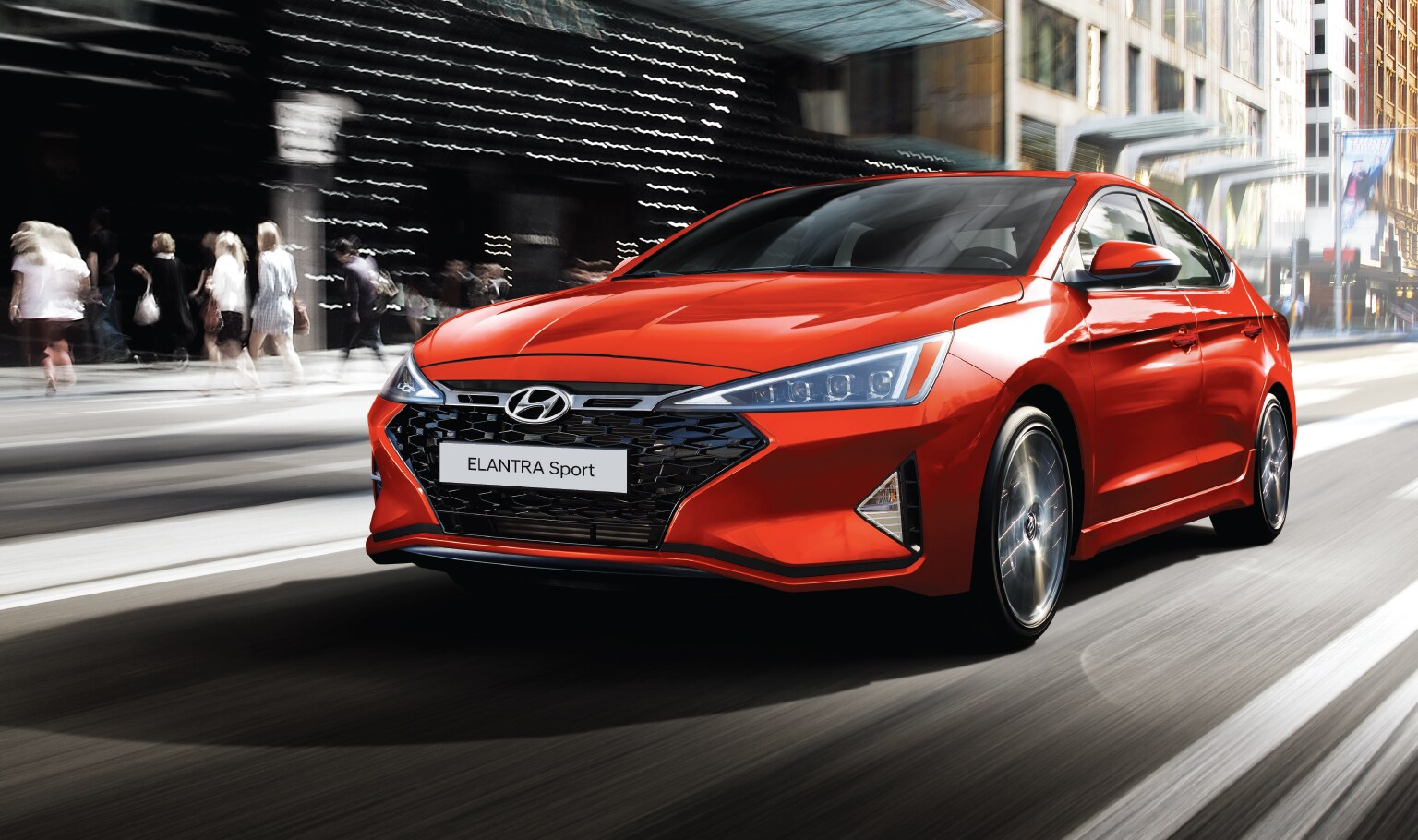 Power with the precision to match.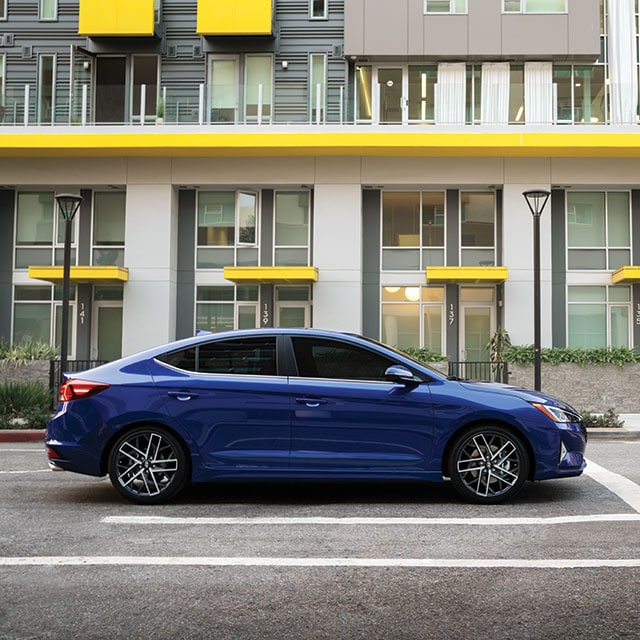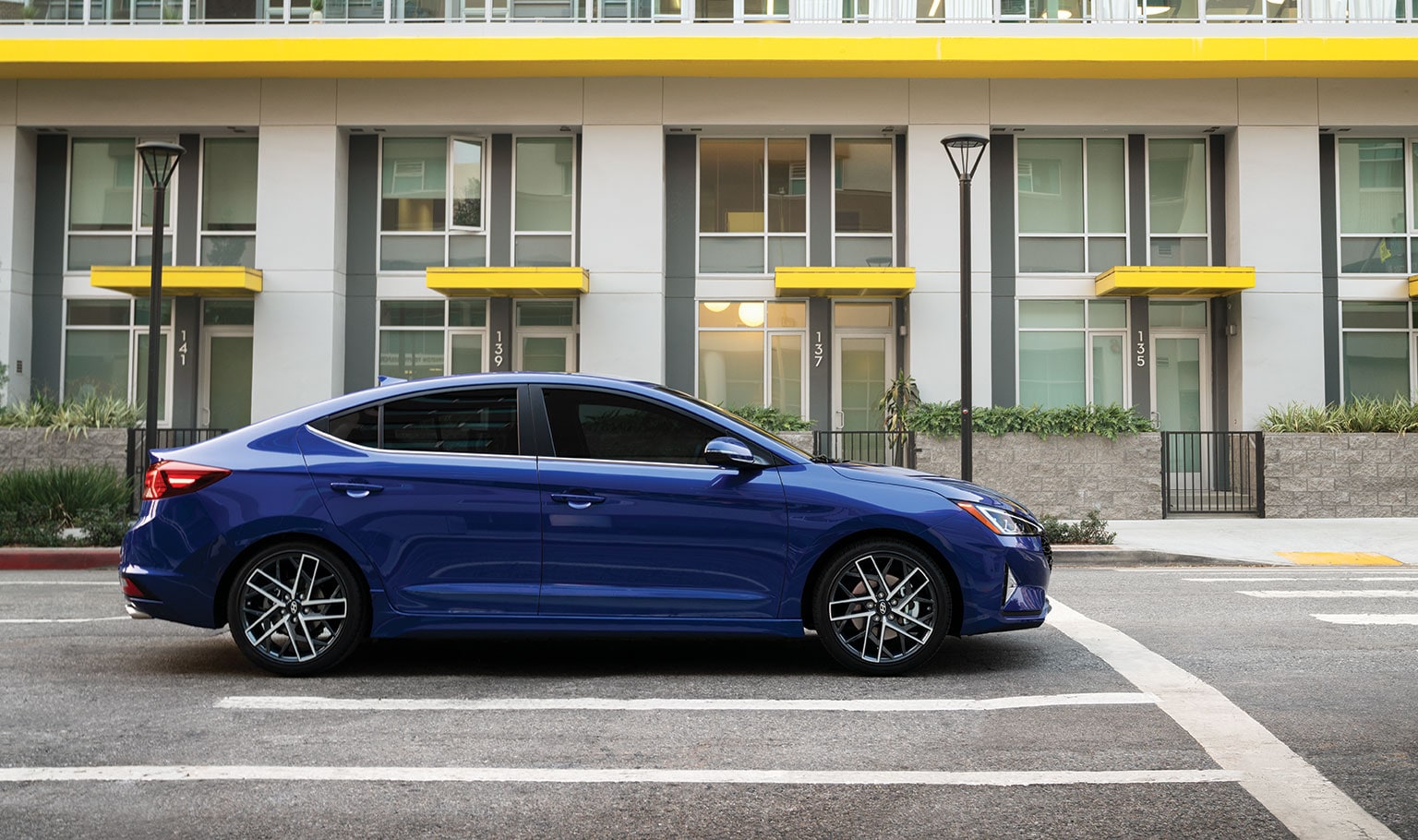 Learn more about the available Hyundai SmartSense™ safety technologies.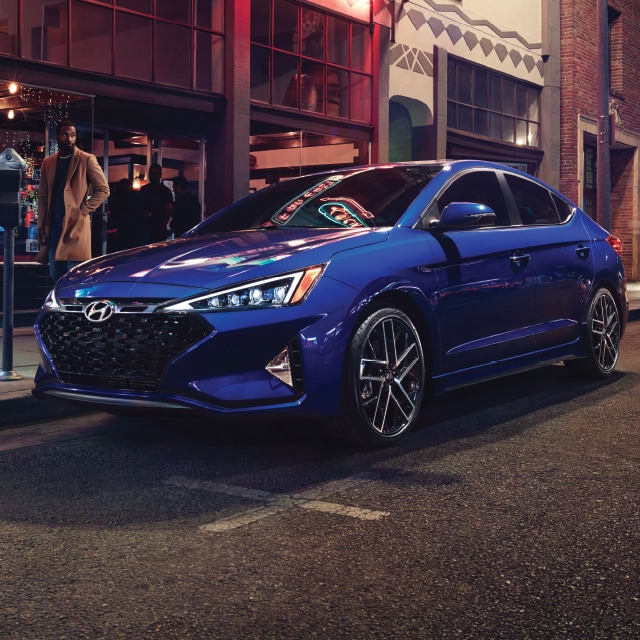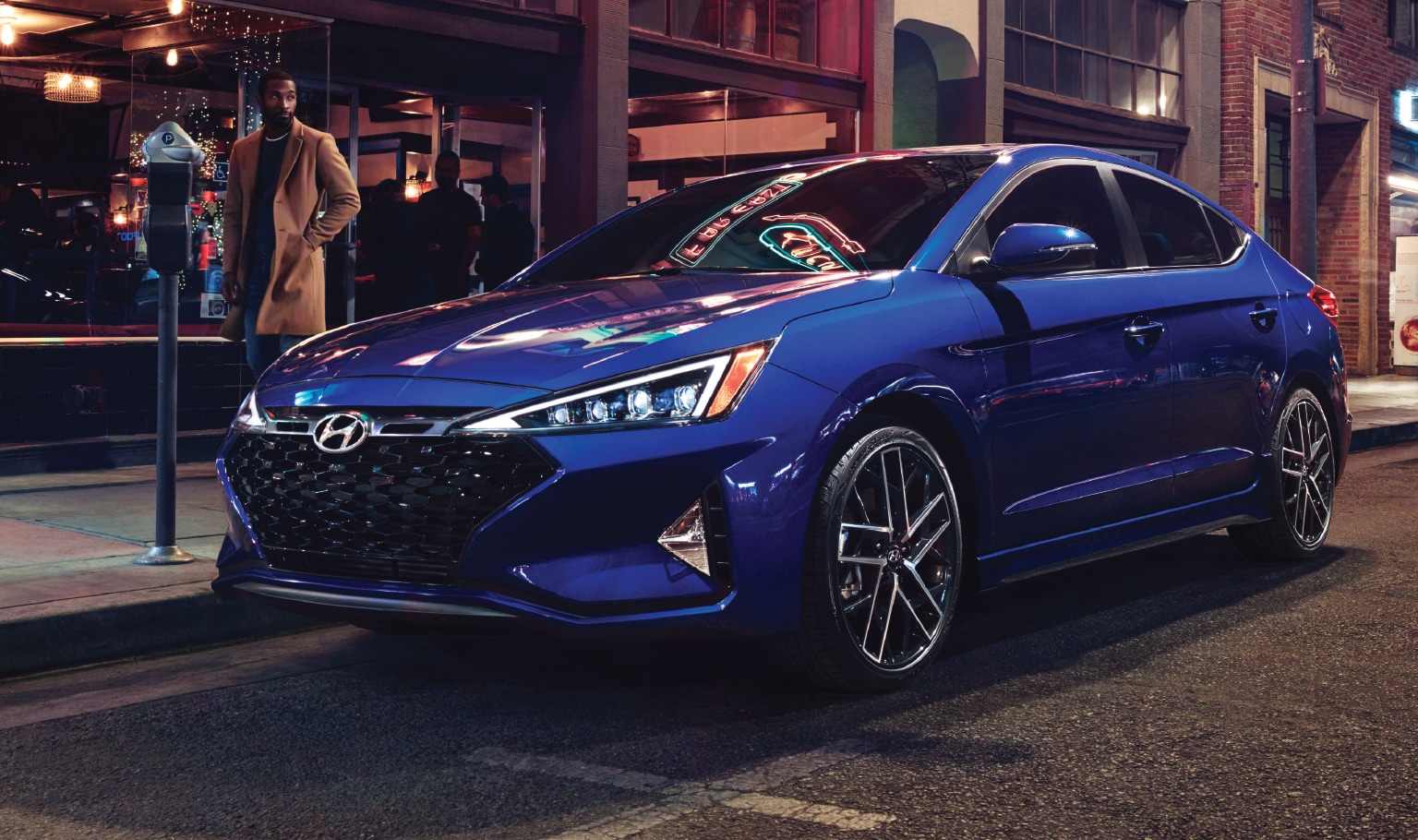 *Price of $25,599 available on the 2020 Elantra Sport Manual.
Price excludes Delivery and Destination charge, fees, levies and all applicable charges (excluding HST, GST/PST). Price also excludes registration, insurance, PPSA, license fees and dealer admin. fees of up to $499. Delivery and Destination charge includes freight, P.D.E. and a full tank of gas. Fees may vary by dealer.
*Fuel economy figures are based on manufacturer testing and are used for comparison purposes only. Actual fuel efficiency may vary based on driving conditions and the addition of certain vehicle accessories. Fuel economy based on 2020 Elantra Sport DCT.