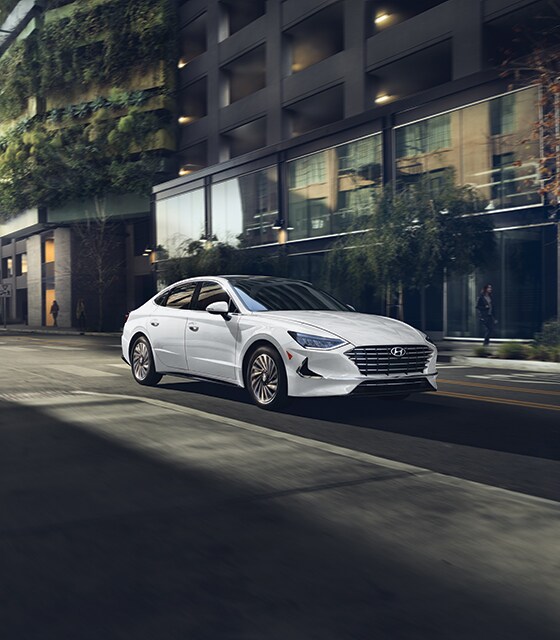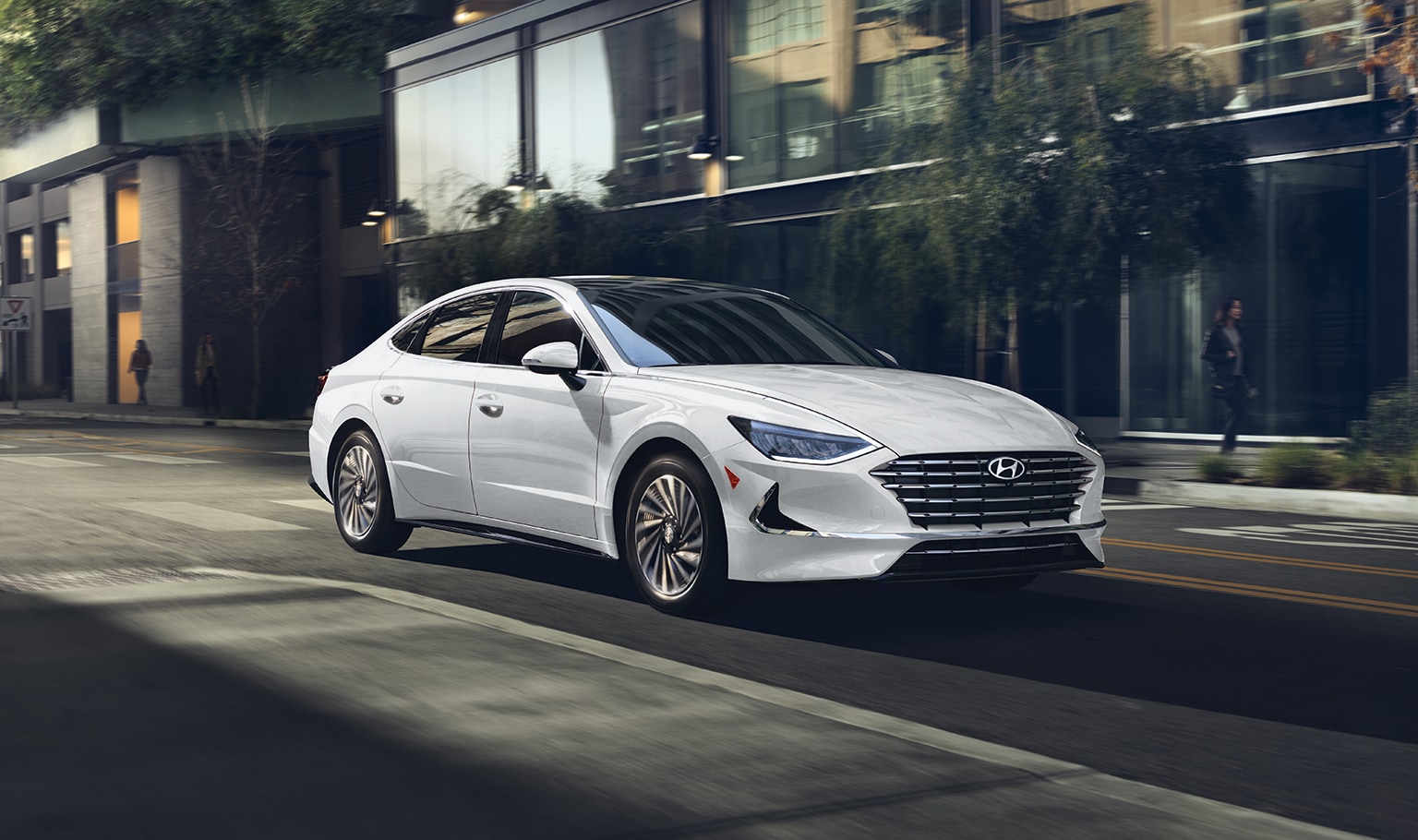 Starting from*
$40,099
$40,099
Fuel Economy*
5.3/4.6/5.0L per 100km
(city/hwy/combined)
Introducing the all-new SONATA hybrid.
The all-new Sonata hybrid changes the way you look at hybrids, starting with its dramatic sports coupe silhouette. Topping the list of hybrid system innovations is the new solar panel roof to act as an additional charging source for the battery, to increase your overall driving range, and the 6-speed automatic transmission with our new Active Shift Control (ASC) technology. Designed specifically for hybrid vehicles, ASC improves gear-shift efficiency for improved driving dynamics and fuel economy. Wrapped in an aerodynamic design, the all-new Sonata hybrid rides quieter, smoother and more efficiently than ever before.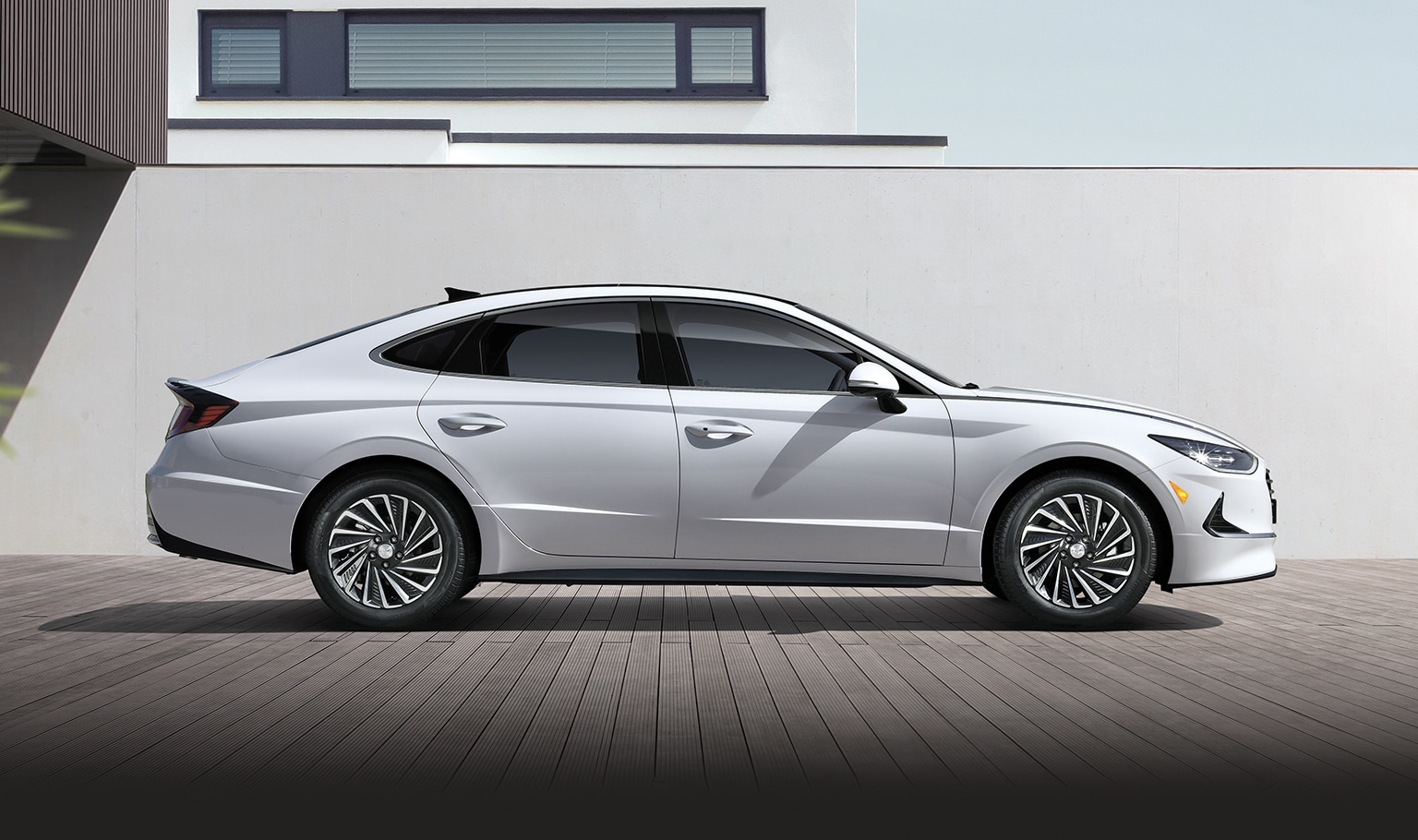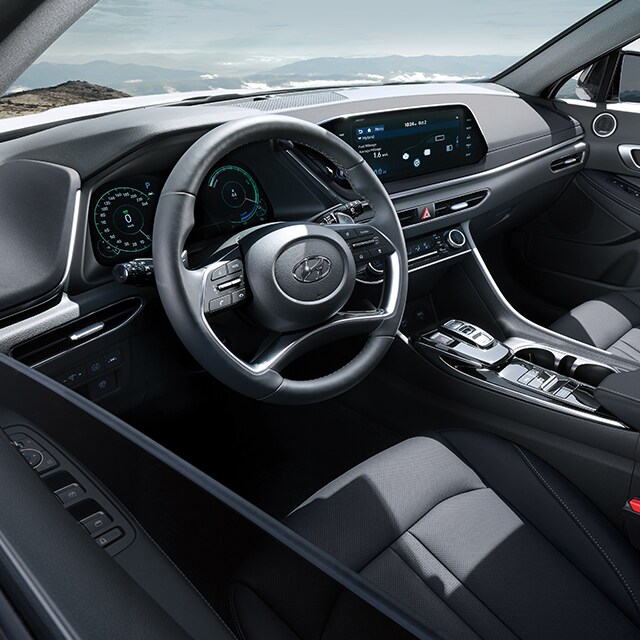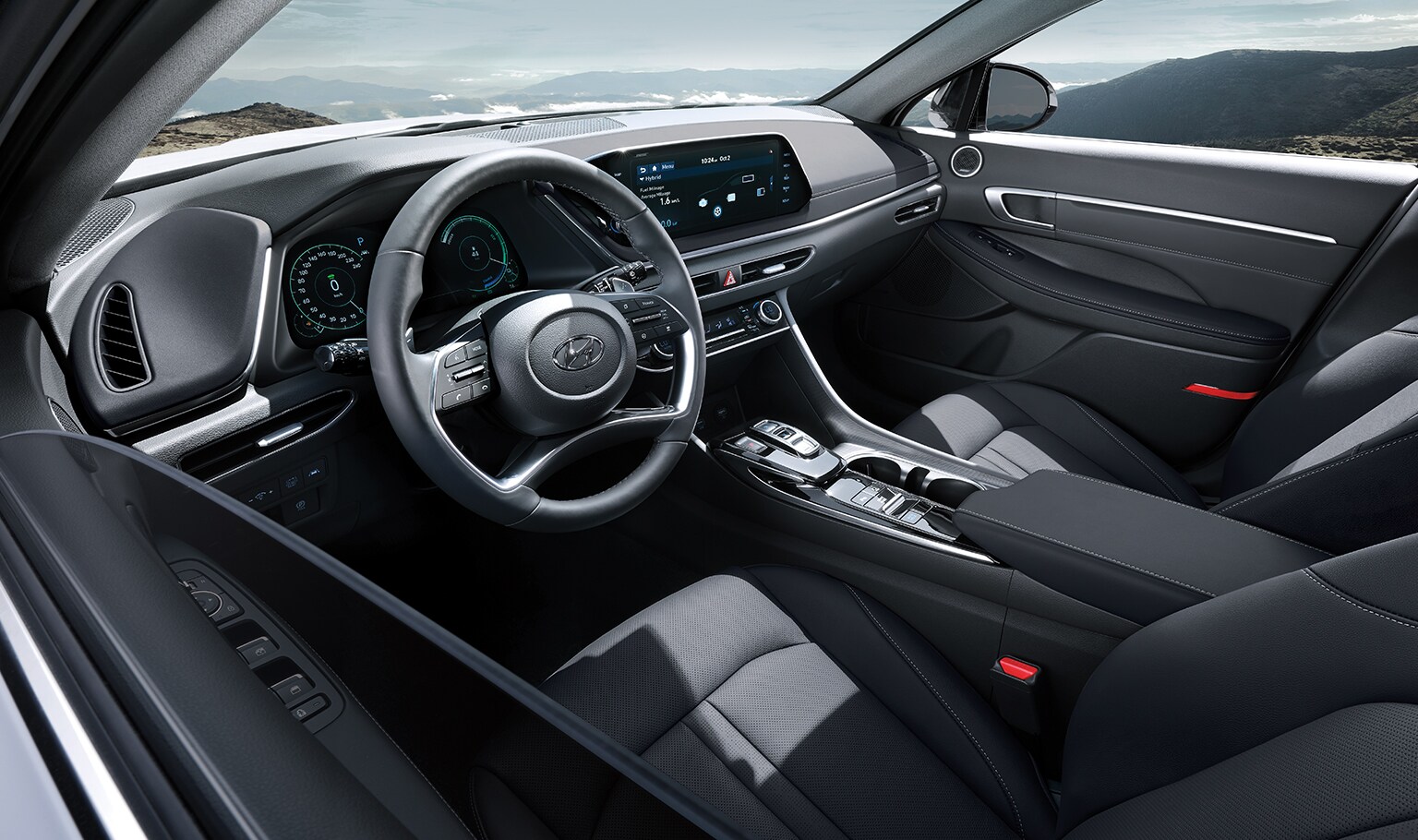 An interior built for comfort.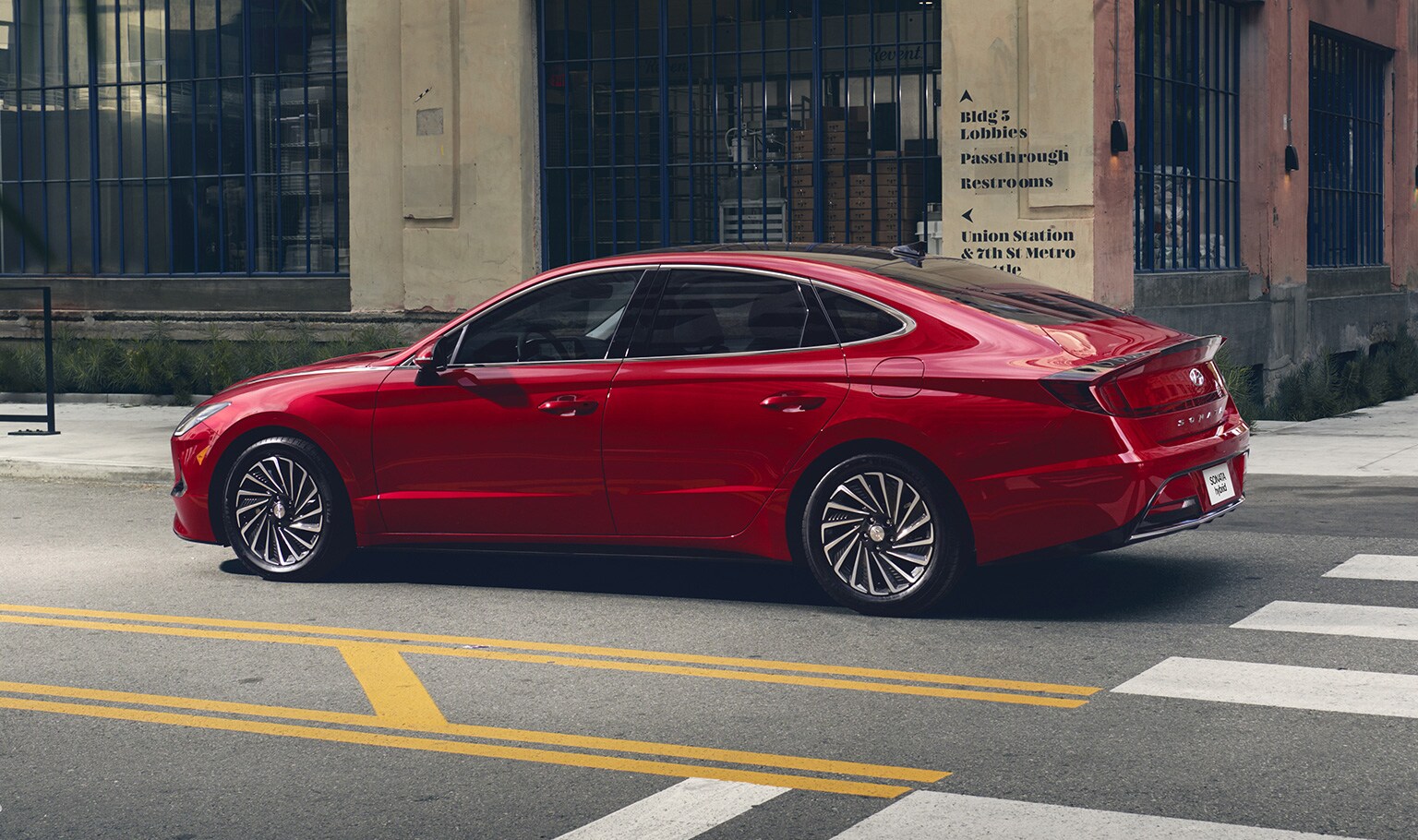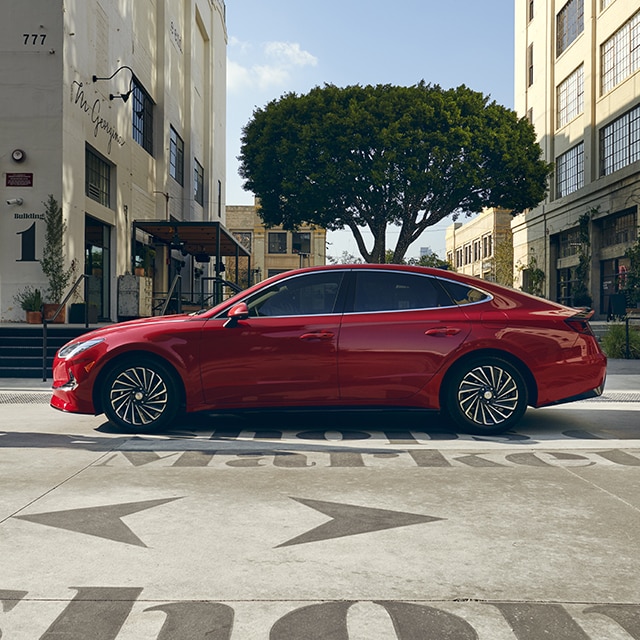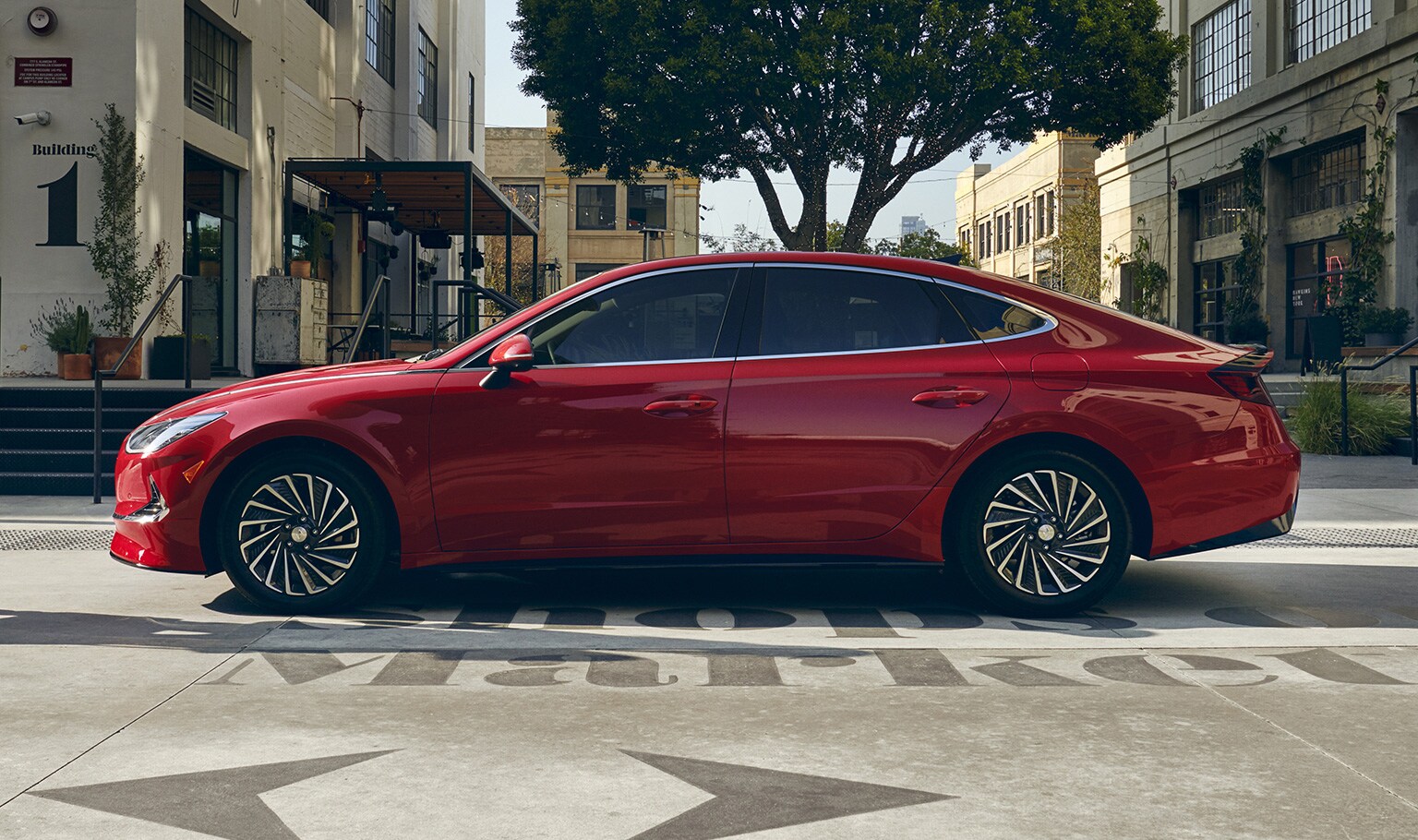 Discover the SUPERSTRUCTURE™ and learn more about Hyundai SmartSense™.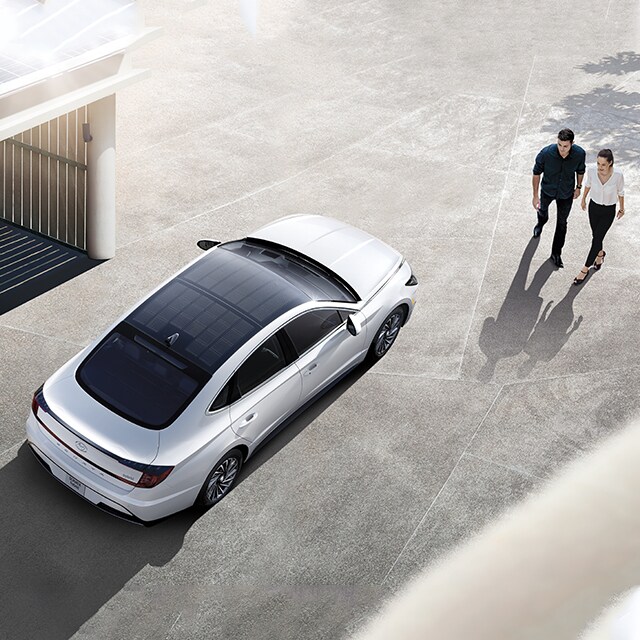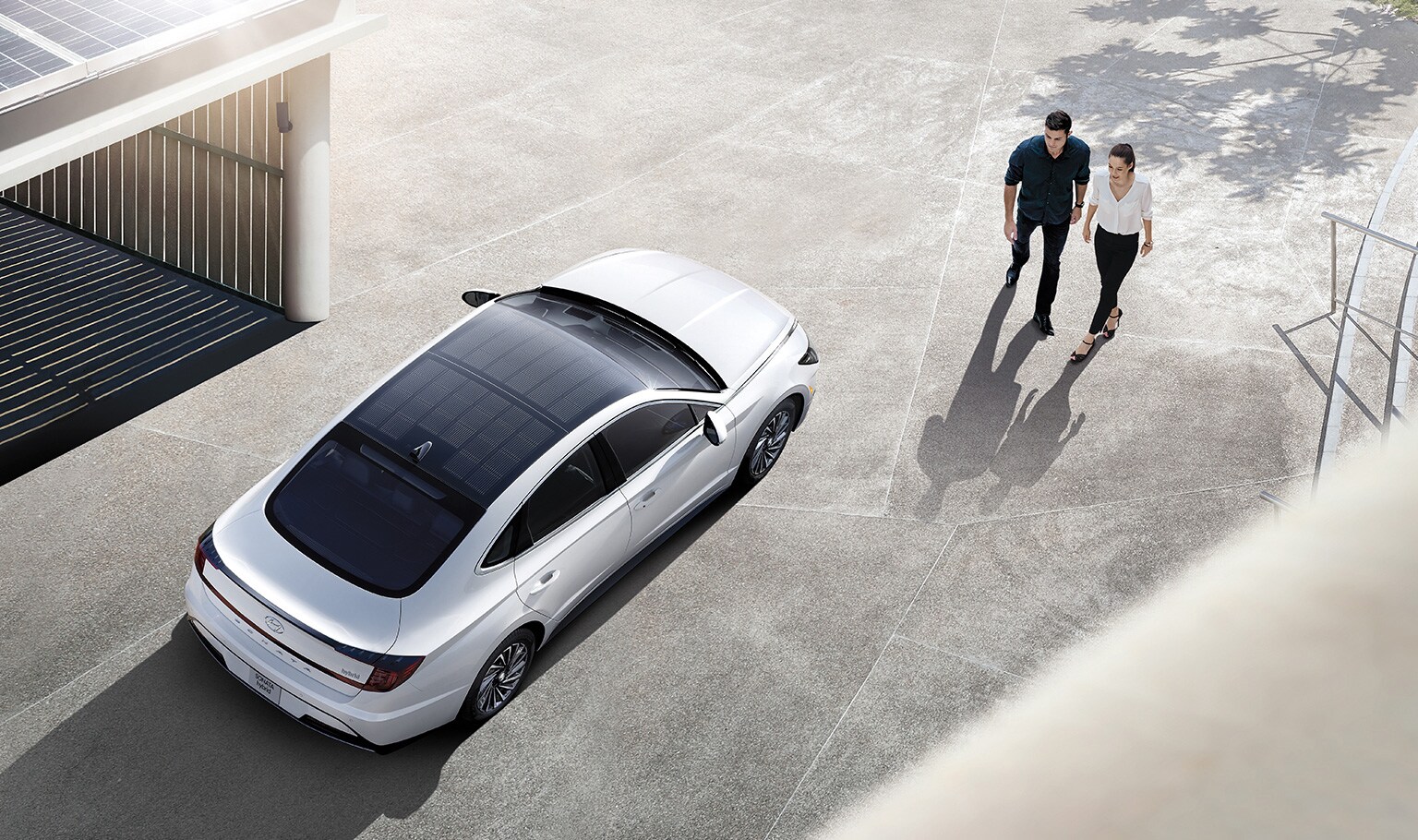 Driver intuitive technology.
*Price of $40,099 available on 2020 Sonata Hybrid Ultimate. Price excludes Delivery and Destination charges, fees, levies and all applicable charges (excluding HST, GST/PST). Price also excludes registration, insurance, PPSA, license fees and dealer admin. fees of up to $499. Fees may vary by dealer. Delivery and Destination charge includes freight, P.D.E. and a full tank of gas.
*Fuel economy figures are based on manufacturer testing and are used for comparison purposes only. Actual fuel efficiency may vary based on driving conditions and the addition of certain vehicle accessories. Fuel Economy based on Sonata Hybrid Ultimate model.